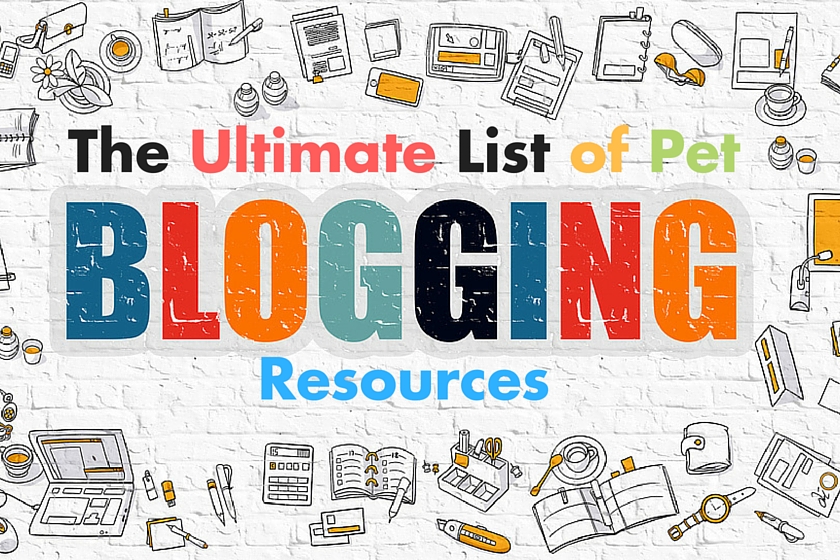 How fantastic would it be if someone would compile the ultimate list of pet blogging resources?! You know, the type of list you can refer to whether you are thinking about pet blogging, just starting, are somewhere along the journey, or are advanced as a pet blogger?
Welcome to that list. This list is organized by topic so that readers who land on this post and need a boost or a tip here and there can scan for it. Beginners will find this list useful because it will springboard you to the topic of choice. Away we go:
Finding  Your Niche
10 Questions to Ask Before You Blog
Why Should I Give a Da*n About Your Pet Blog
10 Ways to Help Your Blog Stand Out in Your Niche
Niche Blogging: Finding Your Perfect Readers
Things I Wish I Knew When I Started Blogging
7 Ways to Build a Tighter Focused Blog
How to Start a Successful Pet Blog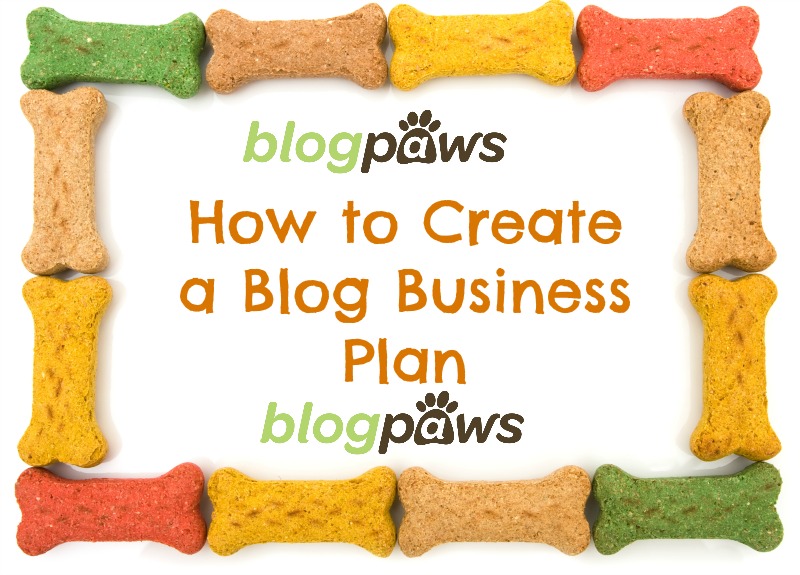 Creating a Blog Business Plan
How to Create a Blog Business Plan
How a Blog Business Plan Leads to Money
Get Ready to Write a Blog Business Plan
Pet Blogger Business Plan: Part One
Pet Blogger Business Plan: Part Two
Pet Blogging Business Plan: Part Three: Pulling it All Together
Blogging for Business? You Need These Tools
Writing a Blog Post
3 Steps for Finding Juicy Keyword Nuggets
Finding Sources for Blog Posts
Copywriting Secrets for a Pet Business
Pet Blog Content Creation Tips
Create Pet Blog Content in a Snap
The Secret to Writing Awesome Blog Content
The Very Bad, No Good, Terrible Words In Your Blog Post
Promoting a Post
Pet-Related Twitter Hashtag Tips
20 Ways to Promote Old Blog Posts
How Bloggers Can Capture Media Attention
25 Ways to Promote a Blog Post After Publishing
17 Advanced Methods to Promote a Blog Post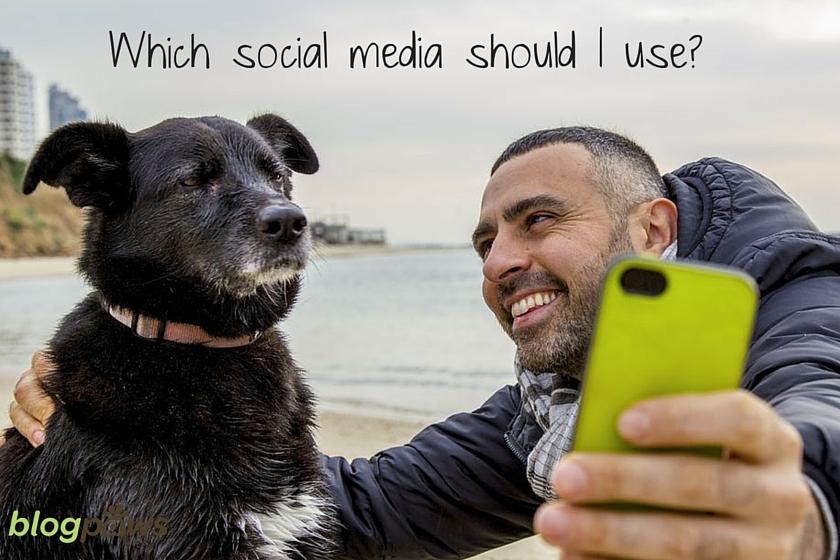 Harness the Power of Social Media
Why Bloggers Need a Social Media Plan
11 Things Your Facebook Page Needs Right Now
Is Facebook Advertising Worth it For Bloggers?
15 Ways to Grow a Twitter Following
Build a Social Strategy Around Your Blog URL
How I Grew My Instagram by 25% In One Month
Twitter Chat Secrets to Improve Your Online Presence
How Instagram Changes Affect Bloggers
Improve Your Instagram Game in One Weekend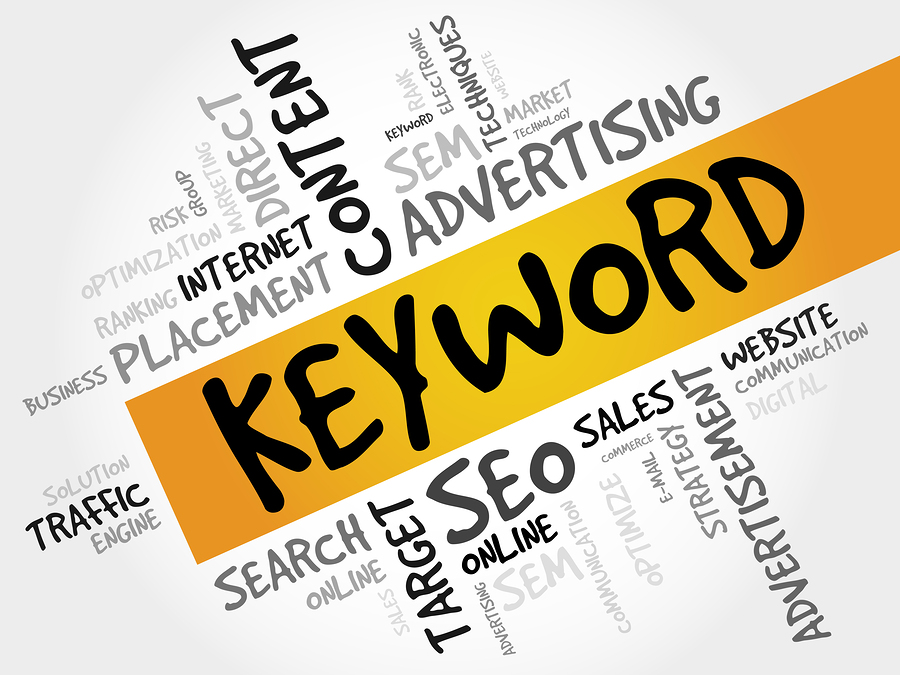 Back End Stuff
How to Tag Photos in WordPress
WordPress Plug Ins: The Good, The Bad, and The Ugly
Grow Your Traffic
Creative Ways to Earn New Followers
25 Places to Network and Grow a Blog
Using Video to Grow Blog Traffic
5 Easy Ways to Increase Blog Traffic
Using Periscope to Grow Blog Traffic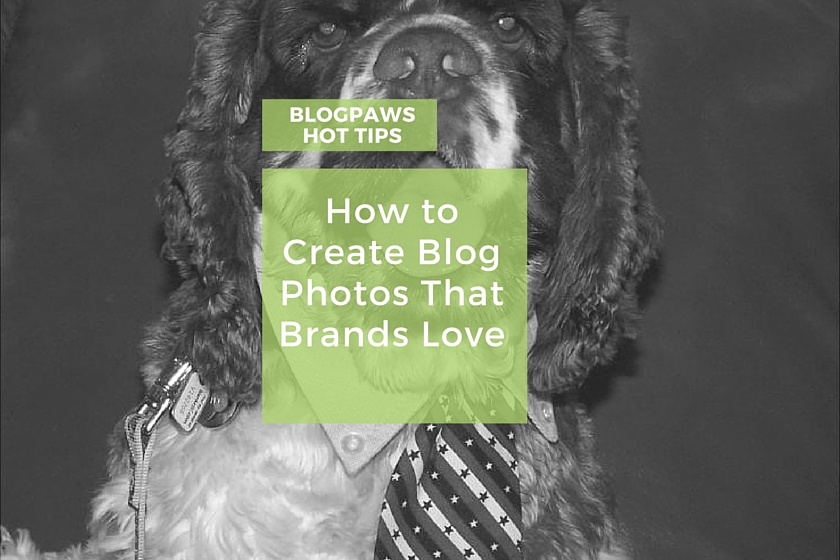 Photography
How to Create Blog Photos That Brands Love
Boost Your Blog 10K With Photography
Photography Tips That Can Fail
How to Tell a Story with Photography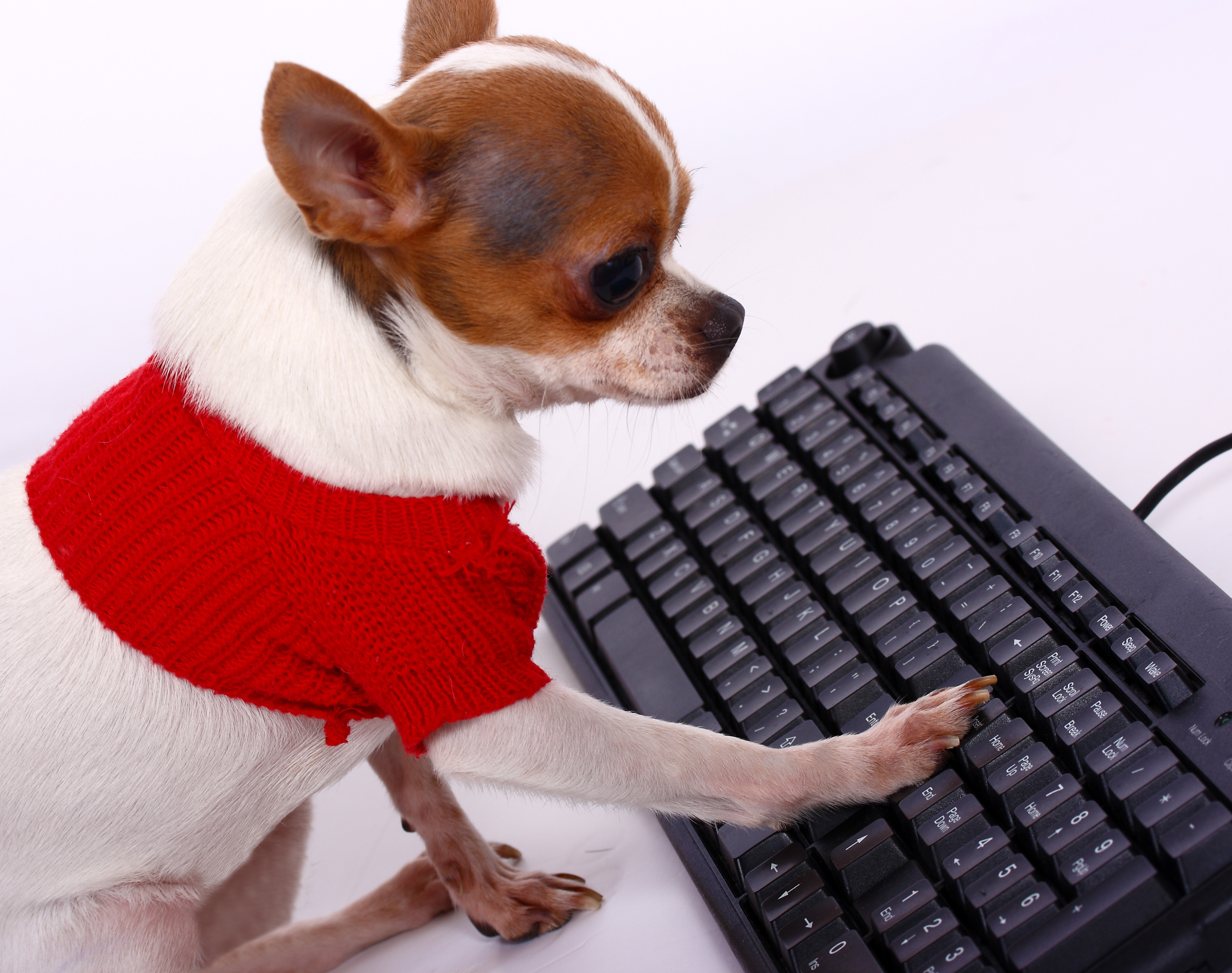 Monetizing
10 Ways to Get Brands to Notice Your Blog
8 Secrets to Maximizing and Monetizing a Blog Post
Bloggers and Brands: Monetary Do's and Don'ts
Is Your Blog a Business or a Hobby?
How to Get Picked for Influencer Campaigns
Anatomy of BlogPaws Paid Opportunities
Can You Make Money Pet Blogging?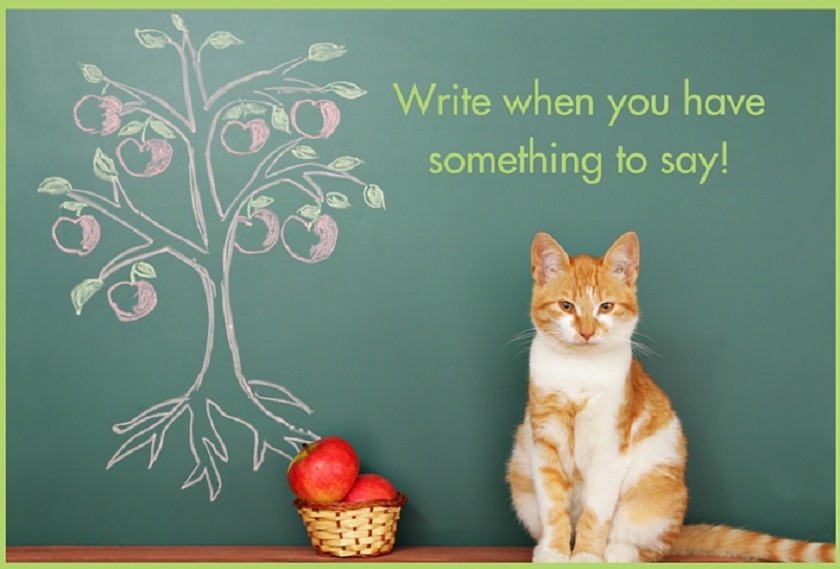 Finding Blog Post Ideas
Steps to Create Better Blog Content
7 Ways to Blog Better and Faster
10 Ways to Generate Blog Post Ideas
The Ultimate List of Blog Content Ideas
Blogger Burnout
Blogger Nightmares and How to Handle Them
How to Blog Without Losing Your Mind
How Nice Guys and Girls Can Finish First
Re-Ignite Your Passions: Beat Blogger Burnout
Time Management Tips for Bloggers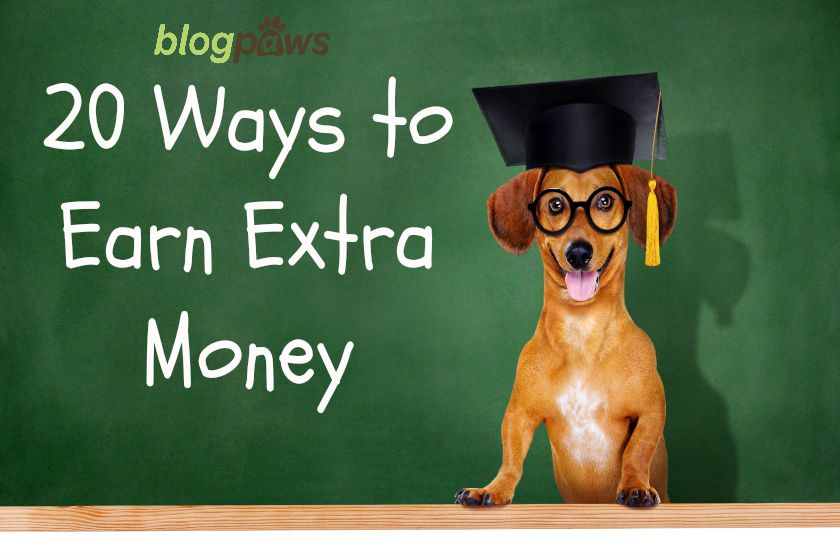 How to Afford a BlogPaws Conference
Simple, Easy Ways to Earn Money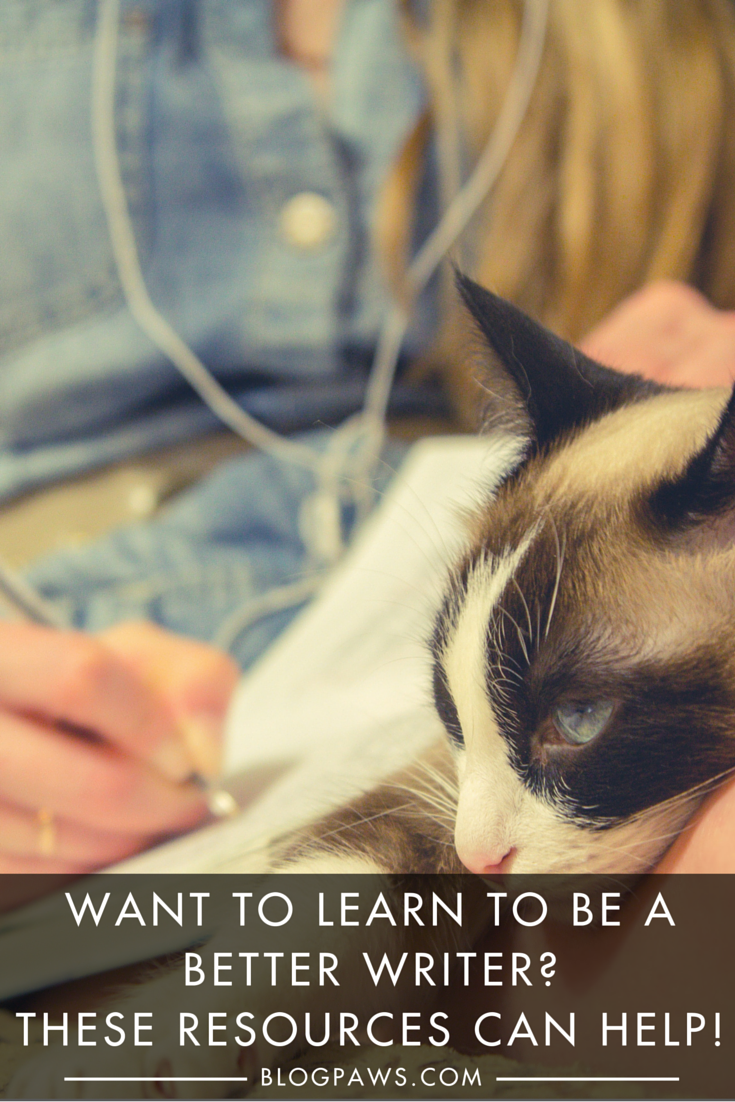 BlogPaws Resources
Join the free BlogPaws Community
BlogPaws Community Training Video #1: Getting Started in the BlogPaws Community
BlogPaws Community Training Video #2: Discussion groups, Forums, Networking and Connections, Photos and Videos.
BlogPaws Community Training Video #3: Chat Feature, Pet Blogger Network, & Community Events
Join the Facebook News and Boost Group: Must be a BlogPaws Community Member
Join the Facebook Social Learning Center Group
We have three-times-a-month Tuesday night Twitter chats from 8 to 10 pm EST, so we encourage you to connect there and grow your own following. Follow hashtag #BlogPawsChat.
Be part of a trend-setting panel of pet bloggers/microbloggers/pet parents who enjoy sharing their opinions and being a valued voice in the ever-growing pet blogosphere. Request admittance here: http://community.blogpaws.com/group/blogpaws-pet-blogger-influencer-group
Bloggers and micro-bloggers are encouraged to attend the BlogPaws pet-friendly 3-day life changing conference: Register for BlogPaws 2017 here.
Watch for our Social Learning Center and announcements from BlogPaws' Director of Community Education, Aimee Beltran.
What's your blog URL? Share in the comments below!
Photo credit: Copyright: Tashatuvango/Shutterstock.com and Copyright: Alena Ozerova/Shutterstock.com

Carol Bryant is the Marketing and Social Media Manager for BlogPaws and runs her own blog, Fidose of Reality and its fundraising arm, Wigglebutt Warriors. When not busy playing with her Cocker Spaniel, Dexter, she stays far away from cooking. Her trademark is her mantra and is tattooed on her arm: My Heart Beats Dog.®
Save
Save
Save
Save
Save
Save
Save