As professional bloggers–and we should all strive to be professionals, whether blogging is our full-time job or not–we want to make money, right? One of the ways to do that is by participating in influencer campaigns. On Monday, we looked at some of the reasons why you might be overlooked for pet blogger influencer campaigns. Today, let's look at some ways that you can increase your chances of being chosen.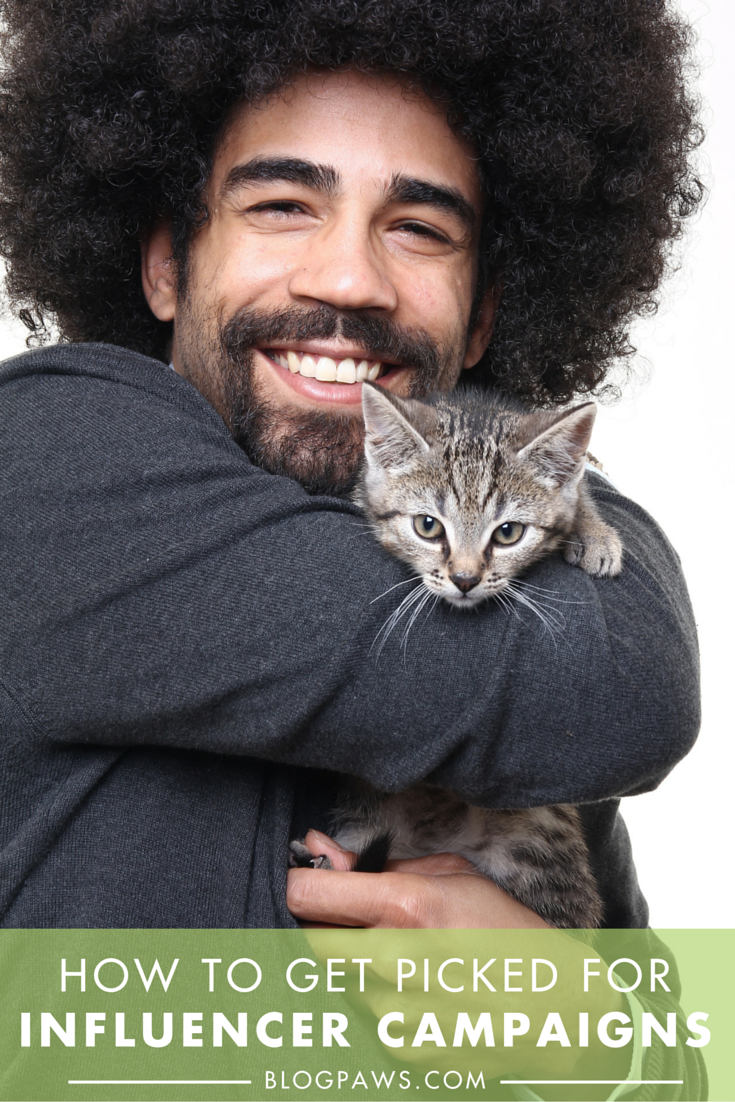 Improve your campaign posts to improve your odds of getting picked for future campaign posts. Here's how:
Stop working for free.
A behind-the-scenes discussion, paraphrased: BlogPaws talks with a lot of brands all the time. In a recent conversation, one brand told us that they didn't need to do paid influencer campaigns because enough bloggers would work for free. Yikes. Not what you want. Not what we want. (That said, if it's to support a non-profit or if they're offering something of tremendous value to you, that isn't what we consider "free." Use your judgement. ) 
Learn to write a strong application.
That means turning it in on time and filling out all the slots. Explain the angle you'll take on the campaign and how you'll make it personal. To learn more about how to write a strong application, check out our Dos and Don'ts of Campaign Applications. Writing a strong app also means being strategic about which campaigns you apply for; remember, not everything is a good fit–for you or for the brand–so only apply for those campaigns that you know you can deliver. Speaking of which…
Over deliver.
Remember: When you're chosen for an influencer campaign, you become an extension of the brand's marketing team. Create and promote your content with that in mind.  Each campaign outlines the minimum expectations for each blogger. Set yourself apart and increase your odds of being selected in the future by delivering great content and engagement. Now, with TapInfluence, you have the ability to track your own metrics. One of the key differences between successful campaign bloggers and unsuccessful ones is the engagement after the post is complete. Notice your post isn't performing on Twitter? Go beyond the required tweets to ensure engagement. Need to learn more about Tap? Check out our post on How to Use TapInfluence. 
Improve your photography.
Even if you're shooting on a cell phone camera, take a few extra minutes to clean up the background–you don't have to wash 'em, but move that pile of dirty dishes off the counter–and find some bright lighting. Photographing animals is tough, especially when they're moving. Take tons of pictures to avoid blurs. Try shooting near a bright window or, if possible, in natural sunlight. If you're stumped, flip through magazines to get photography inspiration. No blurs. No dark backgrounds. No pottying animals. To learn more about improving your photography, check out the Boost your Blog 10k Photography Challenge. 
Don't be negative.
I saved this one for last because it's vital: Don't be negative. This goes beyond your campaign post. After your application is filled out, the brand team researches you thoroughly. If you're slamming a brand on Facebook or you're tweeting negative experiences or commenting on threads going after a company, other brands will shy away from selecting you for their campaign. Sure, everyone has a right to complain, and social media gives us numerous outlets to do so. But, there's a right way and a wrong way. Avoid being defensive and slanderous. Instead, simply be mindful of what you're saying and where, knowing that other brands might see it.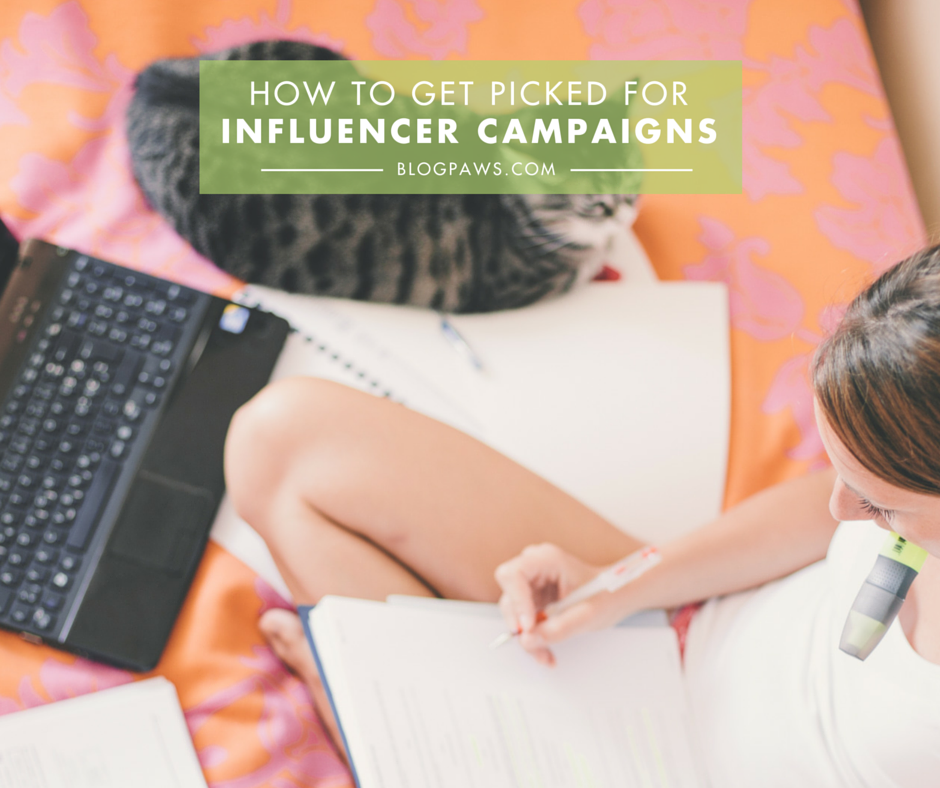 By the way: Each of those five points are real examples from real campaigns. I've compiled and consolidated the data from brands and blogs to hopefully provide you with the honest feedback you guys requested on Monday's post. If there are any more questions, we'd love to hear from you in the comments:
What questions do YOU have about influencer campaigns? Have you found any tips or tricks to knock your campaign out of the park? Any concerns that we can address?
Maggie Marton serves as the BlogPaws senior editor. When not hiking with her two pit mixes, Emmett and Cooper, or playing with Newt the Cat, Maggie writes about them (and the pet industry) at ohmydogblog.com and maggiemarton.com. 
Images: Djomas and Peter Bernik/Shutterstock.com