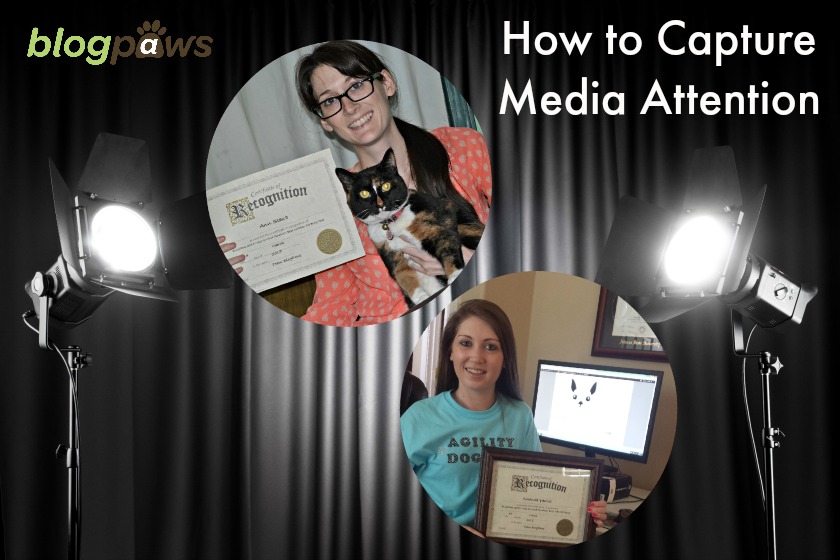 Getting the media to notice you, the pet blogger, is no easy task, but it can be done. How would you like the media to discover you? Have you ever pitched the media with something you either feel passionate about or perhaps blogged? There are ways that pet bloggers can capture media attention.
Two of the BlogPaws Nose-to-Nose Pet Blogging and Social Media finalists for 2015 know exactly what it takes to get media coverage. Amanda Yantos of Gilbert, Arizona, founder of DogMomDays.com, is a finalist for Best New Pet Blog. Ann Staub of Round Rock, Texas, is the founder of My Pawsitively Pets and a finalist for Best Written Blog Post. Both ladies are united by a commitment to their blogs, their readers, and their tenacity in media pursuits. Here's how they captured media attention….and advice on how you can, too:
 On Blogging
"I never planned to run my blog as a business, but it worked out that way and I'm loving every minute of it," Yantos shares. " I do currently monetize my blog, but I'm always looking for new, creative ways to monetize.  Now, I consider my blog a business and I'm a fierce business woman!"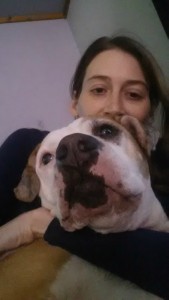 Staub echoes a similar sentiment, sharing, "My blog has grown into my business, I currently monetize my blog and it is my full-time job."
Staub has been blogging for about 2-1/2 years and Yantos started blogging on December 19, 2013.
BlogPaws' Influence
Staub says that BlogPaws has been an immense help to her success. She joined the BlogPaws Community very early on in her blogging career. Through BlogPaws, she has been able to connect and network with other bloggers in the pet niche. For her, BlogPaws has been a "huge help" in monetizing her blog both with learning resources and campaigns from brands.
"I'm not sure where I'd be at now without them," she says.
She is not alone, as Yantos relates she has made an amazing group of close blogging friends who have helped her out in every way possible.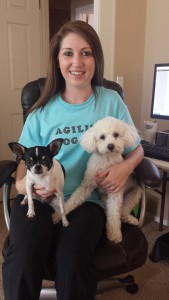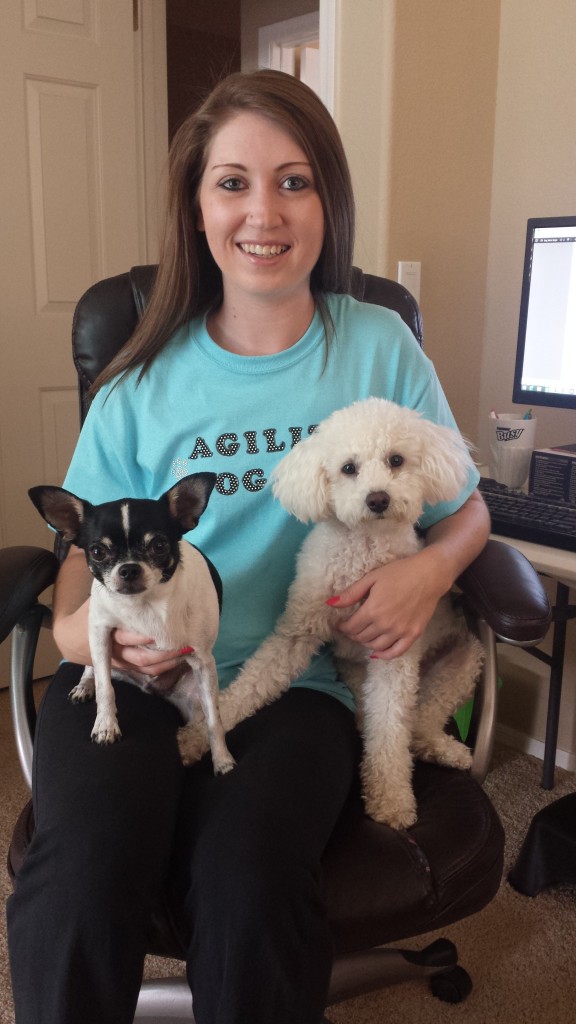 "Everyone in the BlogPaws community has amazing ideas and strategies to share.  I've learned so much through everyone sharing their experiences.  I wouldn't have been able to become a successful blogger without BlogPaws!"
Once these ladies received notice that they were selected as finalist for the BlogPaws Nose-to-Nose awards, yours truly sent out a packet of info to each candidate and encouraged them to pitch the media. My best advice for pitching the media: Make it personal, make it relatable, make it newsworthy, and make it easy for the reporter. Never mass pitch with a "spray and pray" technique. It's better to get the attention of one solid media member than to hope 20 folks contact you on a mass mailing.
How They Hit a Homerun
For the DogMomDays.com guru, Yantos reached out to three local  newspapers initially, and followed up three  days later after she didn't hear anything.  She ended up in two of those newspapers. Note that her due diligence was done AND she waited a decent amount of time between the pitch and the "callback."
In true snowball style, from her story that was published in the East Valley Tribune newspaper, a reporter from her local channel 3 news station reached out because she was interested in doing a news story on her.  She says her television interview went well, and we concur. Check it out by clicking for Amanda's tv segment here.
All together, Amanda Yantos had an article in the Ahwatukee Foothills newspaper, an article in the East Valley Tribune, a short blurb on channel 3, and a full TV interview on channel 3. Talk about a grand slam!
From the MyPawsitivelyPets.com founder, Staub has an interview scheduled to be published in the Austin Pets Directory on April 15th.
 Hot Tips for Pitching the Media
Do your research.
Make your pitch interesting–and succinct.
Make your release professional: no typos, in the correct format.
Make it easy for a reporter: photos, captions, include the entire release in the body of the email.
Match the story to the medium. If it's not visual, don't  go to TV. If it's a local story, don't go to the big city paper.
Make sure the story is newsworthy; don't waste your exposure. If you go to the media every time you have a bake sale, they won't pay attention when you have a really good story.
Know the medium, learn the reporters on your "beat"–who cover pets. Don't send your pet story to the restaurant reviewer.
Go outside your niche – sometimes general media or entertainment media, local lifestyle columnists, etc will cover pet-related stories.
Click here to see who else is nominated for a BlogPaws Nose-to-Nose 2015 Award.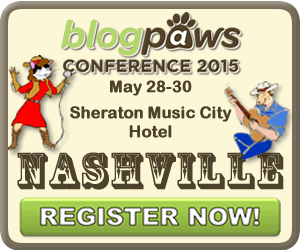 Finalists receive media pitching assistance, a certificate, social media push, press release coverage, peer recognition, a pass to the BlogPaws 2015 Conference, and prestige for sure. Most of all, Amanda and Ann both prove that with a little bit of creativity and a whole lot of tenacity, the media is recognizing pet bloggers in a very big way. Congrats, ladies, and see you in Nashville!
Question: Have you ever pitched the media? Did you have success? 
Author: Carol Bryant, BlogPaws PR and Marketing Manager