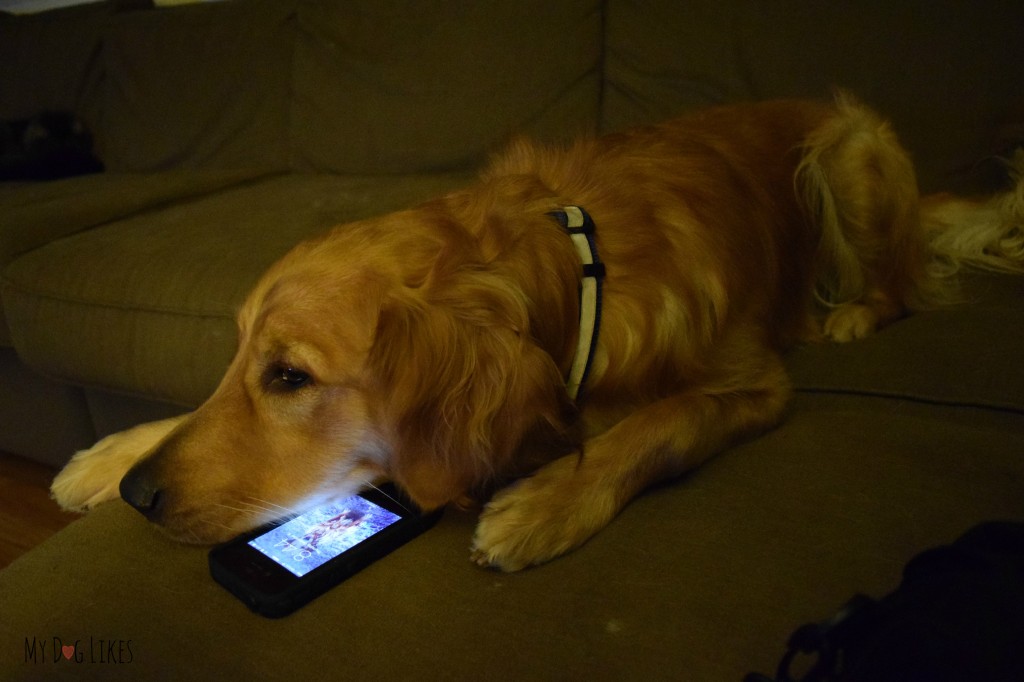 by: Carol Bryant
Tech help for pet bloggers: Ah, the dreaded (but much needed) topic! WordPress and access to inexpensive hosting plans make it easier than ever for a blogger to create a blog and begin to build a following.  Yet, many bloggers are either unaware of or afraid of some basic tech skills and concepts that can help keep their site up and running 24/7 with minimum interruption. Do you really know what needs to be done "behind the scenes" on your blog?
As part of our continuing series of Google Hangouts on Air, tech guru, Steve Pelletier and I, talked tech, cut to the basics, and dished about what bloggers should do on a regular basis to keep a blog healthy. Looking good on the outside is great but if the insides aka "back end" of a blog aren't healthy, an attack, virus, and/or crash can happen. Here's the scoop:
Is WordPress a good platform to use and are there any "downsides" to using this blogger platform: position 1:50
Key take-aways:
There are a couple of key things to keep in mind when using WP.
Open source, with standard file structure and naming conventions so it is susceptible to spammers, hackers.
"Heavy" program can suck computing resources and slow your server (and page loads).  Some of the cheaper hosting plans won't work well with WP.
What about plug-ins: Are they safe? Position 3:40
Which is better: WordPress.com or WordPress.org for a blogger? And what is the difference? 4:30
What should bloggers look for when choosing a hosting plan?
Key take-aways:
Shared servers make it cheap- as little as a few dollars/month and you can be up and running.  BUT, shared servers mean that:
No control of who is on your server or what they are doing on it
i.      can lead to resource drainage and even hacks.
No control of how many others are on your server
i.      Some hosts will add more users than the server can really support during peak times.  Result is that your site performance will suffer
Often have memory or bandwidth caps that can preclude you from running some crucial plugins or tasks.
Bottom line is that many basic (cheap hosting) will quickly become insufficient for professional bloggers. You get what you pay for.
What if my blog is slow? Could it be the server? Position 8:34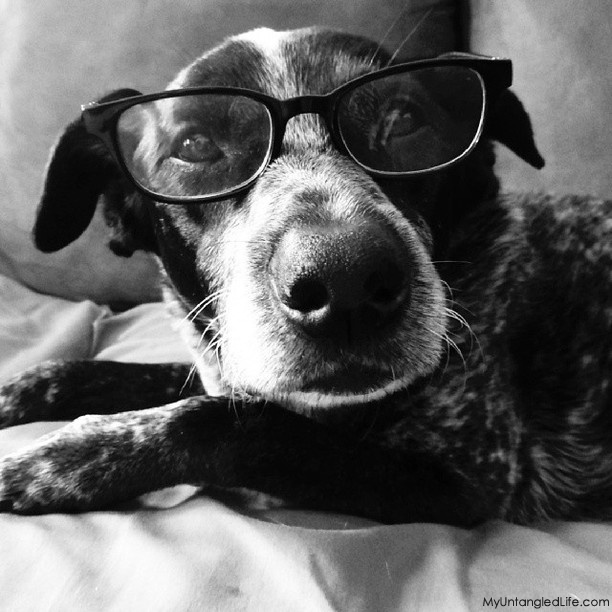 How do I know which plug ins to use? Position 10:35
Key take-aways:
There is a plugin for everything!
Backup
Content recommendation
Formatting
Membership
Etc.
But—choose your plugins wisely
Look at how many downloads. Avoid ones with small download numbers unless they are specialized.
Look at last update date. Avoid ones that haven't been updated in the past year.
When in doubt, search the WP community for possible security holes
What about backing up? How do I do it and how often? Is it necessary for a blog backup? Position 16:40
Backups can be life savers but many bloggers don't back up regularly.  Think about what it would be like if you lost a lot of posts, images, and comments because you didn't backup your site! How long would it take you to recreate?
Some great WP plugins to help make this easy.
Two aspects of backups: Database and Folders
Database – where your WP settings and articles live (DB backups are smaller and faster)
Folders- where your WP files and uploads (e.g. images) live
If you only use a DB backup, you will not retain your images
Backups should be performed as often as you publish.
Keep backups locally and on the cloud if possible.
Recommend to keep old backups from 1-2 months past, just in case there is a hack or other undetected issue that is recent.
TIP- write your posts in a word processor first and save these files on your computer JUST IN CASE.  Keep local copies of your image files as well.
Recommend running a backup before updating wordpress or plugins, JUST IN CASE
The backup process can use a lot of memory and some cheaper hosting plans will choke if you want to run a backup on demand.
How can I prevent a hacker? Position 20:50
Key take-aways:
You can never guarantee that you won't be hacked but you can make it harder for hackers to get in.
Security plugin: can fortify the WP backend and prevent common entry points

iThemes Security
Firewall: can protect from intrusions and scan your files for issues

Wordfence
These plugins can be resource intensive and might be too big for the cheap hosting plans.  It is worth it to upgrade.
Typical hack repair can take several hours if not days to repair and cost hundreds if not thousands of dollars.  And you might never know exactly how the hacker got in so you might continue to be vulnerable.
Check out the entire tech talk Google Hangout with Steve Pelletier and me here. Are you feeling tech savvy with your blog? Do you feel you have your tech bases covered? Stop by the BlogPaws Community to search our database of tech (and other blogger) discussions.