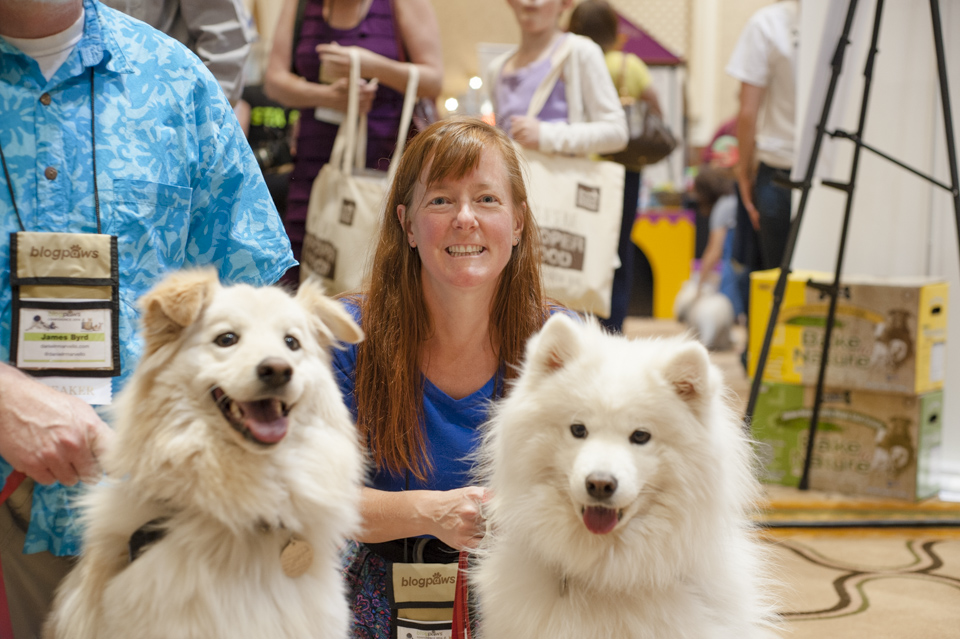 Do any of the following apply to you?
I want to make money.

I want to monetize with BlogPaws.

I am a pet blogger and want to bring in cash through my blog.

I write product reviews (or want to).
If one or more of the above statements applies to you, read on: There are elements to a blog post, secrets to make the most of a blog post for cash, and elements brands look for when working with pet bloggers through BlogPaws.
8 Join the BlogPaws Community
All of our call-outs from brands looking to work with bloggers are then sent out to the bloggers who are a part of the BlogPaws Community. So start there: http://community.blogpaws.com.
7 Have a Campaign Call Out Plan in Place
If you are selected to work with a brand for a paid campaign with the BlogPaws network, do you have a plan in place after you publish the post? Some of the best posts that are well written and have awesome visuals will fall flat without a plan to promote the post.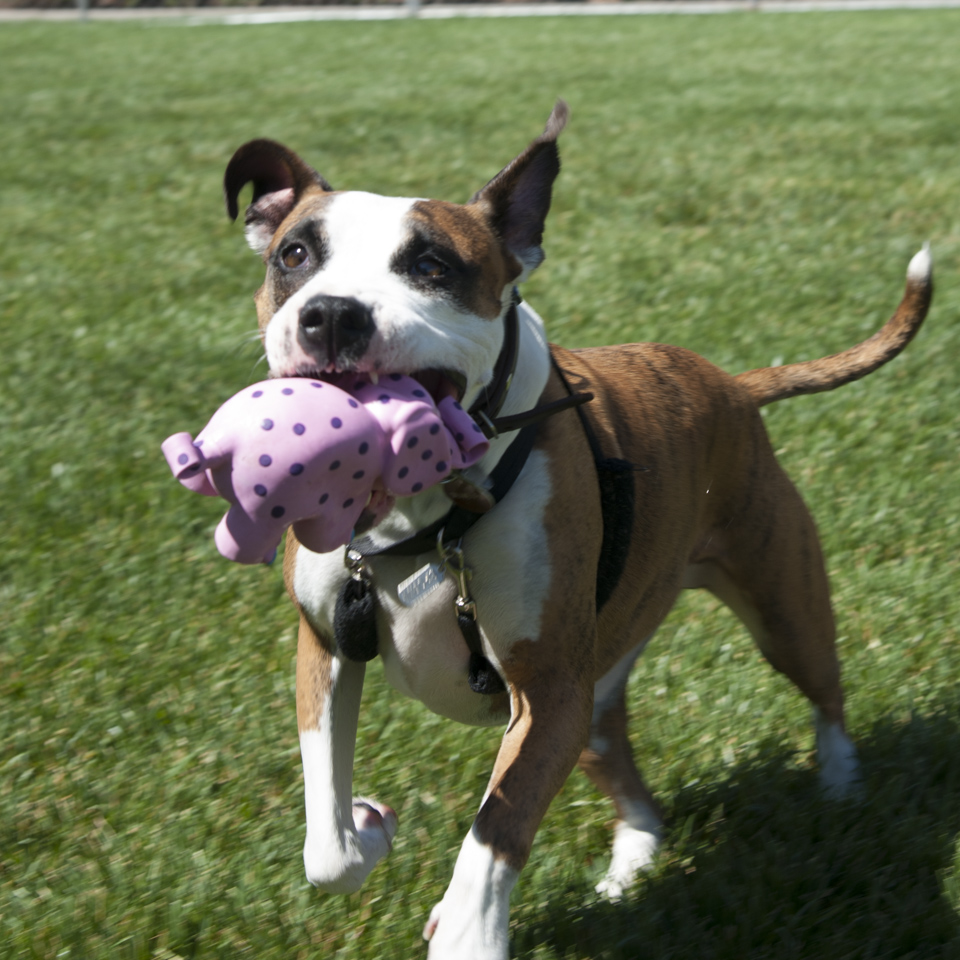 6 Use the "PETS" acronym when laying out a blog post as a review:
Photographs that are clear, focused, purposeful, and feature the product(s) prominently.
Engage real pets, preferably your own, with the product.
Tell your reader the details of the product: Answer who-what-when-where-why and be a journalist. Use a checklist to ensure key elements of the product are covered. Can it be used for big dogs? Small dogs? Is it available now and if so, where?
Show a variety of media in the post: from photographs to video: More in the next tip on this.
5  One post: Many purposes, several visuals.
Use interactive and multiple types of media to catch reader attention. Photographs should be pinnable. Not every photograph is conducive to a pin, but make sure at least one or two meet pin criteria.
4 Video segments
From Instagram to YouTube to Vine, tease readers with a snippet of video and then embed the html into your post.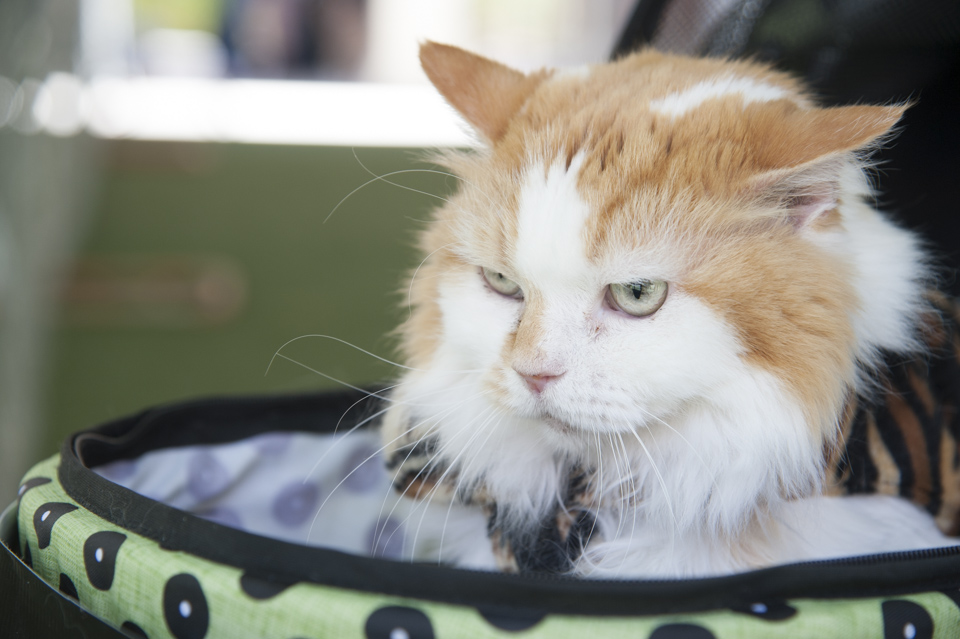 3 Headlines Matter
Be specific. A vague headline looks like this: "Lessons of a stray cat." A specific headline looks like this: "Five business strategies from a stray cat." Which one do you want to read?
2 Be Honest but Don't Burn Bridges
If you really, really, really don't like the product – consider contacting the brand before you write your review. It's in the brand's best interest to allow you to review the product, regardless, but it's polite to connect with your contact and explain why you're not giving a favorable review.
1 Don't Forget About It
Some of my most popular reviews and posts are those I resurface. If you write a great review or something timely for the holidays, give it a second whirl. Tweet a post, repurpose it, and rephrase what you say in the tweet. Traffic is always a good thing for your blog, especially if the content is useful, timeless, evergreen, and helpful.
Like this post? Click before for more info on this topic: