A picture says a thousand words, and this Wordless Wednesday blog hop is dedicated to just that: Pictures matter. This is a photography resource for bloggers post. Sometimes those pictures are all one of your followers has to decide whether or not they will return: To your Facebook page, blog, Twitter account, on Pinterest, Instagram, etc.
If you missed our Pet Blogger Resource post, stop and check that out. Give a peek to these photography resources for bloggers, particularly those in the pet influencer marketing space:
10 Apps for Better Social Media Images
How to Make Pictures Pop on Instagram
How to Tell a Story with Photography
How to Create Blog Photos That Brands Love
The #BoostYourBlog10K Photography Challenge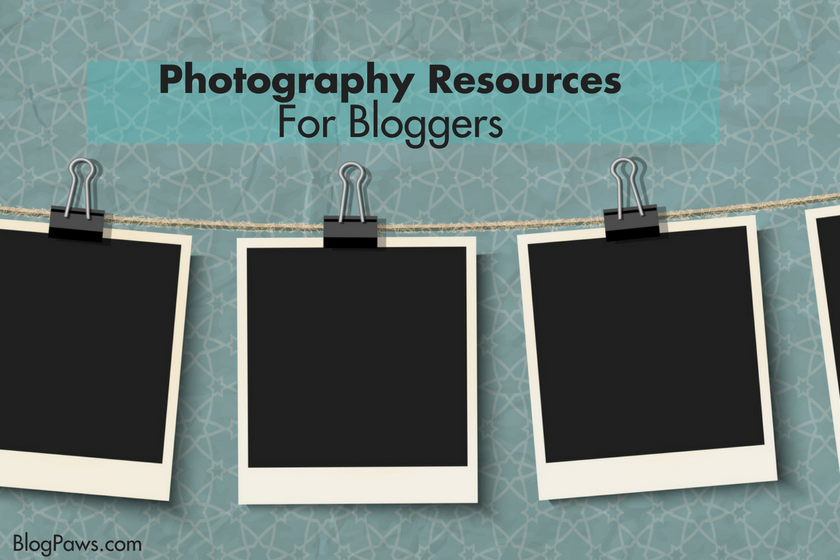 BlogPaws offers year-round interaction, activity, community and more to learn, earn, and connect. Plus we have the weekly tradition of the Wordless Wednesday BlogPaws Blog Hop! Visit and leave comments on other blogs to make some new buddies and maybe some new followers. You can add the BlogPaws Blog Hop button to your post and/or to your blog sidebar, either by cutting and pasting the image or using the HTML code below. Need help? Here it is:
How to Join a Blog Hop – BlogPaws Tutorial Video: Step by step help to get you started:
.
You can add the BlogPaws Blog Hop button to your post and/or to your blog sidebar, by cutting and pasting the image below. Need more help? Here it is: How to Join a Blog Hop – BlogPaws Tutorial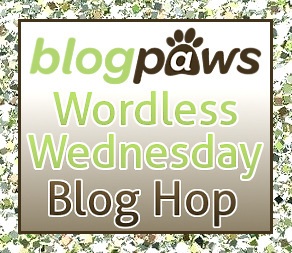 Save