Let's dish all things IG!
DYK you can use still photos as part of your IG Stories? It's a great way to outline a blog post, give a snap of behind-the-scenes, or  engage your audience.
Yes, IG Stories is an awesome platform for video, but if you use it for photos, be sure the photo is properly sized.
As of this writing, the proper IG Stories photo size is 1080 x 1920.
Now that we have that quick–but critical–tip out of the way, let's dig into all things Instagram.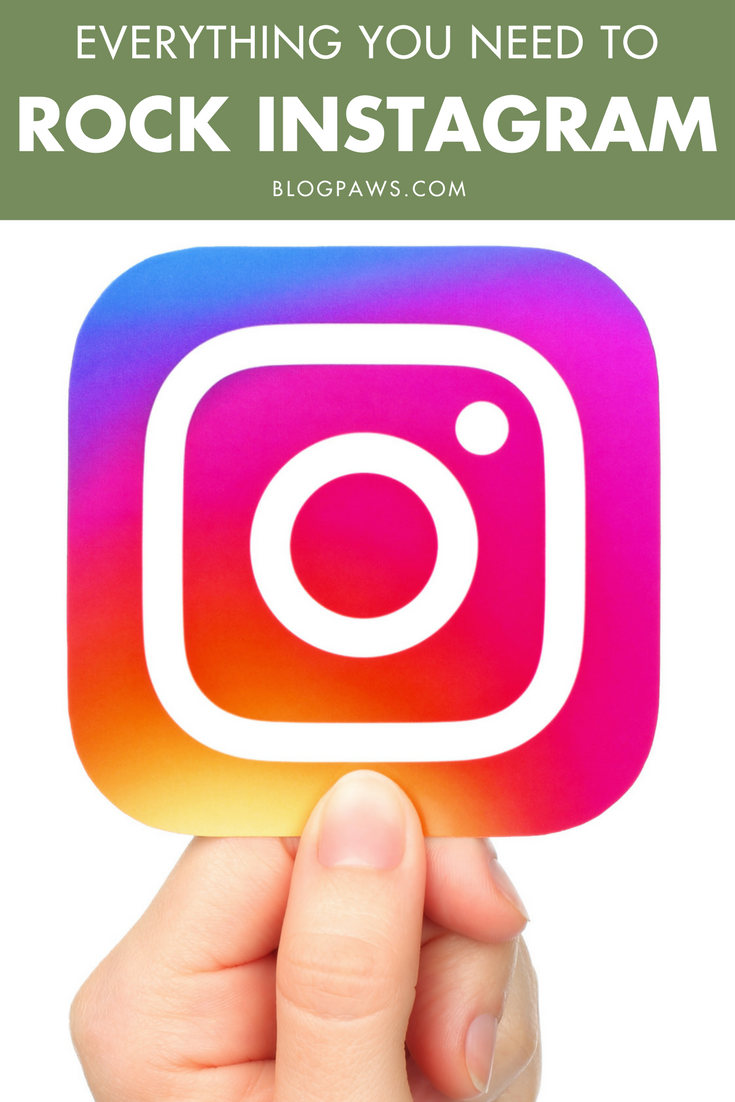 How I Grew My Instagram Following by 25% in One Month
This is easily one of our most popular posts. It's hands-on, actionable, and practical. Blogger extraordinaire Bernard Lima-Chavez shares his case study, along with takeaways you can do today. If you don't read anything else about Instagram today, make this post it!
How to Make Pictures Pop on Instagram
Ever wondered about which filters to use? Or how apply a text overlay to an image? This post answers all those questions… and more! There's a ton of useful info in this post, so be sure to pin it as a reference.
How Bloggers Can Use Instagram Stories for Success
It's a feature that's less than a year old on IG, but it's taken off! Have you filmed a story yet? If you're not sure how (or why!), check out this post for tips and tricks for filming your IG story. If you're an old hand at IG Stories, be sure to check out the pro tip for saving the stories before they expire.
How to Build a Large and Loyal Following on Instagram
Another case study, with a few practical but simple tips you can start implementing today. The human behind the Genevieve the Cute Dog Instagram account (with over 23k followers!) shares how they did it.
How to Report a Stolen Instagram Photo
Let's end on one last quick-but-critical tip: Though we hate to think it could happen to us, it's better to be prepared. Here's what to do if your Instagram photo is ever stolen.
Among these posts, you're sure to find answers to most of your Instagram questions. But, if you find yourself with even more Q's, please leave them in the comments so our team can provide those A's! 
Maggie Marton serves as the BlogPaws blog manager. When not hiking with her two pit mixes, Emmett and Cooper, or playing with Newt the Cat, Maggie writes about them (and the pet industry) at ohmydogblog.com and maggiemarton.com.
Image: rvlsoft/Shutterstock.com