This Wordless Wednesday blog hop is far from wordless: It's all about how to beat the blogger summer slump. Many bloggers report a slow-down in traffic during June-July-August. People are outdoors more with their families, including pets. Bloggers may even feel a sense of dread to get content produced and not enjoy the great outdoors.
Thankfully, BlogPaws has the cures for these ails: tips to ward off the summer blues, the blogger slump, and the traffic slowdown.
How to Grow Your Blog Even When Traffic Is Slow
15 Things to Do When Blog Traffic Is Slow
Improve Your Pinterest and Grow Your Blog Tips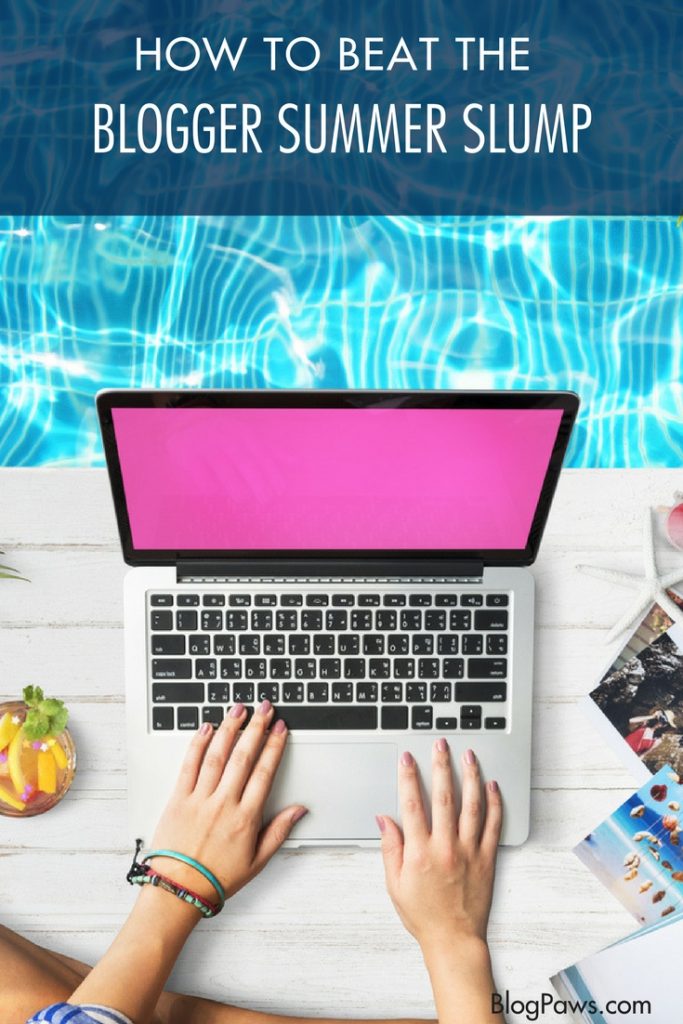 The Wordless Wednesday Blog Hop
BlogPaws offers year-round interaction, activity, community and more to learn, earn, and connect. Visit and leave comments on other blogs to make some new buddies and maybe some new followers. You can add the button to your post and/or to your blog sidebar, either by cutting and pasting the image or using the HTML code below. Need help? Here it is:
How to Join a Blog Hop – BlogPaws Tutorial Video: Step by step help to get you started:
.
You can add the button to your post and/or to your blog sidebar, by cutting and pasting the image below. Need more help? Here it is: How to Join a Blog Hop – BlogPaws Tutorial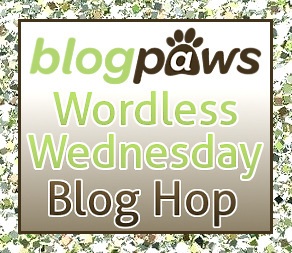 Image:Rawpixel.com/ vectorfusionart/ Shutterstock.com