Post by Blog Manager Robbi Hess
February is the month when thoughts turn to love and that's why we kicked off Spoil Your Pet Month and as part of the weekly BlogPaws recap we bring you everything you might have missed while you were off spoiling your pets!
Guest Etiquette Savvy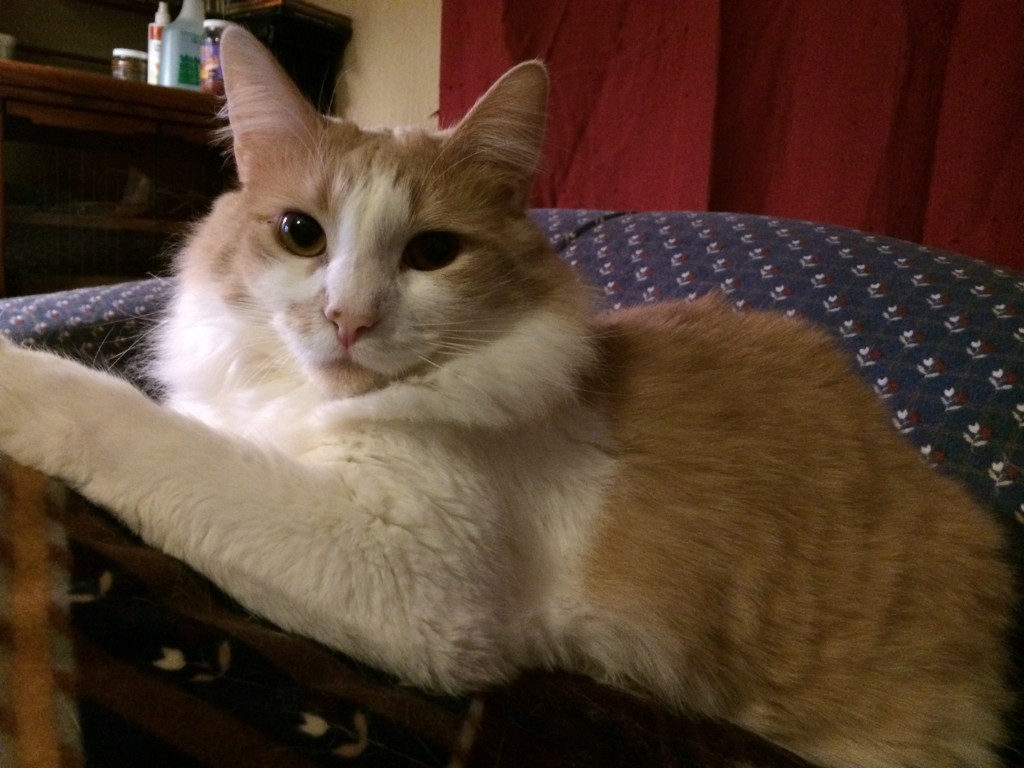 If you want to be a guest blogger, and on occasion BlogPaws accepts guest bloggers. We also curate content from our BlogPaws Community members. If you want to blog with us you need to know how to approach us if you want your pitch to be taken seriously. As a former newspaper editor and magazine owner I cringe whenever I see an article aka guest post pitch that starts out with, "Dear Editor" or even worse, "To Whom It May Concern," if you want to write for us, find out who we are. Check out our profile pages, "meet" the team. Also, if you're pitching us an idea, actually pitch the idea — complete with suggested headline and even a few bullet points. Pique our interest. Read this Guest Post Pitch and tell us what you think is wrong with it.
Spoil Your Pet Month
We ask, "When is spoiling your pet a good thing?" Read the post and let us know what you think.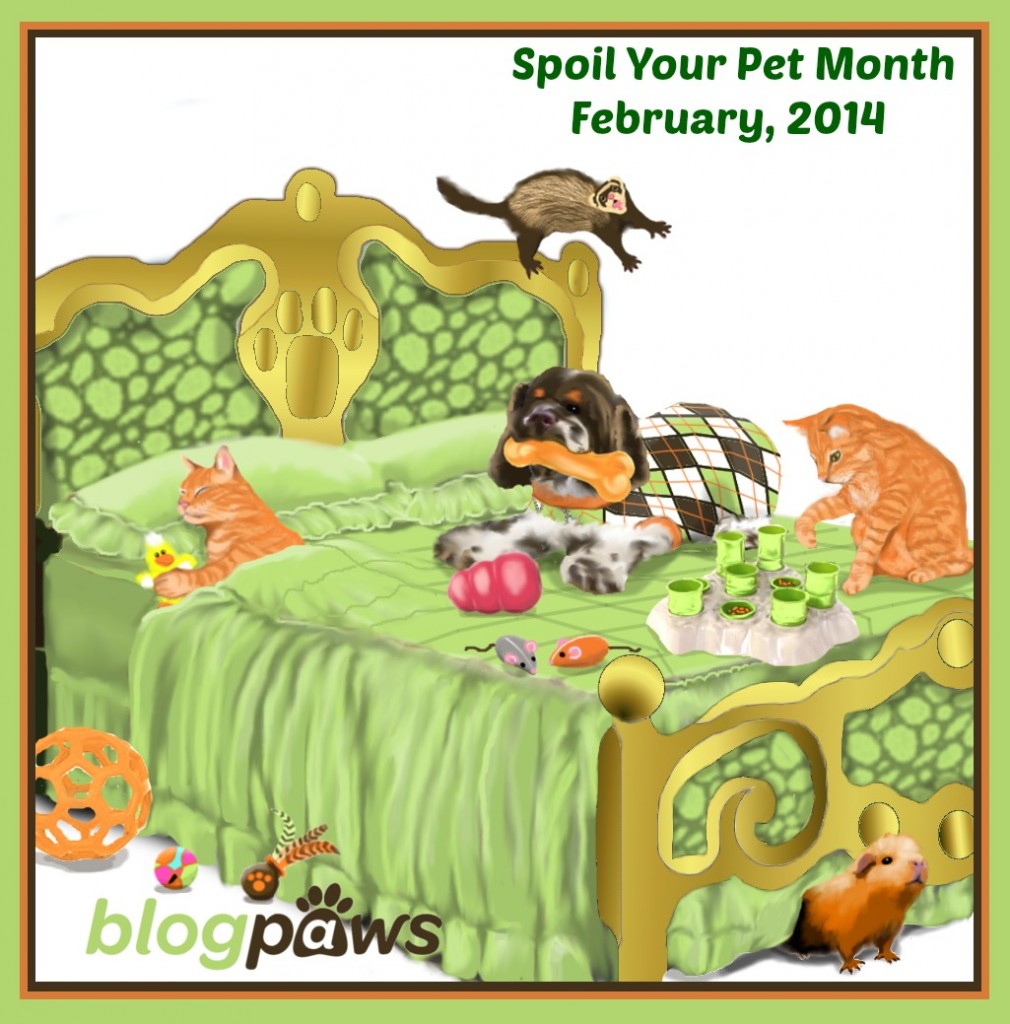 Wordless Wednesday brought us pictures of pets in various stages of being spoiled! Have you ever joined our Blog Hop? It's easy and fun and a great way to gain exposure for your blog.
Social Media and Web Techniques and Tips 
Are you on Twitter? Are you happy with the number of followers you have? If you want to ramp up your followers and engagement, we had some great tips for you in our "How To Grow A Twitter Following" post. Each month a social media challenge will be issued to BlogPaws Community members and everyone is working together to help the pet bloggers meet the challenge.
Our January challenge was to add 100 Twitter followers for the month and our bloggers met and some exceeded that goal. Want to join the next challenge? Check it out in the BlogPaws Community.
BlogPaws Member Jenny Lewis wrapped up a three part series on ways to make your website more accessible. She not only sent an amazing guest post pitch but she provided our pet bloggers with visuals on what makes a website accessible and offered tips, tricks and tools you can use to make certain your site is accessible to those with vision issues. Read Part 1 and Part 2 here.
If you haven't registered for BlogPaws 2014 yet, here is the link. Last year we not only sold out the conference but we sold out the guest hotel so register early. You don't want to miss any of the great speakers we have lined up!
Question of the week: What is your greatest challenge with your pet blogging?