Pinterest, like most other social media networks, is at "it" again; the "it" being changes. The one thing that is certain in the social media world is that change is constant. Don't fear the latest Pinterest changes; rather, learn them, embrace them, apply them, and let the changes work for you.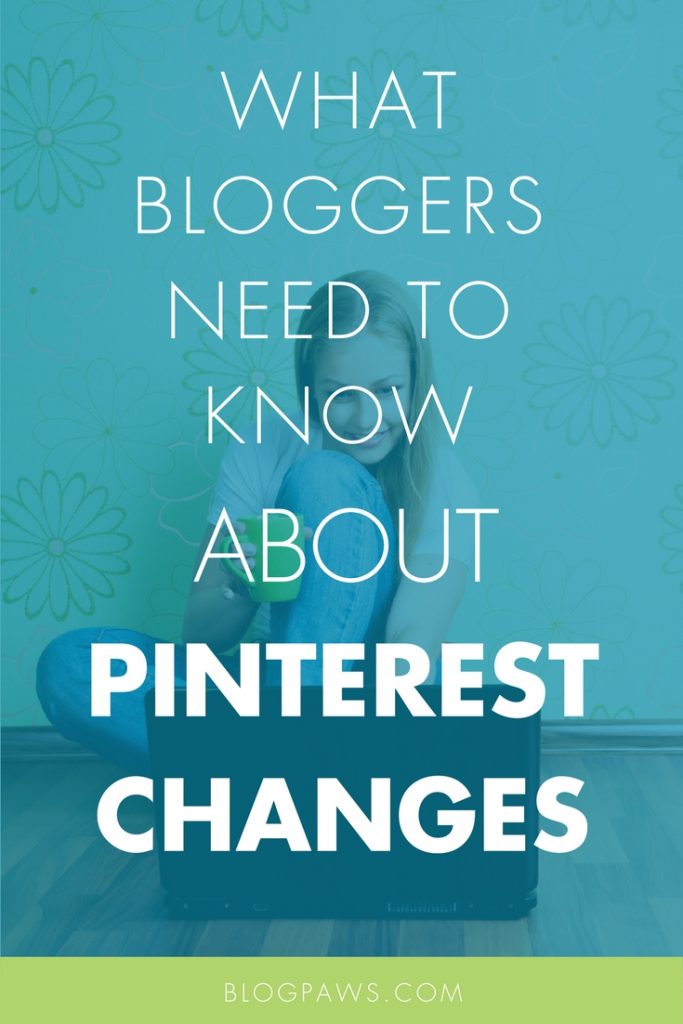 Pincodes
Pincodes are Pinterest's answer to QR codes. Nancy Jeng said in a blog post for Pinterest that Pincodes bring mobile device users directly to products, boards or profiles on Pinterest, adding, "When someone comes across your Pincode, all they have to do is open their Pinterest camera and hold it up to scan. You can take them to any of your boards on Pinterest, or even send them right to your profile to see everything you've got to offer."
The Nordstrom brand, for example, used Pinterest Pincodes during the 2017 holiday shopping season. They placed Pincodes in strategic locations throughout Nordstrom stores. During downtime moments in the experience, like standing in line, users could be reached and engaged.
Learn more about Pinterest pincodes.
Visual Search on Pinterest
If you've been following the Pinterest blog for any length of time, you know that visual tools were all the rage in 2017 and show no signs of slowing this year. Visual search on the Pinterest platform not only identifies what something is, it also show you how that "something" can fit into your life. Think ways to set up a pet birthday party, decorate an apartment, style an outfit, and so on.
In late 2017, Pinterest rolled out Lens Your Look, stating, "Lens Your Look lets you add a photo of an item from your closet to your text search so you get the best ideas to try yourself. This means you can search in whatever way makes sense for what you're looking for, whether you have the words or an image to describe it. So if you're looking for new ways to wear your favorite fall staple—say a jean jacket—you can add a photo of your exact jacket to your search to find Autumn outfit ideas that go right with your denim."
Lens Your Look is a lot like your own personal stylist. I am thinking of trying it with my dog's wardrobe. #ImSerious
Here's what Business Insider has to say about the Pinterest Lens Your Look and Pincode Updates.
Responsive Visual Search
Talk about going hands on, visual searches are all the rage on Pinterest. Say you come across an image and there is an object that catches your eye within that Pin. Pinch and zoom on that object and you will automatically start a visual search to instantly discover similar Pins. The first to receive this feature are those on the iPhone platform.
Showcase Section
Right from Pinterest's blog, "If you have a business account, you'll also be able to showcase a selection of your best boards and buyable Pins. The showcase appears right at the top of your profile, so it's the first thing your audience sees. "
Pinterest Trend Predictions
If you have not seen it yet, click on over for Pinterest's 2018 Trend Report. This is super helpful to use in planning pins. If you are like me and in the pet blog space, simply modify the trends into your own space. Healthy eating for people has finally made its way into healthy eating for pets (check out #6).
Pinterest Hashtags
Hashtags have made their way (back) to Pinterest. In August of 2017, Pinterest reported that hashtags are indeed back and should be used accordingly.
Tiffany Black, Head of Content Business Development and Corporate Development at Pinterest, shared, "It's not the volume of hashtags that's really useful, it's actually making sure you are using the hashtags that people will likely be searching for. So not trying to do like 100 because actually doing too many will decrease rank in some capacity because we will think it is possibly spam. So I would say we haven't figured out exactly what the right number is. I don't think that we will probably come out with an exact number but you know keeping it reasonable and using ones that are relevant to the content and authentic is the way to go."
You can start typing a hashtag and let autofill suggest the remainder of the hashtag. You can see how many other people are using that hashtag, too.
Over at Tailwind, here's how they suggest using hashtags for Pinterest.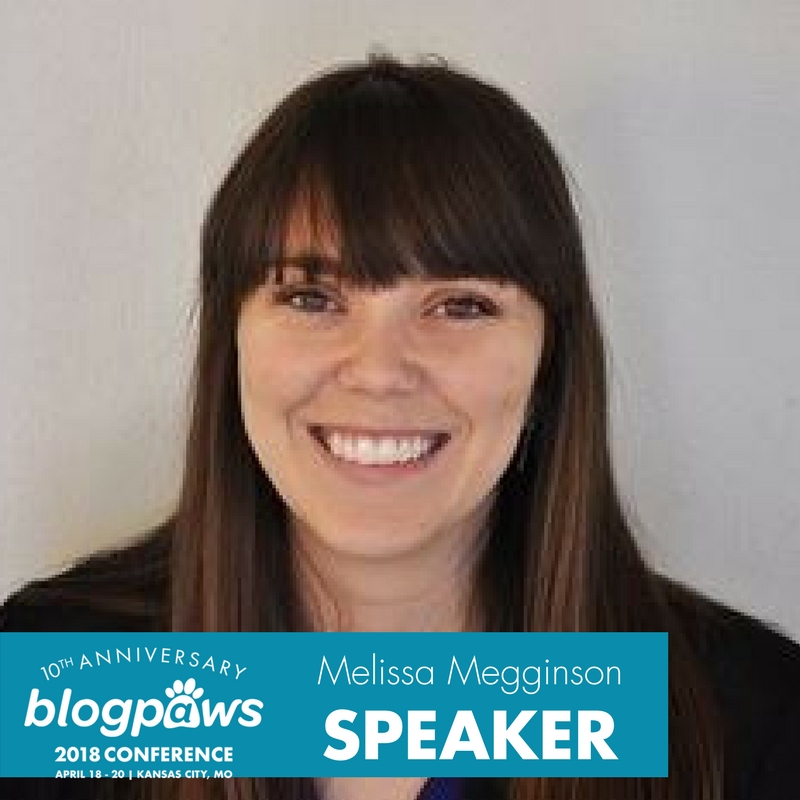 Pinterest and Instagram Pro
Speaking of Tailwind, join Melissa Megginson from Tailwind as she walks you through how to find success and explode your growth on Pinterest and Instagram at this year's BlogPaws Conference in Kansas City, Missouri in April.
Bonus: Here's how to find the best hashtags for Instagram using Tailwind.
Don't Stop Now
Pinterest is a very big traffic draw for many bloggers. We've covered the topic extensively at BlogPaws, and here are three must-read posts to keep your pinning momentum going:
Five Tips to Use Pinterest For Blog Traffic
How to Make Your Pinterest Images Rock
10 Ways to Drive More Blog Traffic with Pinterest
Your Turn
Do you use Pinterest? What's been your biggest struggle and/or success? Let us know in the comments below.
Carol Bryant is the Marketing and Social Media Manager for BlogPaws and runs her own blog, Fidose of Reality and its fundraising arm, Wigglebutt Warriors. When not busy playing with her Cocker Spaniel, Dexter, she stays far away from cooking. Her trademark is her mantra and is tattooed on her arm: My Heart Beats Dog.®
Images: In Green/ 13_Phunkod/ Shutterstock.com