Influencers, the holidays are coming. Whether or not you are a fan of Halloween, Thanksgiving, Christmas, and all the festivities in between, they are coming. In this edition of the blog hop for Wordless Wednesday, now's the time to prep your blog's content to stay one step ahead of the most hectic time of year.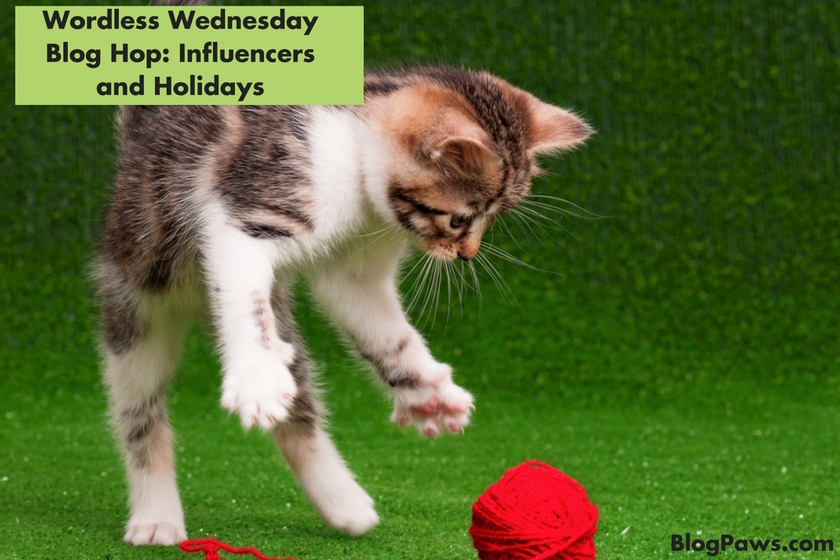 Here are six social media marketing tasks to do this month as part of your blog's overall content calendar for the rest of 2016. Influencers and holidays go together like turkey and stuffing, so get a jump start here:
Cover Photos: Make it happen now to get this oh-so-essential task crossed off your to do list. Here's Hubspot's essential cover photo cheat sheet.
Contests: If you have any contests in mind, get to planning. Be creative and make means of entry easy. If the user must go through laborious tasks to enter, it's likely to flop. Make sure rules are clearly spelled out and visible to entrants.
Blog Post Series: Instead of "5 Gifts for Cats" or "10 Things Ever Fish Parent Wants" as standalone posts, string them together like holiday lights for a week-long festival of knowledge. Bonus: They make for great retweetable, reusable, repinnable visual content all holiday season long.
Make Pins in Batches and Fill in Text Overlay Later: Get the templates you plan to use ready, the imagery, and branding in place. When the time goes for blog content, you are so many steps ahead of the game. My fave tool for easy pin making: The Canva branding kit, which is free for 30 days before you must pay (as of this writing).
Set a Budget: You set a budget for holiday presents, so apply a social media budget, too. If you know, for example, that you have $100 to spend on social media boosting during the holiday season, create a plan now. Make it easy and not overwhelming. Try a promoted pin, set aside cash for Facebook boosts. You get the idea.
Figure Out How You Are Getting to the BlogPaws 2017 Conference: It's in Myrtle Beach, it's for three days in May, and it's a major investment in yourself. Once the 1st of the year rolls around, time seems to fly. Start saving and getting a conference ticket, hotel accommodation, and travel budget in place now. Suggestion: Snag an early bird ticket before the price goes up and check out 20 Ways to Earn Extra Money.
Join the BlogPaws Blog Hop below for "Wordless Wednesday."
How to Join a Blog Hop – BlogPaws Tutorial Video: Step by step help to get you started:
.
You can add the BlogPaws Blog Hop button to your post and/or to your blog sidebar, by cutting and pasting the image below. Need more help? Here it is: How to Join a Blog Hop – BlogPaws Tutorial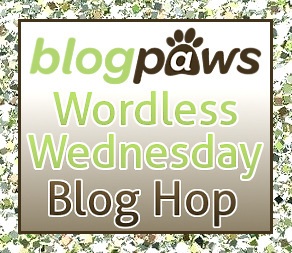 Image: DenisNata/Shutterstock.com
Save
Save
Save