Chances are you've heard it on the news: Another dog shot and killed or maimed by law enforcement. The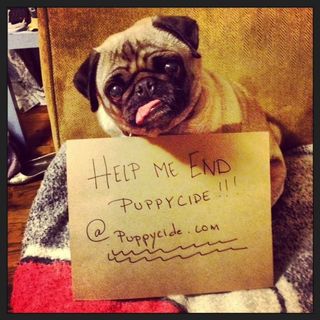 pet owners say their dogs were not aggressive, law enforcement officials tell a different story and say they are shooting dogs out of self defense. 
We all know that our dogs behave differently in different situations, but is shooting a dog an extreme measure? Should police officers receive training in how to handle situations where dogs are involved? 
Check out this documentary video and Kick Starter project that was sent to us.