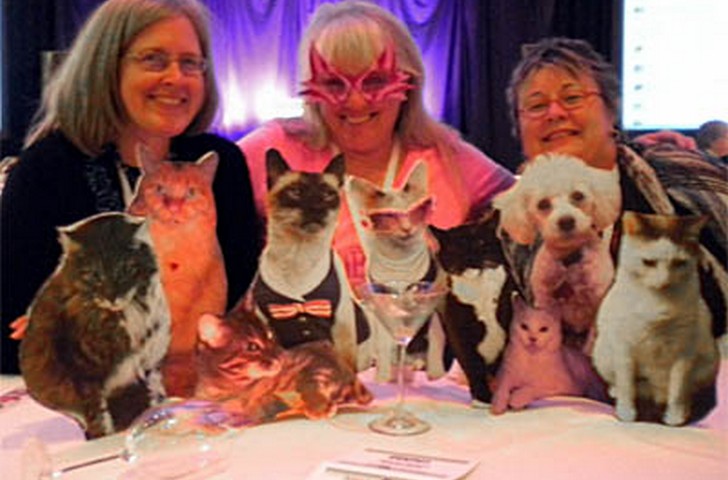 WordPress is one of the platforms used by pet bloggers and also one of the most question-generating topics at the BlogPaws Conference and throughout the year in our community .
At the BlogPaws 2013 Conference, pet blogger and WordPress guru, Karen Nichols, presented a session for beginners and converts. There are things every WordPress user should be doing–and knowing—on a regular basis.
Rather than give you the scoop on what Nichols shared with the conference attendees, here's the entire session so you can see what is recommended.
If you haven't checked out the 2014 BlogPaws  Conference lineup, the speakers have been announced to date and we have many more sessions and surprises to add. Join us in Vegas to take your blogging career up a notch and to network with key industry players, brands, peers, and more:
Now, without further ado, here's Karen Nichols with a session on WordPress: