L to R: Laura Nativo and Preston, me, and Laurie Williams with Andrew at BlogPaws Salt Lake City
There is something profound, important, huge, and life-altering to be said about face-to-face networking. Despite all the promotions, all the reasons of why it's a good idea to attend the BlogPaws Conference, and all of the ways it can change your career path, there is one element that cannot be summed up in a flyer, Facebook post, tweet, or email: Networking.
The lump sum of our words seems to equate with a reach, an insight, and the legions of eyes that follow said words. Words are fantastic and they are the 26 letters on which many careers, present company included, are built. Words, however, are just that: 26 letters on e-paper unless you network offline.
Yes, the kind that means no connection to another device; instead, tuning in to the person or people in front of you.
Looking back at the last 10 or so years of my life, I realize that the power of networking and my willingness to put myself in the path of its strength are keys to why I am able to write this today.
Networking is crucial to success: There is something powerful about a face to face introduction and getting to know the person whose words have impact.
"You work from home? That must be fantastic!"
I hear these words within moments of most people finding out that I telecommute.
It takes discipline. It takes dedication. And it isn't for everyone.
Work from home does not mean never leave your home.
I worked in an office for gobs of years and I choose not to ever do it again: A traditional in-office career path is not for me: I don't perform as well in an office as I do a remote office.
The networking I do year-round both on and offline serve me well in my chosen career.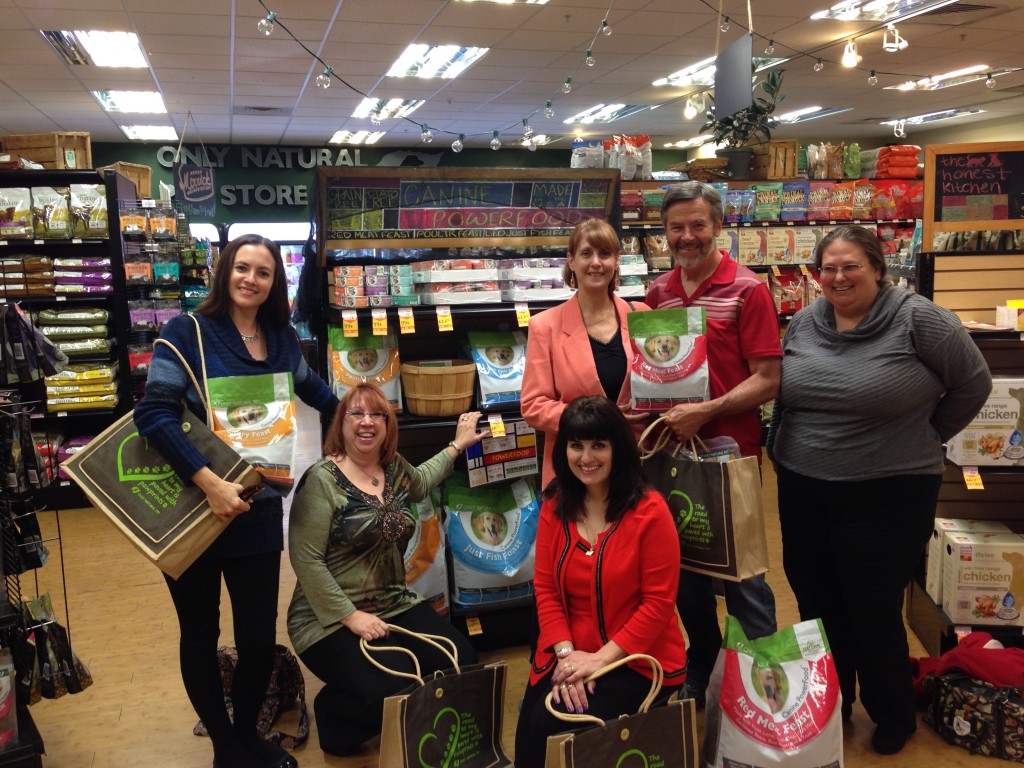 How Can Networking Help You?
The reality of my life is having a telecommute career took years and years of planning, sacrifice, vacations skipped, dollars saved, and a loving spouse. I could not do this alone.
I know the power of a person who "gets" why talking in person is important.
I thrive on helping people connect the right people together: Thank you, Caroline Golon, for being a leader on that path.
Seeing someone makes that person seem, well, real.
"Ohhhhhh, you're BunnyGal471" is now more than a moniker (is it still hip to say moniker) and has morphed into a person. The kind you shake hands with, look in the eye, and share some nervous laughter with before getting to know each other better.
Sometimes that is a fantastic thing. Sometimes, not so much.
But IRL (in real life) networking solidifies and strengthens how people interact and with whom.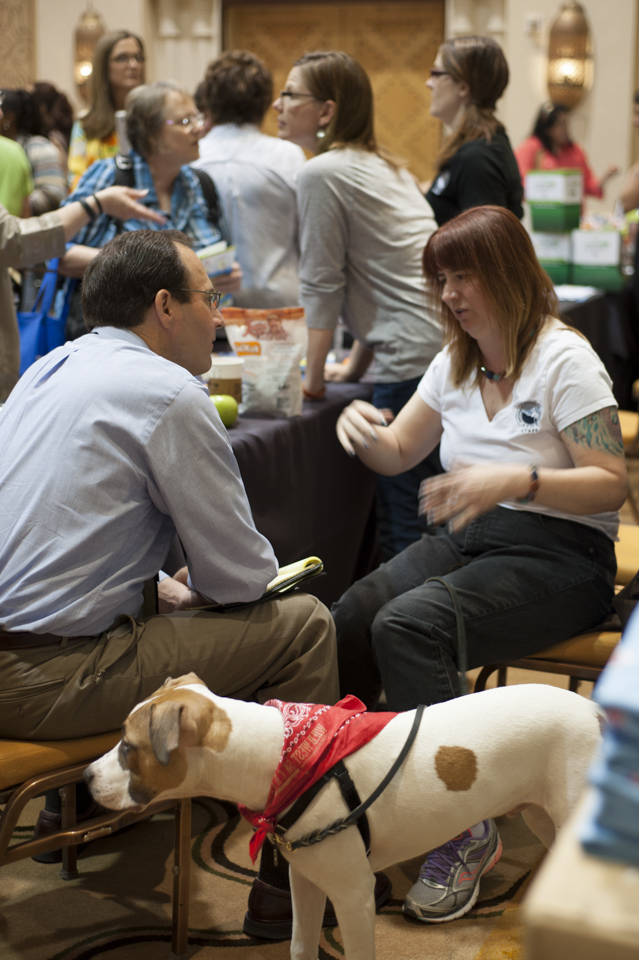 Networking is Like Dating
Networking, like dating, takes time. Most people don't rush into a heated relationship with visions of it lasting forever while on a first date. Knowing someone online and then meeting in person is a lot like that.
Social media and blog comments are fantastic for developing relationships. Networking in person continues that relationship and helps take it to another level. Or not. Sometimes, you meet a person you know online and it's quite the opposite: You want to bolt. There's nothing wrong with that. At least you know.
Brands and Networking
"I know you are serious about blogging," the gentleman behind the brand table at the very first BlogPaws Conference in Ohio in 2010 said to me.
"Really, why?" I coyly asked.
"You're here."
Those two words set me towards the career I have today with a plan for where I want to take myself, my goals, my blog, and my writing in the future.
First impressions are important, and often times an online impression isn't the first one. Think about it: Until you meet someone, how well do you really know them? Even then, it takes time to foster a relationship.
When a brand sees you as serious about your work, the next time you want to pitch that brand, you will most likely be remembered.
The funny thing about this story is that every time I attend a BlogPaws Conference it feels like a new one: New conversations, a year gone by, time to connect and reconnect, meet face to face, let our pets go nose to nose, and bounce ideas off each other.
I connected with a fellow pet blogger at a conference…a blogger I knew for a few years. Now we are co-blogging a series together because we realized, in person, that we gel and have some great ideas to share with our readers. That might never have happened if I didn't attend that conference.
P.S. As you are reading this, if you are thinking, "But I'm an introvert, now what?!"
At least show up for the conference: Someone will be approachable. Heck, most folks at conferences feel the same way: I wish I were home in front of my computer in my sweats! Just put yourself out there. Introverts tend to find each other and leave as extroverts on some level. 😉
Reality Shows and Networking
Have you ever watched those reality singing shows like American Idol or The Voice? Sometimes the most flagrant, loud, outgoing, and bedazzled contestants are not always the most talented. The folks you look at and seem ordinary and simple end up harnessing a talent as big as the universe.
Sometimes online personalities are not the same in person and vice versa. I've learned not to judge people by a persona, too. I am one of those WYSIWYG people: I treat people with kindness and respect until the day comes that they don't deserve it: And then I walk away.
You have to sing to the audience who is listening, much like a reality show contestant. Showcase your talents online but take them to another level in person. Not all events are created equal, so choose the events you attend with care.
Yes, there is a fee to go to conferences and travel and so on. There are some things on which there is no price tag and connections are high atop that list. People remember a face-to-face interaction, but they may forget a tweet. And you can quote me on that.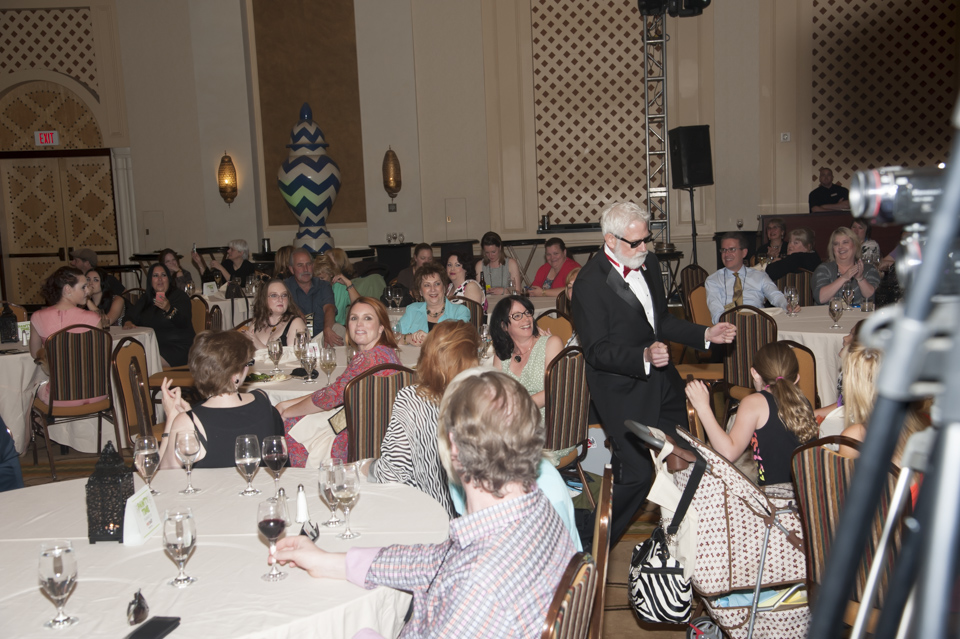 Why Does This Matter
In my career path, 90 percent of the gigs, opportunities, and jobs I have acquired are because I pursued them: Not because I answered a "help wanted" ad in print or on a screen.
The attribute you much of this success to a combination of work ethic, determination, and not being afraid to network in person.
I am a people person but I am not: I know connecting with people is important online and off, yet I am private by nature and prefer to just hunker down with my laptop, Cocker Spaniel, and a bottle of Root Beer. I get more done in solitude. I am able to perform better that way.
Until, of course, my next in-person networking event where the paths I cross and the people (and pets) I meet will serve me well.
How about you? Will I see you in person in Nashville in May?
Carol Bryant is the Marketing and Social Media Manager for BlogPaws and runs her own blog, Fidose of Reality and its fundraising arm, Wigglebutt Warriors. When not busy playing with her Cocker Spaniel, Dexter, she stays far away from cooking. Her trademark is her mantra and is tattooed on her arm: My Heart Beats Dog.®