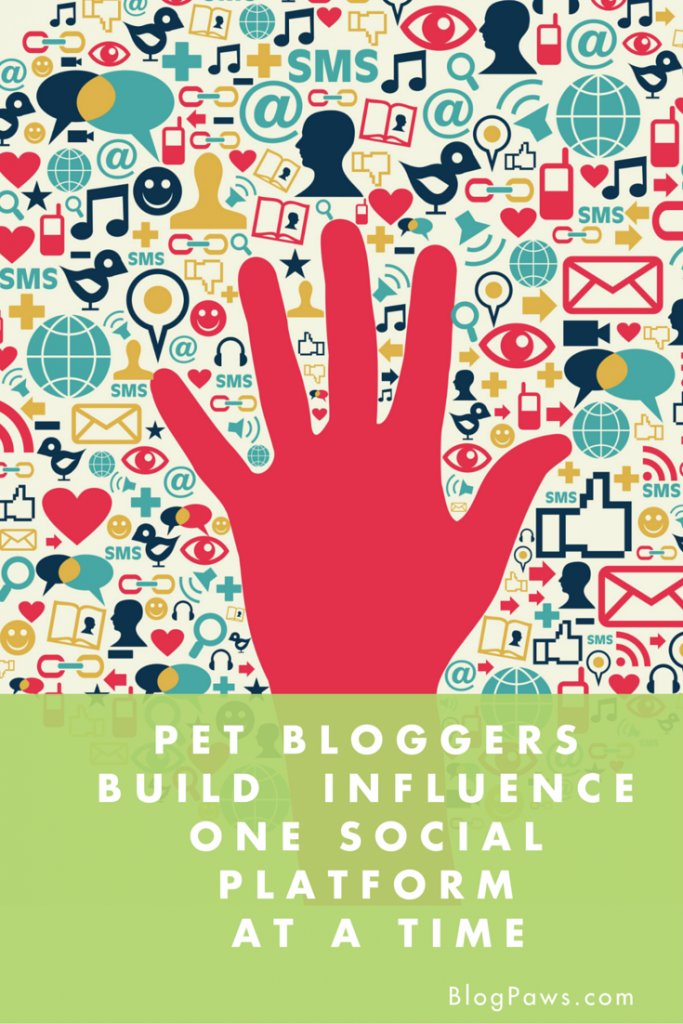 As entrepreneurs, we're told to follow our passion. In the  BlogPaws pet community, the passion I see centers around the health and welfare of these marvelous animals we call "pets". In this community, most of us are bloggers. It's a term that has finally become respectable. We identify ourselves, proudly, as Pet Bloggers. We participate in the pet blogging community as friends and colleagues.
Following this year's successful BlogPaws social media and pet blogging conference, I began to contemplate the last 6 years. This crazy company came to being in 2009, with Chloe, Caroline, Tom and myself. We brought our passion for pets to a discussion around helping other bloggers achieve results. Our goal was and still is: to help pet bloggers be whatever they want to be, using their online talent. To that end, we created our social media conference first and our community second. Make no mistake, the community was already there. And we knew it! That's why we launched BlogPaws the conference – to give that amazing community a place to network, learn, and laugh.
It's been six years. Six awesome years. There were months of worry and sleepless nights. There were moments of anxiety that made my stomach hurt. And there were moments of pure joy and cheer. As BlogPaws continues to grow, we know we've only scratched the surface of the pet community and the dedicated pet bloggers who are actively creating a voice for those who have no voice.
As our BlogPaws pet bloggers work on building their influence, from our auspicious beginnings in 2010 to the amazing work done in 2016, so, too, does BlogPaws build its influence. We work hard to represent our pet bloggers and lifestyle members authentically and honestly. We have grown from four passionate pet bloggers to seven passionate pet bloggers – something I would like everyone out there to know: that each and every one of us who is on the Executive Team at BlogPaws, is a blogger, just like you. Our work continues to evolve, with your help.  We cannot succeed without you – the engaging community that has come to mean so much to each one of us.
Because of this, because I felt nostalgic a bit after the Phoenix event this year, I made this short video to sort of recap of us and our last six years. I invite you to watch it and comment below. I would love to have you share it. I would be delighted to do more of these and answer questions. Send them along.
BlogPaws Pet Bloggers Build Their Influence – is a title that speaks volumes to me because we truly are  on a path of great success, ever striving for better. As Chloe said in our opening remarks, like Olympic athletes, we can never say we are done! We will always go for the gold, and if we achieve gold here, today, we must then keep learning and improving in order to reach gold, again, tomorrow.
How will you go for the gold this year? How will you measure your efforts as you grow your influence?
Image:  Cienpies Design/Shutterstock.com
Yvonne DiVita is a Co-Founder of BlogPaws. She is dedicated to storytelling and the human-animal bond. When not working on BlogPaws, she writes at Scratchings and Sniffings and The Lipsticking Society. You may contact her at Yvonne@blogpaws.com .