Post by Blog Manager Robbi Hess
My head is spinning from all of the news and announcements that have been pouring out of BlogPaws Central this week! Guess that goes to show you what transpires when you gather the virtual BlogPaws team all in one location and they work from early morning until late evening — you get stellar blog post topics, we make a video and we announce speakers for the BlogPaws 2015 conference, extend the Early Bird deadline and put a call out for speakers. Whew!
Because we know how busy you are, we offer this pet blogger news roundup & conference announcement post so you can find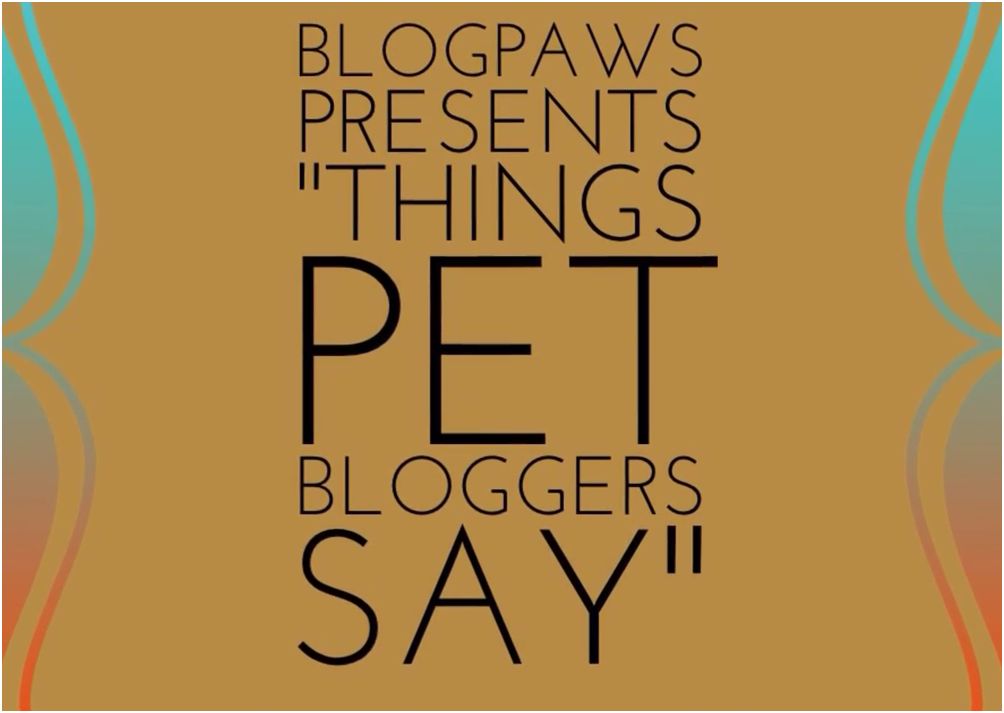 everything that we've shared all in one place! Ready. Set. Read:
Curl up with a good book, your favorite beverage and catch up on all that we brought you this past week!