We are working hard behind the scenes to bring together a stellar event for our 8th BlogPaws conference. Whether this will be your first event or your eighth, we hope you walk away inspired, energized, and ready to take your influence to the next level.
As a 7-time conference veteran attendee (I have never missed a BlogPaws Conference and I never will)…one of the pre-conference blog posts I always wanted to see is this one. To help prepare you for the event, help you decide if this conference is for you, and some of the newbie and veteran questions answered, this is the ultimate blog post for you. Let's roll:
Frequently Asked Questions
On behalf of the entire BlogPaws team, thank you for being part of the BlogPaws 2016 conference. If this is your first time, welcome! If you have attended in the past, welcome back! Frequently asked questions all about the BlogPaws 2016 Conference can be found here.
Is It True I Can Attend the Cat Writer's Conference as well as the BlogPaws Conference?
Yes. One price, two conferences. You simply pay for the Cat Writer's Banquet on Friday night if you choose to attend that.
Cat Writers' Association is pleased to announce the 2016 CWA WRITE STUFF Conference Speakers Schedule, held in conjunction with the 2016 BlogPaws Conference event June 23-25, 2016 in Chandler, AZ. Click here for CWA Details.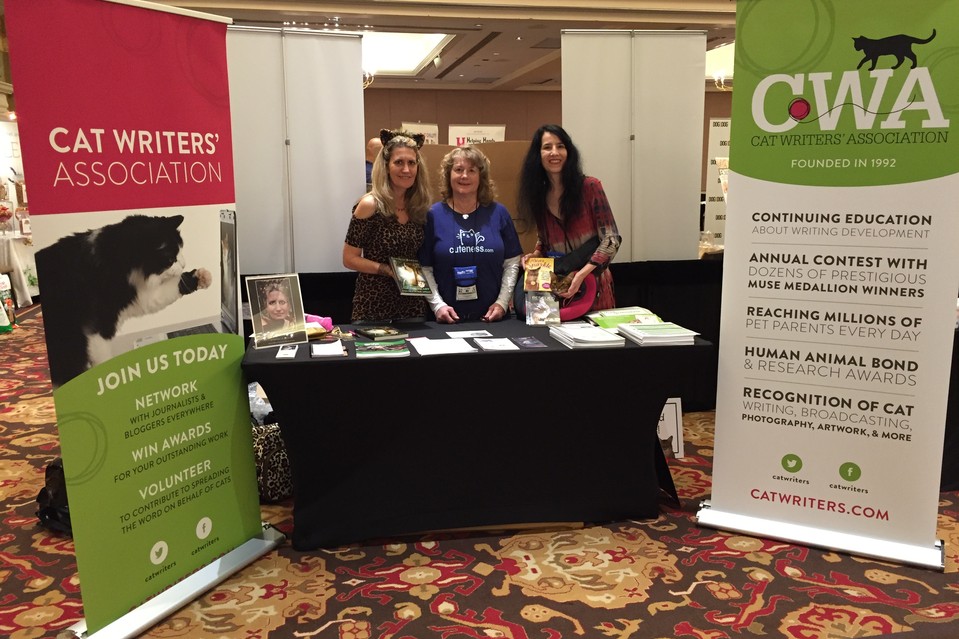 What is a BlogPaws Conference?

We're a 3-day conference jam-packed with educational sessions led by leading professionals, networking with influencers, a busy exhibit hall, exciting brand events, more influencers, and lots of pets. Pets remain at the heart of everything BlogPaws does. Our pet friendly conferences invite all pets, everywhere in the event space.
In the world of pets, we began the conversation in 2010, and we have dominated it ever since. Today, we are the conversation. Last year, the chatter on social at the 2015 conference reached 75.9 million people with 3.7 million engaged.
We invite you to be part of the unique experience that is a BlogPaws Social Media and Pet Blogging Conference.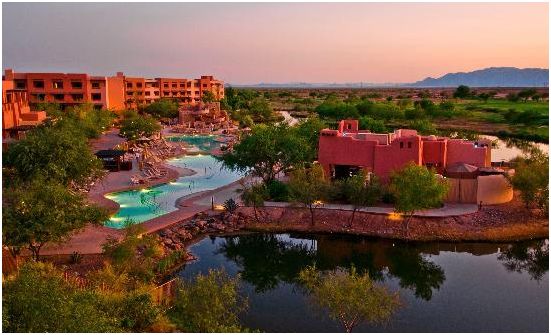 When Does the Conference Take Place and Where?
June 23-25, 2016, in Chandler, Arizona (right near Phoenix) at the beautiful Wild Horse Pass Sheraton Resort.
Where Can I View the Agenda and Speakers?
What About Accommodations? Is there a Group Rate?
Click here for group rate.
It is highly recommended that you make your reservation ASAP. Each year our hotels have sold out.
The room fee includes the total plus 12% tax which  covers your sleeping room, in-room internet and the resort fee, which is being waived for our group!  The resort fee includes:  access to the fitness center, in-room bottled water replenished daily, any local, long distance or 1-800 calls, shuttle service to local area attractions and tennis court with tennis equipment rental.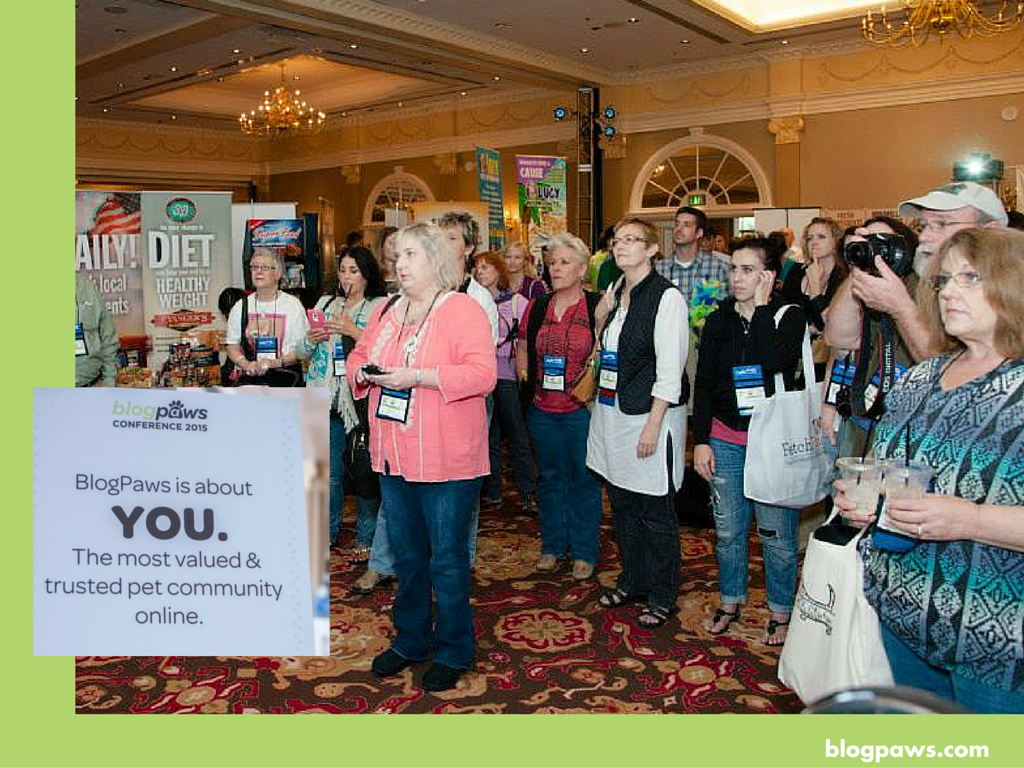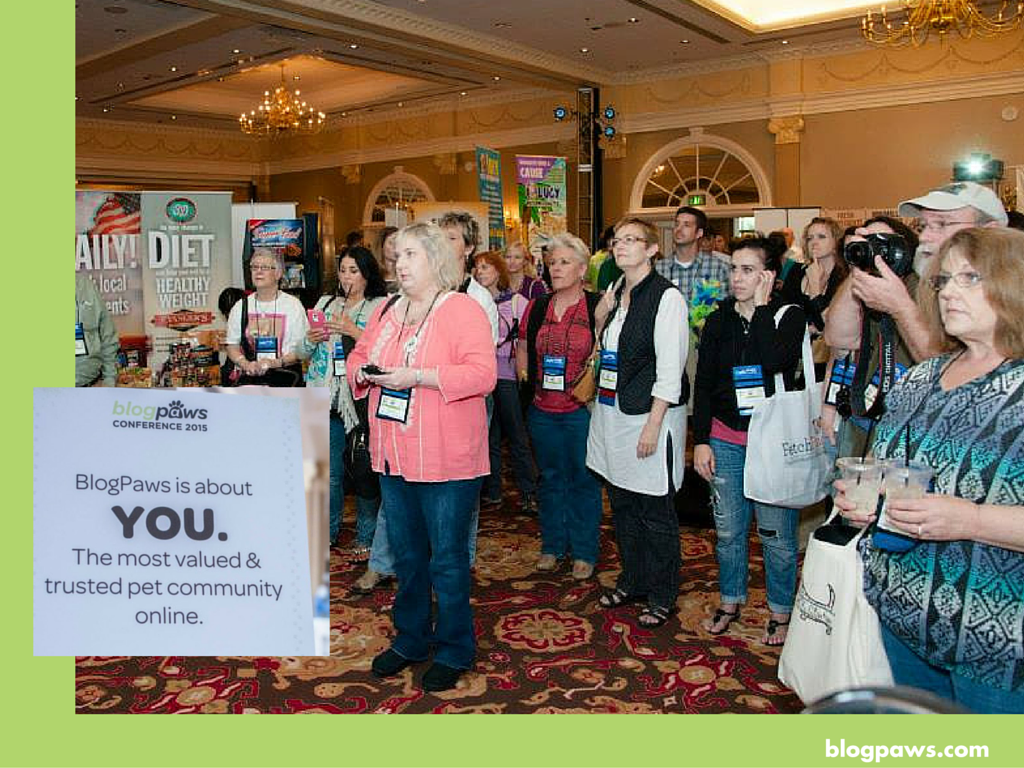 What is Included in My Conference Ticket Price?
Your ticket to BlogPaws includes entrance into the exhibit hall, all sessions (except the fee paid session, which is limited seating), all Keynote sessions, Pawject Runway, the Nose-to-Nose awards and all meals per the agenda which can be found here!
What Can I Expect to Do and Learn at BlogPaws?
It is easiest to show you what takes place at a BlogPaws Conference, so take a few minutes and check this out:
Who Comes to BlogPaws Conferences?
This pet-welcoming extravaganza unites 500 of the pet industry's top influencers and key bloggers from around the country (and world) convening for a yearly conference of networking, monetization, learning, and more.
What If I Blog but Don't Have a Pet Nor Blog About Pets?
BlogPaws is for anyone who wants to learn more about social media and/or blogging. If you have a pet, then that's fantastic; if not, we welcome you, as the education is stellar!
What Ticket Should I Purchase?
There are a few different types of tickets, and you will purchase the ticket that best identifies you. These include:
BlogPaws Network Blogger – 2016 Full Conference Pas: BlogPaws Professional Pet Blogger Network Members ONLY!
Blogger Rate – 2016 Full Conference Pass: BLOGGERS & CWA (Cat Writers) INDIVIDUALS ONLY!
Sponsored Blogger Rate – 2016 Full Conference Pass
Small Business Rate – 2016 Full Conference Pass
Corporate Rate – 2016 Full Conference Pass
Click for complete ticket details here.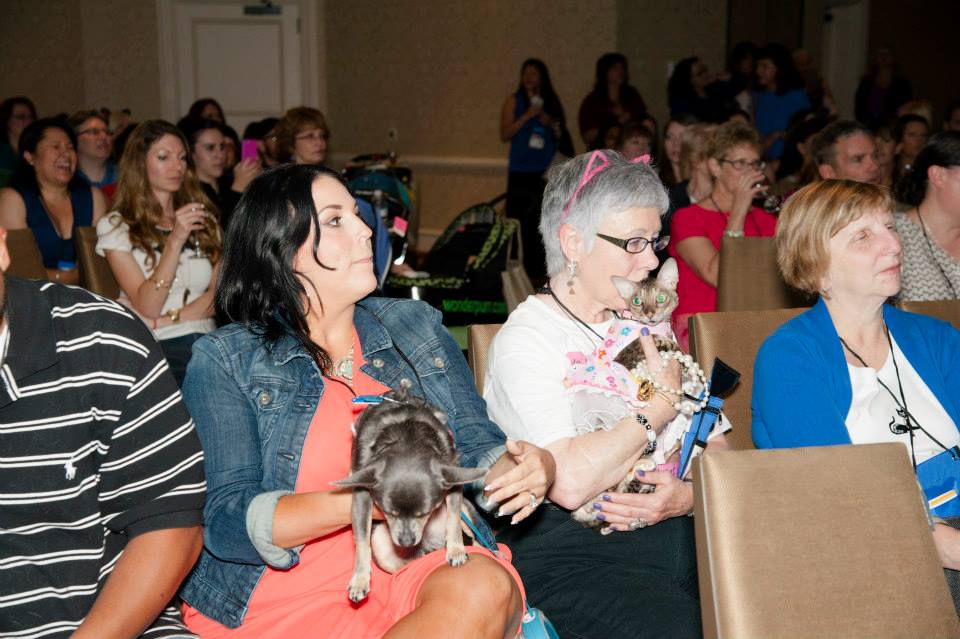 Can I Bring My Pet?
Yes, well-behaved pets are welcome at BlogPaws conferences. We have had dogs attend and in the past we have had cats, ferrets, hamsters, guinea pigs, rabbits, mini pigs, birds and even a capybara! If you are bringing an exotic pet and want to verify the hotel will accept your pet, please contact our event planner by emailing rebeccagflick(at) blogpaws.com.
Who Can Help Me With More Questions?
Each year, BlogPaws selects a group of pet bloggers as ambassadors to the conference. They are chosen for their professionalism and talent in social media.
BlogPaws Ambassadors for 2016 include: Amanda Yantos, Elizabeth Keene, Deb Barnes, and Marjorie Dawson. More ambassador details here.
Who Sponsors the BlogPaws Conference?
Without the sponsors, the conference is not possible. Click here for all BlogPaws 2016 Conference Sponsors.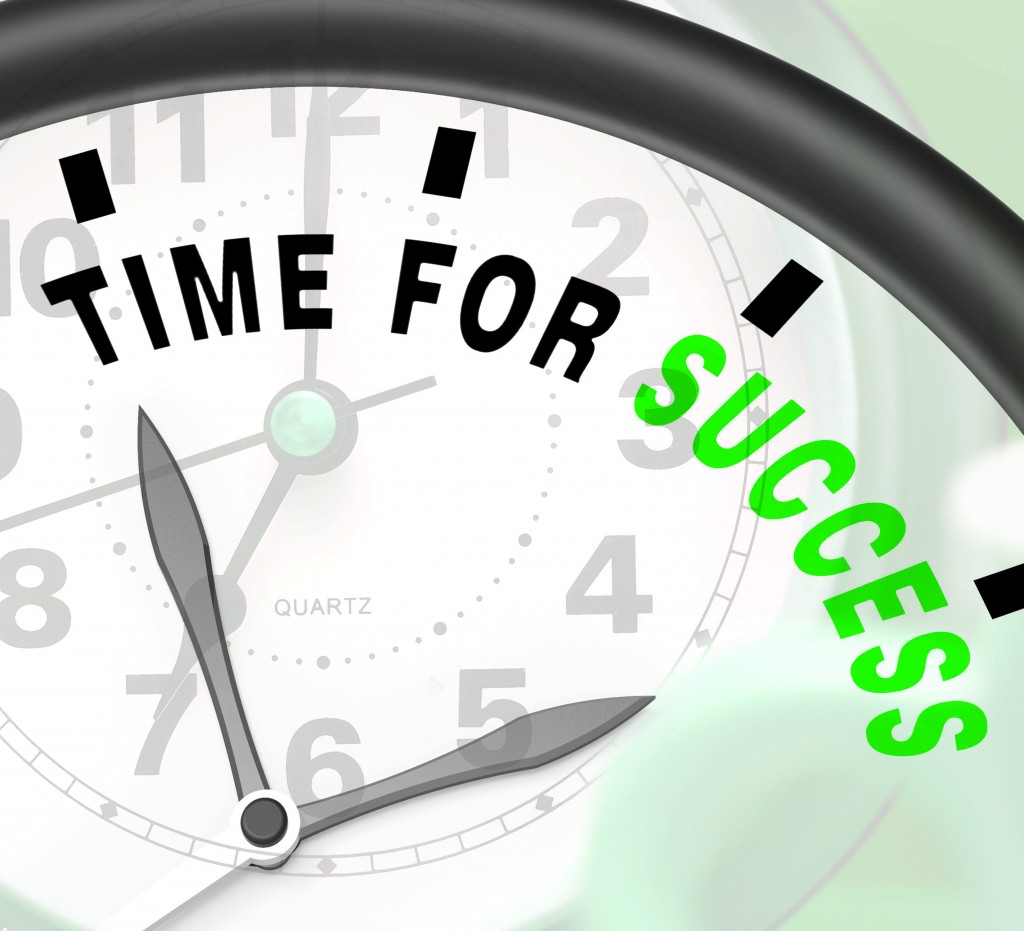 Are There Twitter Lists?
Yes!
Is the Conference the Same as Previous Years?
No two conferences are ever the same. As social media and blogging evolve, so too, do the BlogPaws Conferences. Networking face to face is pivotal, and our attendees and sponsors value the interaction in order to form and continue relationships.
Why Arizona?
Size
We need a hotel that also is a conference center and can and will accommodate up to 500 people and their pets. There is a big difference between pet friendly and pet welcoming. I was recently quoted by the AP in a syndicated piece about pet friendly vs. pet welcoming. Be sure to check it out.
Fairness
BlogPaws has always been and will always be about and for the bloggers: Those who want to learn, grow, network, and take their blog to the "next level"— and that level fluctuates.
So with fairness in mind, the BlogPaws location moves from east to west and sometimes a bit in between. To date, we've been to:
Ohio
Colorado
Twice to Virginia
Utah
Nevada
Tennessee
And next is Arizona: Chandler, to be exact, which is near Phoenix.
We won't be hosting a conference in California because there is a ferret ban in the state. And BlogPaws is all about supporting all animals. Many of our members have ferrets.
Myths and Fallacies
There are many things floating around and some misconceptions about attending a BlogPaws Conference. Here are a few things to keep in mind:
BlogPaws Conferences are designed for anyone who wants to know more about blogging in general: From beginner to advanced and anyone in between.
Are you a lifestyle blogger? If you want to work with brands who care about you for the long-term, BlogPaws welcomes you, too: Many lifestyle bloggers attended this year. Anyone ever hear of Theo and Beau of Momma's Gone City? She attended and signed copies of her book. For those unfamiliar, she is a rock star online, particularly on Instagram: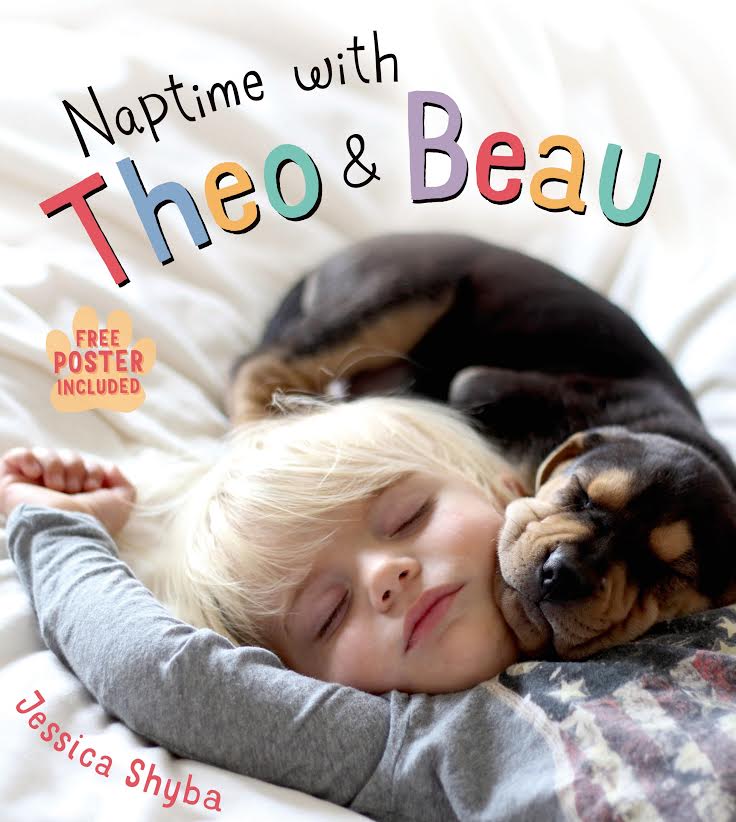 BlogPaws welcomes and encourages microbloggers.. So often I hear, "But I don't have a blog: Can I still come to BlogPaws?" Yes. If you are on Facebook, Twitter, Pinterest, Instagram, or any other host of online social media platforms, then you blog: It's just a smaller version of it. And folks are making money and a presence on them. So why shouldn't you?
BlogPaws connects brands to bloggers and those who want to monetize, form relationships, and turn a passion for pets into a way to make money.
And that's just a start.
You can even learn from rescue folks how to up your game so that the numbers of pets in shelters and being needlessly euthanized every year can decrease. If pets aren't your thing, you can and should still come to BlogPaws for a solid social media education.
BONUS: Oh, and BlogPaws works year round to help bloggers make money: Join the free community and get started there: http://community.blogpaws.com.
What About The Heat?
We've heard from a few folks that the heat is ungodly in June in Arizona. We can empathize, which is why the conference takes place indoors, under one roof, most meals provided, in air conditioned comfort, at a posh resort with an amazingly priced group rate forthcoming.
Millions of dogs, cats, and an array of animals call the state of Arizona home year-round. So with this in mind and knowing that the conference takes place in doors, we take a cue from these pet parents: Use caution and know your pet.
Protect the feet, don't spend a lot of time outdoors when the temps are super high, and keep pets hydrated. These are all things caring pet parents do in general anyways.
Driving Distance
Driving distance depends on where you are coming from, of course; the same with flights. There are 357 miles from Los Angeles and Phoenix and 373 miles by car.
How to Afford BlogPaws
Every year, we encourage folks to start early. Here are 20 ways to earn extra money.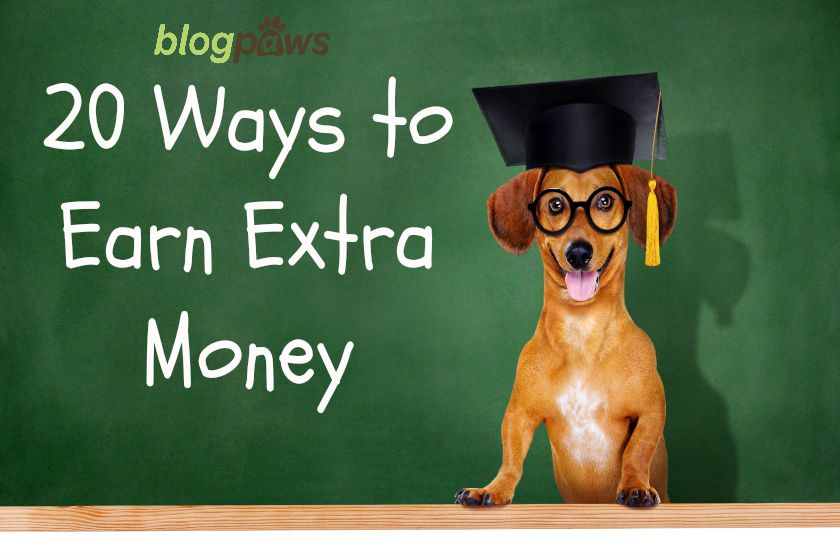 Where Can I See More Things About the Resort?
Amanda Yantos, BlogPaws Ambassador, wrote a fab post about the Sheraton Wild Horse Resort and Spa: She's from the area!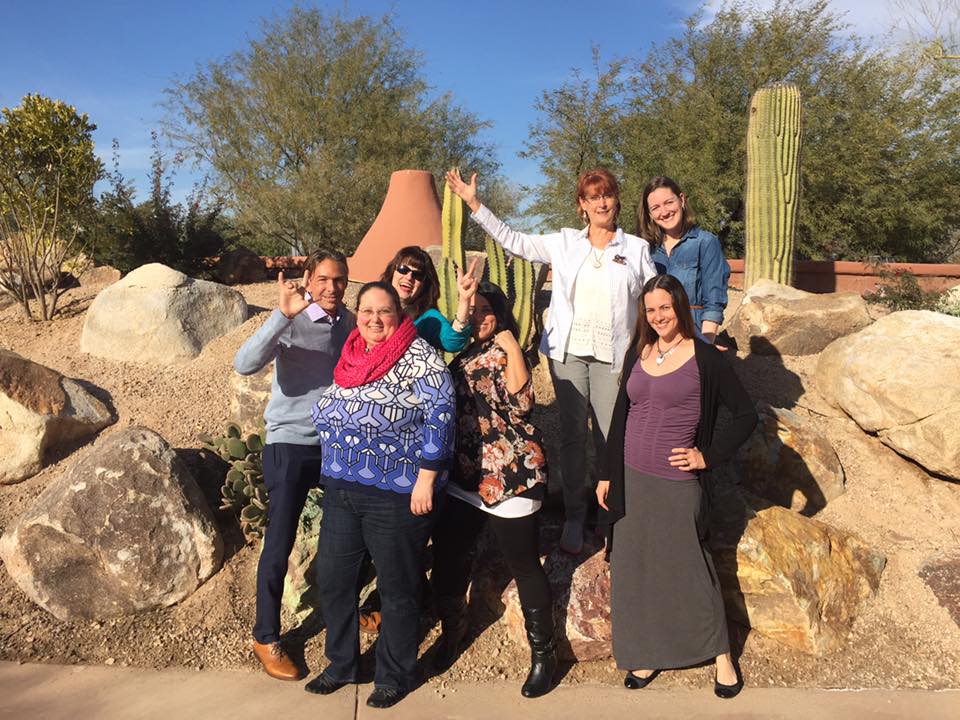 Are There Photos I Can Access of Previous Conferences?

Yes, access all photos in the BlogPaws Facebook Page Photo Albums.
What If I Wrote About BlogPaws: Is There a Place to Link Up?
In honor of the conference and all hype, excitement, and posts leading up to it, this Linky List is the official "BlogPaws Pre-Conference" hook up! What this means is: If you write a post that includes something BlogPaws related any time between now and June 22nd, the start of the conference, share the link here!
What are the BlogPaws Nose-to-Nose Pet Blogging and Social Media Awards?
Our exclusive Red Carpet Awards Ceremony  takes place Saturday evening, June 25th. Designed to honor the best of the best in the pet blogging and micro-blogging world, 48 finalists in 12 categories have been selected in "Oscar-award" style by a panel of industry professionals. No voting is required, as finalists are selected by an esteemed panel of judges.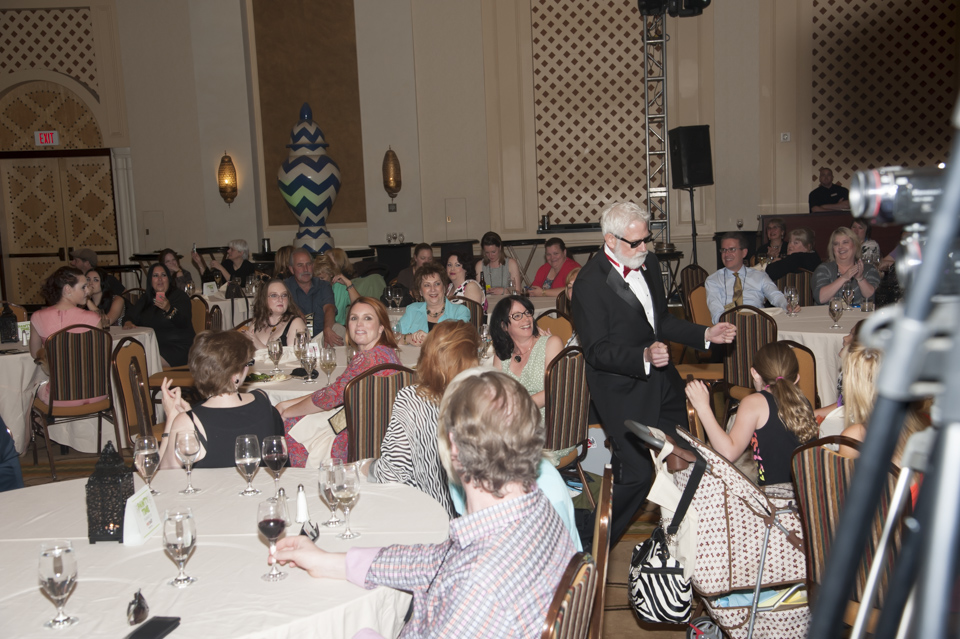 Is There a Facebook Group?
Absolutely. Click for the BlogPaws 2016 Conference Facebook Group.
Who is the BlogPaws Staff?
Meet the BlogPaws Executive Team working hard to bring you the best conference and more!
Are There Badges?
Indeed: Showcase your BlogPaws love with official badges here.
Anything Else?
Yes, be sure to read that FAQ we talked about early on. Frequently asked questions all about the BlogPaws 2016 Conference can be found here.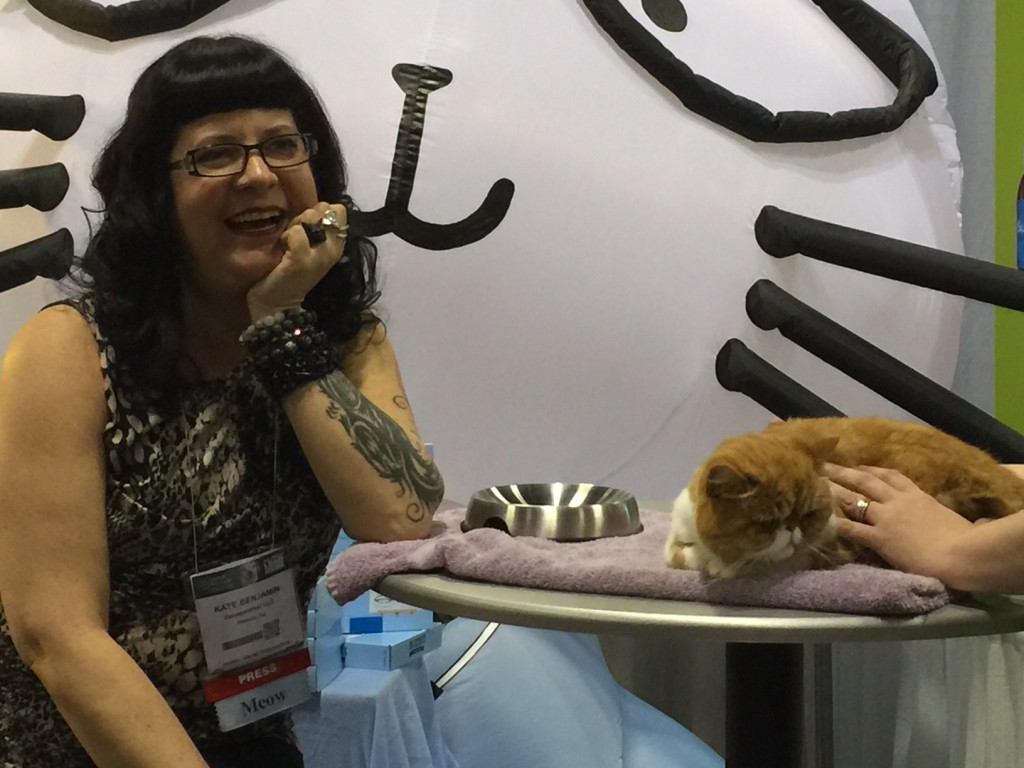 Why Is the Conference Important?
I will never forget what one of the brands said to me at the very first BlogPaws Conference I attended in 2010 in Columbus, Ohio.
Here's how the conversation went down:
"You must be serious about blogging and working with brands."
"I sure am" I replied. "But how did you know?"
"Because you are here at this conference," was his reply.
You could have knocked me over with a dog biscuit.
I realized in that moment my true destiny: So I pursued it, and now here I am, some 5 or so years later. I am living my dream and my journey has just begun. I'll never stop learning.
Ask yourself if you are where you want to be on social media, blogging, helping pets, or working in some capacity online.
BlogPaws is the one conference I recommend time and again to folks with and without pets: The value of everything you get at the conference is spectacular.
This year's lineup of speakers is second to none, we have teamed with the Cat Writer's Association, and the brands are eager to meet you. Of course, there are surprises galore, and the entire 3-day event takes place at an exquisite spa and resort.
Will we see you in Phoenix?

Carol Bryant is the Marketing and Social Media Manager for BlogPaws and runs her own blog, Fidose of Reality and its fundraising arm, Wigglebutt Warriors. When not busy playing with her Cocker Spaniel, Dexter, she stays far away from cooking. Her trademark is her mantra and is tattooed on her arm: My Heart Beats Dog.®