Join us Saturday, January 19th, 2013 from 5-9pm Eastern Time for our Second Annual Community BlogPawty on Twitter at hashtag: #BlogPawty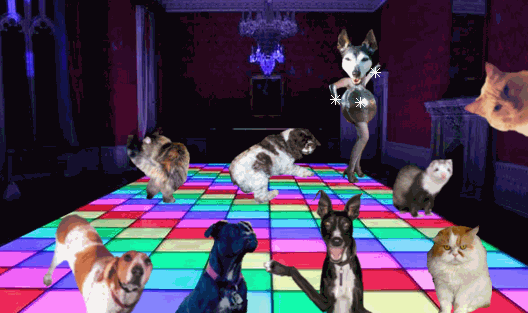 We'll be honoring BlogPaws volunteers and our community – but all are welcome to attend – to mingle, partake of the open (virtual) bar and hors d'oeuvres and pawty your tails off. Tips not accepted! 
*#BlogPawty Staff has graciously donated their wages for this pawty to therapy dog organization Angel on A Leash. You guys rawk!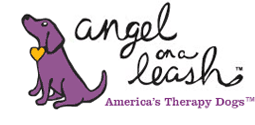 Tillman the Skateboarding Bulldog (@TillmanSkates) will be stopping by, too! Tillman's TV series, "Who Let The Dogs Out," premieres on Feb. 1st at 3pm on the Hallmark Channel – with one entire episode filmed at last year's BlogPaws Conference!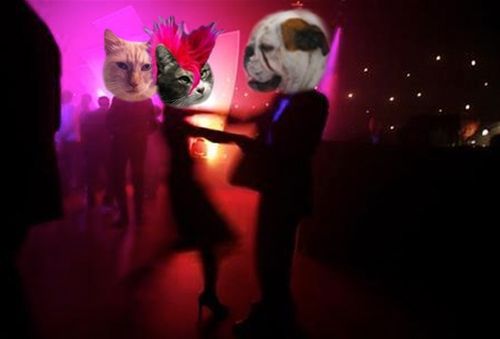 @CokietheCat, @TinyPearlCat & @TillmanSkates
We're giving away prizes, but many quiz questions for prizes will link to the BlogPaws Community, where only BlogPaws Community Members will be able to see the answers. Membership can take 24 – 48 hours to approve, so if you want to join, don't wait till the pawty! Join the BlogPaws Community here.
Everyone can RSVP at twtvite.com/communityblogpawty before 5pm ET on Jan. 19th to be entered into our door prize drawing.

The @BlogPaws Team with @PepiSmartdog bringing up the rear!
How did @RockRockhill sneak in there?? He must have come with @TillmanSkates! BOL!
BlogPawty Staff (Hosts, Quizzers, Barktenders, DJs, and Pawleece) will be identifiable by their avatars,like @thewritingdiva, left.
If you're new to Twitter pawties, declare yourself a newbie and one of our staff will help you get in the swing of things in no time.
If you're new to Twitter itself, register for a Twitter account, sign into *TweetChat with your Twitter name (such as "@BlogPaws") and the hashtag: #BlogPawty. Then just follow along and jump in! (*Tweetchat's probably the simplest application to follow Twitter parties.)
Don't worry about dressing up – this is a "come as you are" pawty!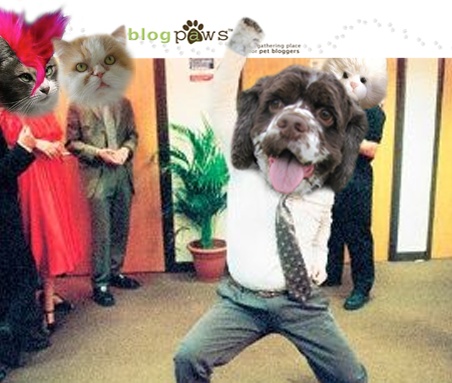 @TinyPearlCat @RomeotheCat Dexter from @FideoseofReality cuttin' a rug
                                                    & @CokietheCat's stunt double
*Special Thanks to our #BlogPawty Staff!
HOST: @BlogPaws
QUIZZER: @CokietheCat
BAR MANAGER: @PepiSmartDog
BARKTENDERS: @Pumpkinpuddy @thewritingdiva @Dashkitten @catchatcaren @Pepperpom @FidoseofReality @tinypearlcat @nikepurrfektcat
DJS: @bunnyjeancook @maggietkat @tildatoo @cathykeisha
PAWLEECE: As assigned by Staff Sgt. @BrutusTheDane 
Pawty Graphics: @PepiSmartDog and @TinyPearlCat
A big round of appaws for our awesome #BlogPawty Staff who've generously earmarked their earnings for this pawty ($750 total) to be donated to Angel on A Leash.