Or, at least think like one.
I got to musing over the weekend.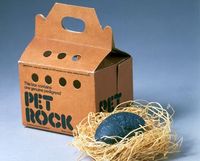 Musing on inventions that have made millions – but are pretty  outrageously… stupid. That's my opinion, of course. And, the opinion of the author of this post: 15 Incredibly Stupid Ways People Made Their Millions.
For instance, the post offers up the ubiquitous pet rock. Isn't the pet rock the 1st example we all think of when we consider stupid ideas that made money? You may not remember the pet rock. I do. I think I had one. It only cost a dollar, after all (although this site says they sold for $3.95 – I got mine for a dollar). For kids who couldn't have pets, it… was a dumb replacement. But, millions of people spent that dollar…and made the originator of the pet rock a lot of money.
How about goggles for your dog? I didn't know about this one and if you have been contemplating this idea, stop right now. It's taken. "Doggles" sell for $20 a pair and have made their inventor a LOT of cash! Hey, "free shipping for any order over $35" too! Who knew? Would you buy them for your dog?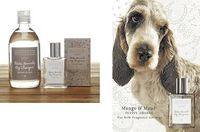 This one is crazy. No, really. Doggie perfume. The description says it's a "…unique and luxurious fragrance exclusively for dogs." I don't have anything else to say about it. Except – doggie perfume, seriously???
Included in crazy, stupid product ideas that have made millions are slinkys…which I actually love and don't think are stupid – I think they're fun. What about bottled water? Is that stupid? I guess it can be, but it doesn't show any indication of going away, and how about the million dollar homepage – where a 21-year old kid sold advertising pixel by pixel… so you could buy a hundred pixels ($100) and be on his homepage. Made him a million dollars. Personally, I think that one is genius.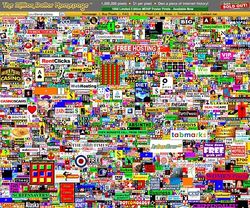 Why am I babbling on about all this? Because I think it proves that any idea is worth pursuing. Even when your friends and family laugh at you, don't give up.
If you have a crazy idea for a product, share it. You're among friends here. Maybe someone reading today will love your idea and want to partner on it, or maybe they'll know someone you can talk to, to help finance it.
If people can sell tumbleweeds and potatoes, hey, what can you sell? Come on…pitch an idea. We're listening!