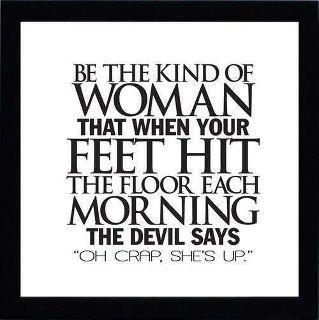 As seen on Facebook at Kirsten Osolind's page.
Guys – substitute "man" and "he's up"… it works for you, too.
And, in your spare time, for a good chuckle (hey, it's Friday, I felt like a few laughs) visit this site and read what Siri (a smart phone) has to say in answer to some basic questions.