This is a disheartening tale — and one that happens far too often — of a senior pet being surrendered by his family. Jack, this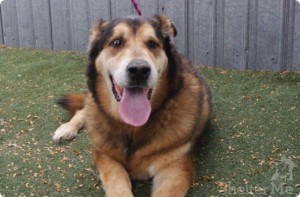 wonderful sounding dog is in need of a new family and from the biography shared by the shelter, he would be a wonderful, loving addition to any family.
Read about Jack here and help spread the word and get this #seniorpet a new home!