Welcome
Great to meet you at Global Pet Expo 2023!
Follow along with our coverage live on the Global Pet Expo show floor.
BlogPaws Best – Back for 2023!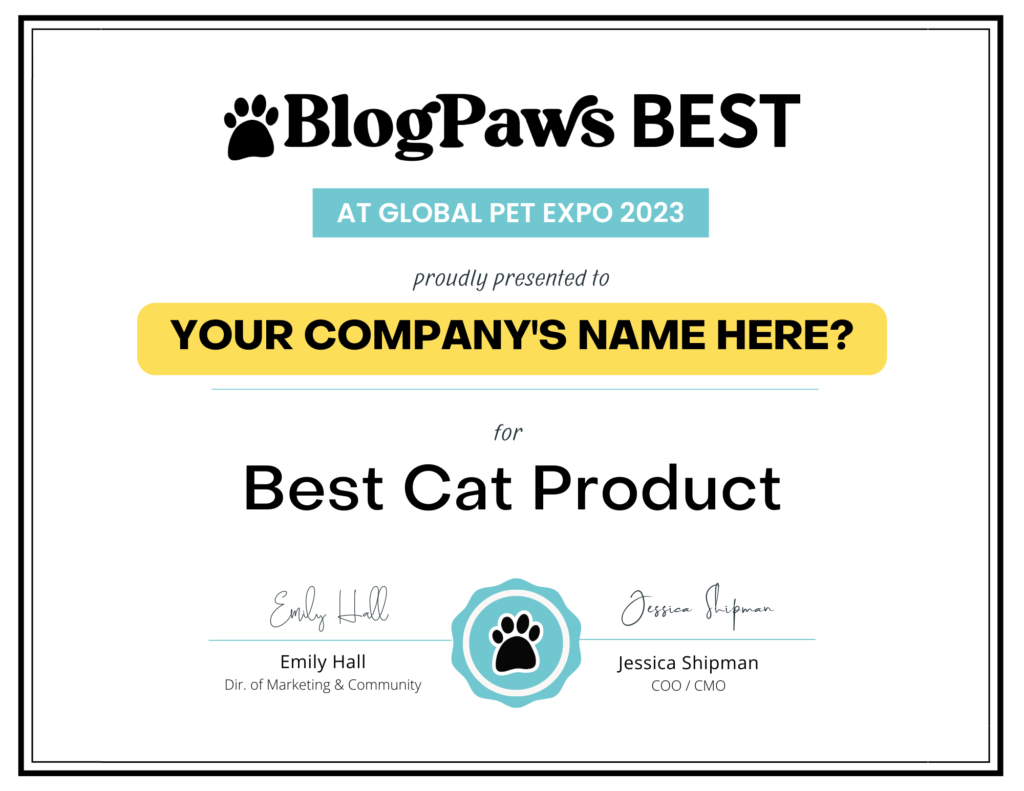 BlogPaws is excited to announce that the BlogPaws Best Awards are back again for another year! Our award winners will be announced following the show.
We will award pet brands in categories like
Best Dog Product
Best Cat Product
Best Natural Product
Best Product Display
Best Packaging
and so many more!
Follow us on Instagram for a behind the scenes view direct from the show floor!
Interested in Working With Us?
Pet brands looking to connect with bloggers and influencers come to BlogPaws. We make the connection and you control the relationship.
Interested brands can see our latest sponsorship opportunities by downloading our decks for our upcoming events. Any inquiries or questions can be sent to events@blogpaws.com.
Small pet business owners including influencers and bloggers are invited to join our FREE BlogPaws Community Facebook group and the PetBiz Collaborative, our paid membership group.
Don't spend another minute unsure of what you should be doing to grow your pet biz when there is a community to help you.
From Instagram tactics to SEO to email marketing and more, the BlogPaws Community and PetBiz Collaborative support you in your business growth! Learn more about them here:
Get to Know Team BlogPaws
You can read all our full bios here.
Attending Global Pet Expo: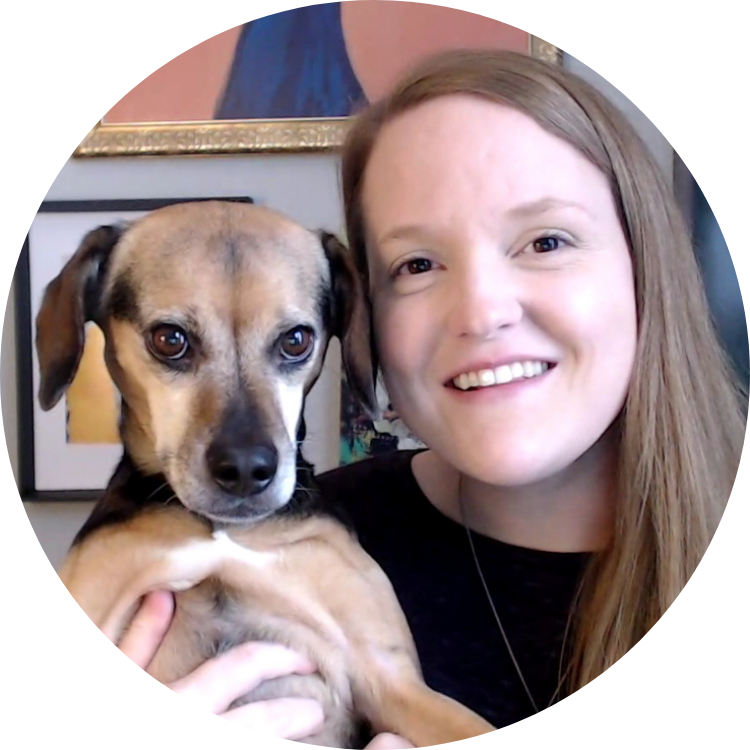 Jessica Shipman
COO / CMO
Mom to 2 dogs – Luna & Ralph and Biggest Fan of a Community Cat – Chadwick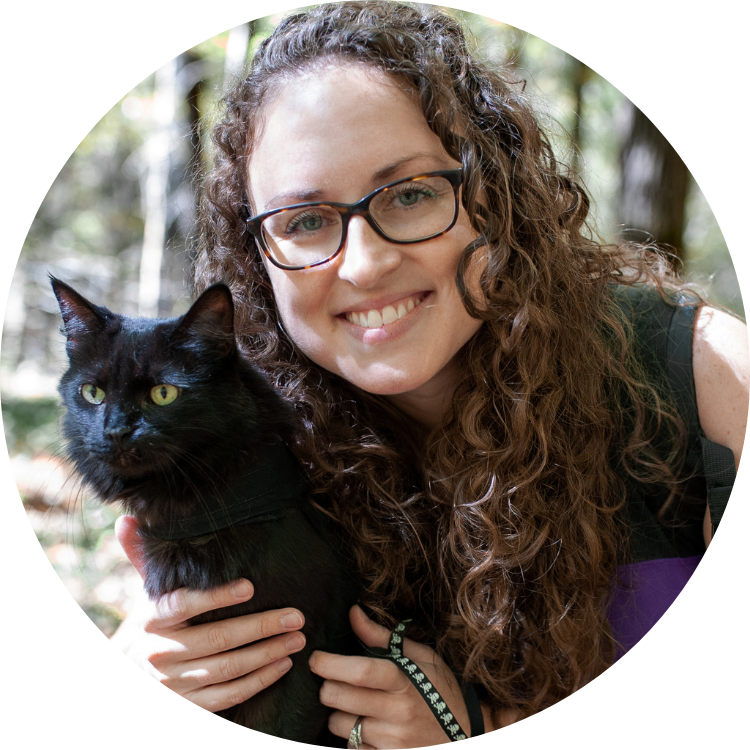 Emily Hall
Director of Marketing & Community
Mom to 7 cats, 1 dog, & 2 sugar gliders – Kylo Ren, Delilah, Sampson, Sophie, Sassy, Radagast, Gryphon, Django, Jubilee, & Sydney
Supporting From Home:
Chloe DiVita
CEO / CFO
Mom to 2 dogs – Onyx & Silka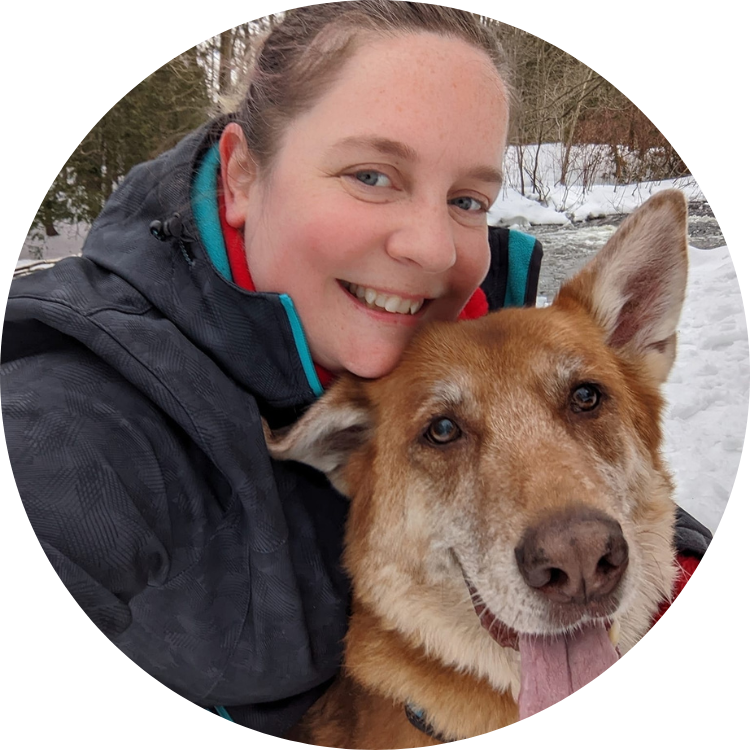 Britt Kascjak
Director of Content & SEO
Mom to 3 dogs & 2 cats – Daviana, Indiana, Lucifer, Pippen, & Jinx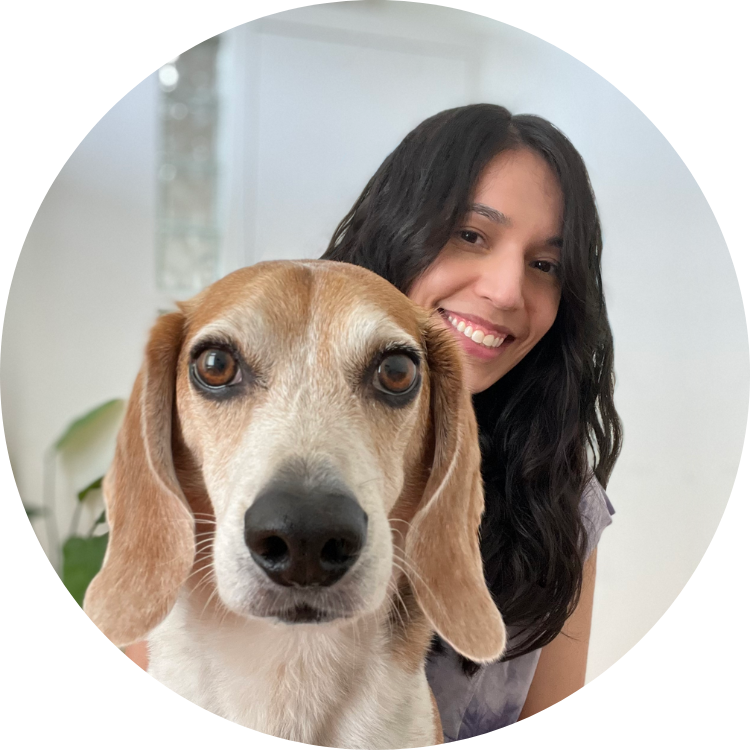 Christy Castillo
Director of Brand & Creative
Mom to 2 dogs – Elvis & Cosmo