SURPRISE!
Welcome to the #BlogPawty.
The biggest, bestest BlogPawty EVER!
November 13th, 2012
12:00 pm ET – 12:00 am ET
On Twitter with hashtag #BlogPawty
We'll be pawtying in the BlogPaws Village Square and venues!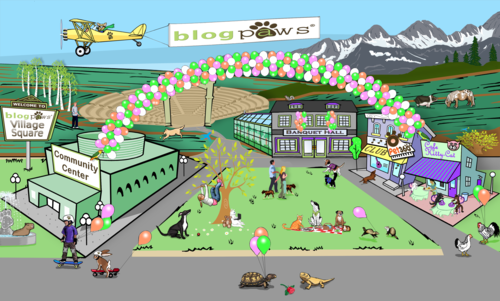 Click to enlarge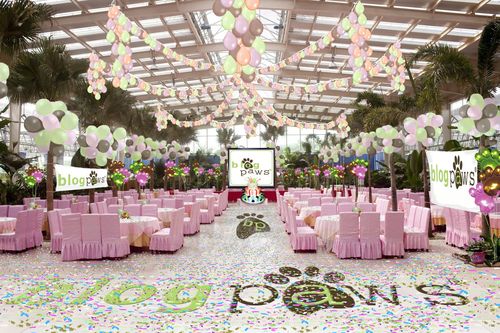 Banquet Hall: Click to enlarge
Disco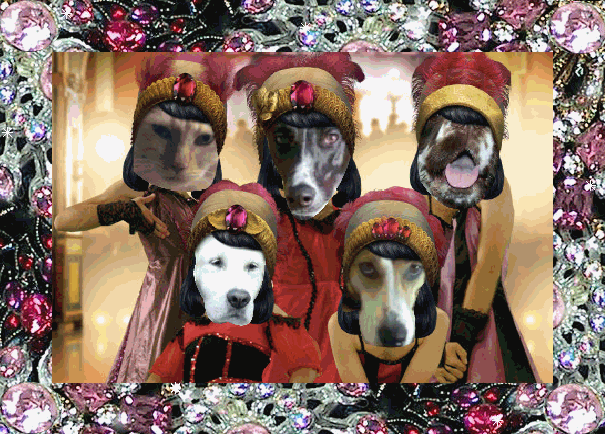 With Special Guests:

Tillman the Skateboarding Bulldog @TillmanSkates
and Norman the Scooter Dog @NormanScooter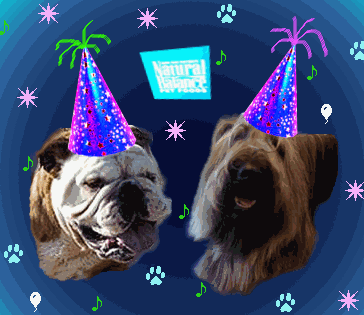 Eldad Hagar @HopeforPaws
and the staff of The Anipal Times @anipaltimes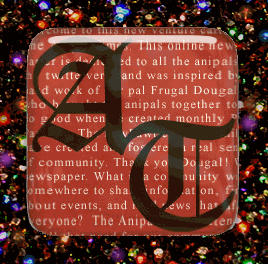 Your Hosts



@BlogPaws @BlogPawsKristin @BlogPawsChange
@Twigglet2 @FidoseofReality @mypetblog

Quizzers



(Follow them and ask them to follow you to win prizes!)
@romeothecat @boriskitty @blogpawschange
@pepperpom @maggietkat @badandy_kitykat
@twigglet2 @cokiethecat @mizzbassie
@cosmohavanese @TweetyPie54 @whskr
@pepperpom @GeorgeTheDuck @mizzbassie
@pepismartdog @nikepurrfectcat @tildatoo
@pumpkinpuddy @duchesscrabtree @TeddyRupert
@toughteddybear @henrythecat2002 @tinypearlcat @MrKiplingwoof

DJs




@realfakegator @rumblepurr @morriscat
@bunnyjeancook @indykitty @maggietkat

Pawleece



@BrutusTheDane @ShawneeShep @indykitty
@morriscat @pushupsnpaws @TerenceTerrier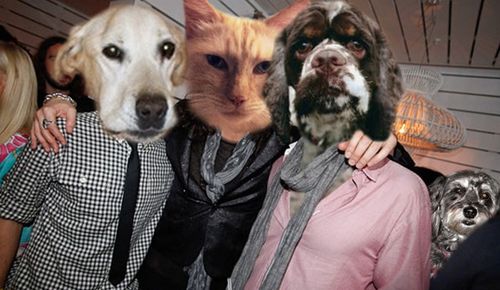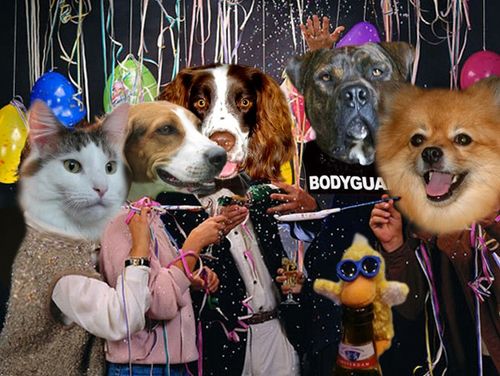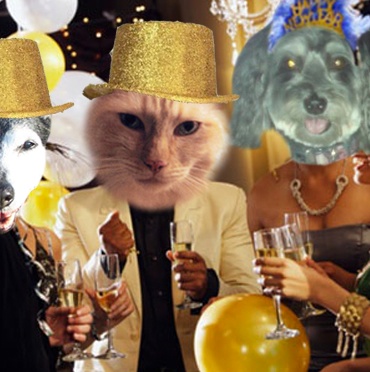 Specialty Drinks

@PepiSmartDog's Signature Diamondtini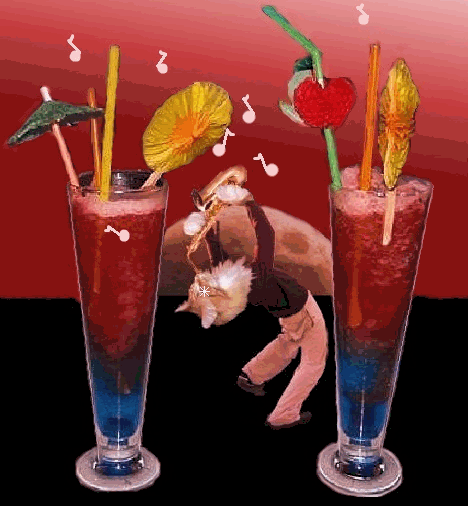 Rudy's Sax on the Beach

Coffeline
Catnip Float

BlogPawsTini
Flaming BlogShot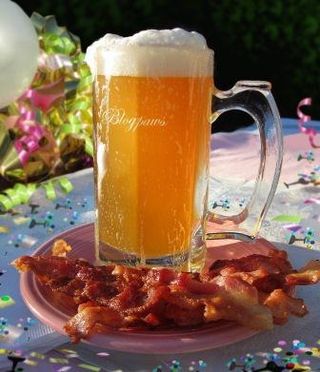 BlogPaws Bacon Ale
Noms Menu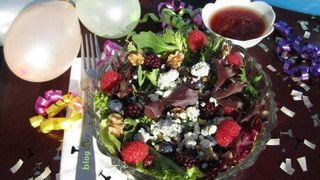 Berry Nommy Salad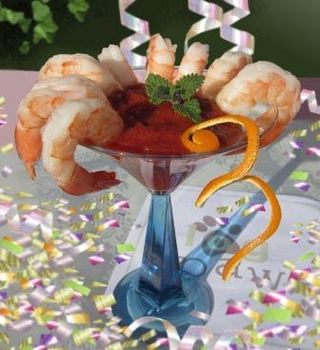 Shrimp BlogTail

Cheezy Pawuiche

Grilled Blog Salmon

Blog Stroganpaw

Chitter Raisan Strudel

Vegan Paw Cookies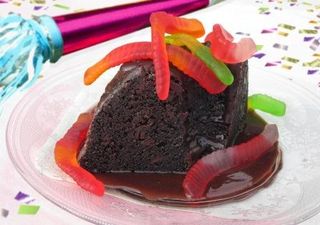 Wiggle Worm Cake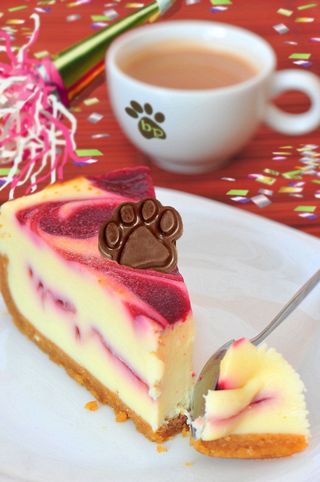 It wouldn't be a #BlogPawty without CHEESE CAKE!
Special Guests: Da Shibbering Cheetos hit the stage at 7:00 PM ET sharp!
Prizes:
Cash Donations: BlogPaws will be giving away cash donations to the pet charity of the winners' choice throughout the event!
Plus, the following brands are donating great prizes to the #BlogPawty.
Please thank them if you see them!
Natural Balance is donating several prizes of dog food, cat food, treats and Tillman gift baskets!

Bissell is donating two vacuums: Lift Off Pet Deep Cleaner and a Total Floors Pet!
FURminator is donating 2 packages of products for either a cat or a dog – winner's choice!
Spoiled Pup Boutique is donating the winner's choice of their Holiday Holly Leaf Vest or Dress!
BarkNBag is donating two weekender bags with a pair of toys from Furry & Fabulous!

Planet Dog is donationing gift baskets for dogs!

Pet360 is donating several prizes, such as a cat house with teaser tree, a wooden memory box, a kitty crinkle cat sack, super pet critter trails and more! Plus, they have donated our door prizes of either a Catopoly or Dogopoly game. We'll announce one winner at the beginning of the #BlogPawty and one at the end from the RSVPs on our Twtvite – hurry and RSVP if you haven't yet!
We would also like to thank these food sponsors who have donated food and treats for both donation and for prizes. BlogPaws is happy to ship a prize anywhere (within the continential U.S.) that you would like. What does that mean? It means if you win $100 worth of dog food, but don't have a dog, you can ask to have it shipped to a friend or a local shelter. It's YOUR prize. YOU tell us what to do with it!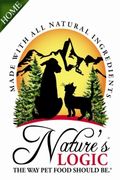 Graphic magic courtesy of @tinypearlcat @pepismartdog & jibjab.com!