You are an influencer.
As someone with an online platform–whether your audience is 1,000 or 10,000 or 100,000–you have the ability to influence your audience's opinion.
It doesn't matter if you're trying to get them to do something (like, donate to your community cat clinic or even click this link), buy something (this dog food instead of that dog food), or share something (tweet this message). The fact that your audience takes action about anything shows that you've influenced their behavior.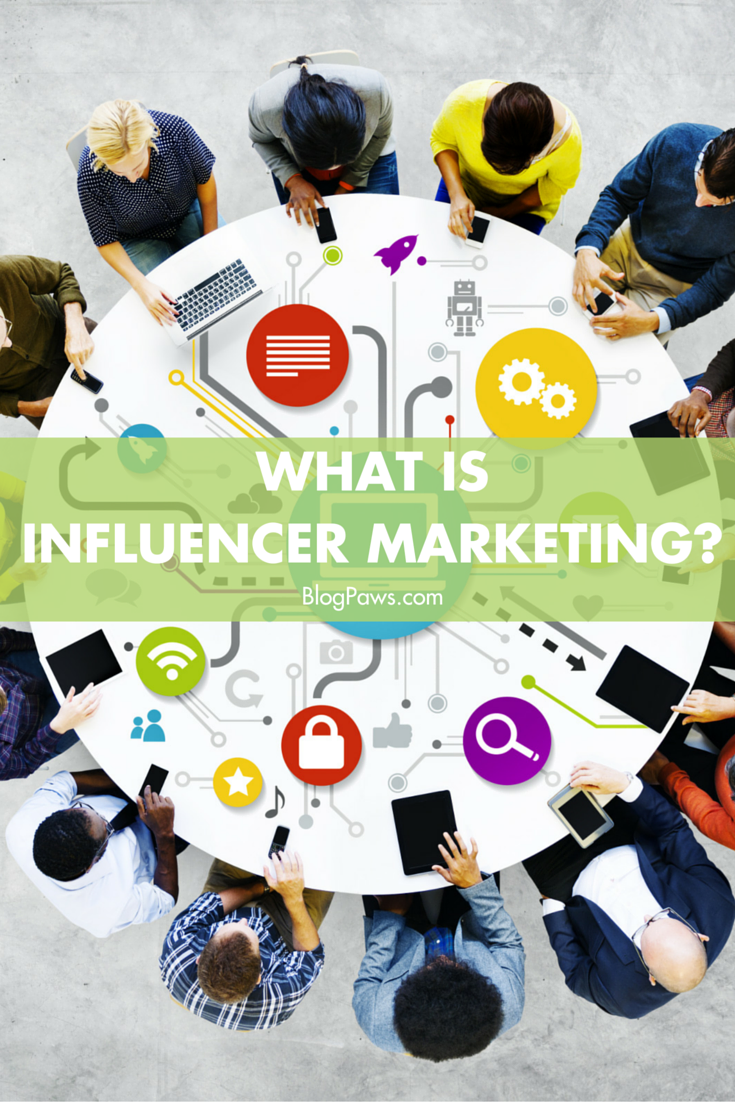 The degree of influence varies from person to person and platform to platform. But the core concept is the same: You are known to your readers. They like you. Most importantly, they trust you. So, when you suggest a product or ask for a click or a share, they're more included to do it than if it came from, say, a big retailer.
This appeals to brands because it gives them the opportunity to speak to their consumers through you; they're essentially borrowing the trusting relationship you've built with your audience to have you share their message.
Influencer campaigns are usually part of a larger marketing campaign. Your efforts as a campaign blogger go hand-in-hand with the larger campaign. Sometimes it includes social elements from you; sometimes those come from other influencers. Sometimes it coincides with a print or television campaign.
As an influencer, you're one facet of a big diamond. So of course you want to shine!
It's easy to get bogged down by the nuts-and-bolts of an influencer marketing campaign: Do I have the right links? Did I include the brand's hashtag? Is this the correct logo?
Those things are important because they provide a framework for the brand to ensure consistency among the influencers they hire.
Ultimately, though, your influence isn't found in which links you share or the hashtag you use, but rather the way in which you convey the brand's message in your unique, influential voice–the one that brings your audience back each time you post.
The goal of an influencer marketing campaign isn't to post the same set of bullet points and product images across a bunch of blogs–the brand can do that for themselves. Instead, it's to use the affinity your audience has for you to share an authentic, personal take on a product or service.
Sure, numbers matter. (That's why we're working hard to deliver tons of useful, actionable steps for you to follow to grow your blog in the #BoostYourBlog10k challenge!)
But your influence comes from the connection you have with your audience.
Tick all the boxes in the content starter kit for each campaign, but tick them with your own style and your own storytelling!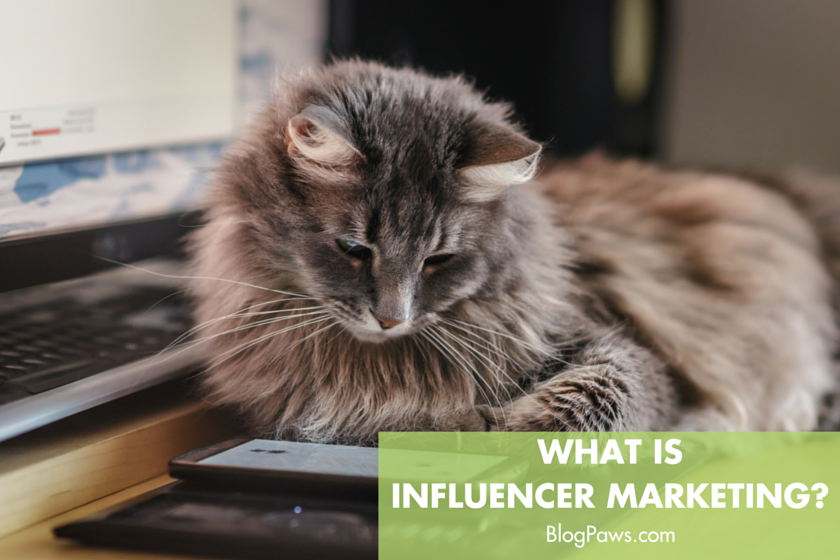 How do you define influencer marketing or your influence? What questions come up for you on how to apply this concept to your blog? What can we do to help you succeed in influencer marketing campaigns?
Want to learn more? Check out these two posts with tips to help you achieve your goals as a campaign blogger:
How to Be a Successful Campaign Blogger: Tips to impress brands
How to Get Picked for Influencer Campaigns
Maggie Marton serves as the BlogPaws senior editor. When not hiking with her two pit mixes, Emmett and Cooper, or playing with Newt the Cat, Maggie writes about them (and the pet industry) at ohmydogblog.com and maggiemarton.com. 
Images: Rawpixel.com/Shutterstock.com and Leo Kostik/Shutterstock.com