Writing blog posts takes time, talent, resources, effort, and research. After publishing, blog posts will hear the sounds of silence if not properly promoted. Anyone who is in the business of blogging or who wants to be, take note: This information is geared towards you.
Here's a breakdown of different ways to promote a blog post, along with how to promote, when to promote, and some quick tips to make your promotion more effective.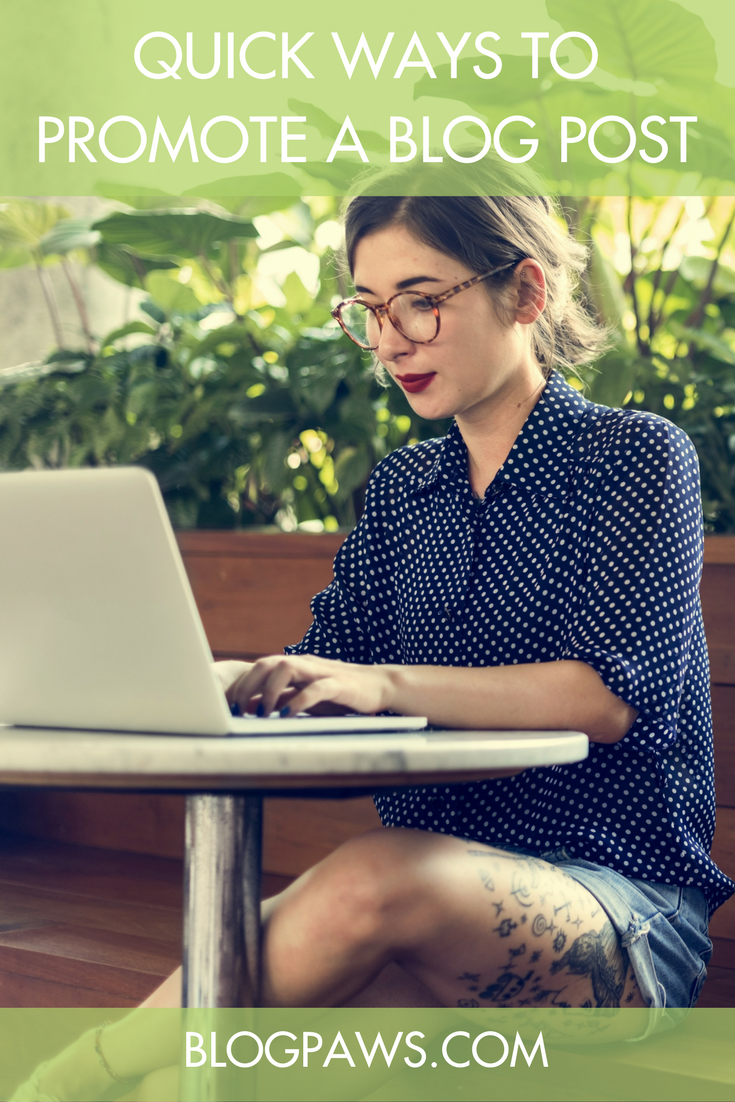 Timed Social Shares for Blog Posts
A plethora of tools and apps exist to make the social media scheduling process easy. You don't need to be on every single social media platform, and you don't have to post everywhere at one time. In fact, the latter is highly frowned upon so as to avoid content saturation. Tools like Hootsuite, Buffer, Sprout Social, and Co-Schedule allow for timed social media content.
Here's a sample social media editorial calendar:
Blog Post goes live on Monday: Let's use this topic for an example: 10 Three-Ingredient Homemade Dog Treats
Monday Facebook: On the day of the post, create an appropriately-sized image to accent sharing on social media. Once you get some likes, consider boosting the post to your followers. Headlines are everything, so know how to create killer blog headlines.
Gauge the traction of your boost and re-post it when your audience is online and active. This information can be gleaned from Facebook analytics. In Sprout Social, this information is available in reports.
Tuesday Tweet: And quote from the post with an image of your dog dressed as a chef (use hashtags accordingly).
Wednesday Pinterest: Pin the vertical, 700×1000 image from the post 700 x 1000 to your Dog Treats board. Remember, a quality description is key and hashtags are not preferred on Pinterest.
Thursday is Instagram: Change the URL in your Instagram profile to the blog post. Learn to tell an Instagram story about your blog post. Tag any appropriate brands.
Friday: Can your post lend itself well to LinkedIn or a LinkedIn group where you are active? Don't just drop a link and run. Social media means being social.
Rinse and repeat – depending on when your core readers are online, send out the above content again, freshen it up, use other images, etc. I tend to create the social messaging as I write the blog post so that I can eliminate a step.
Bottom Line: Create a social media plan.
Off-the-Beaten Path Promotional Ideas: Blog Posts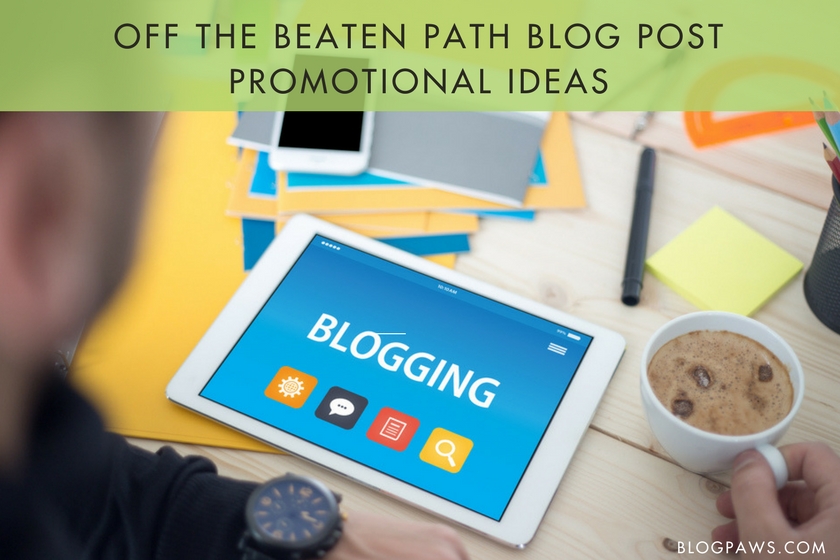 Break up text in the blog post for tweetable nuggets. Store these nuggets in your online editorial calendar.
Use Click to Tweet (it's a plugin) to make tweetable nuggets easy for your readers to share.
Promote posts internally. Social media networks are awesome for advertising a blog post, but what about internal links? Internal links when properly embedded will:
Keep readers on your blog longer,
Allow readers to go down the rabbit hole of fabulous content on your blog,
Allow you to embed affiliate links if you wish to monetize that way.
Develop a killer SEO strategy that includes SEO-keyword-rich text in image alt tags.
Learn More: A Beginner's Guide to Alt Text
Build an email list with purpose and maximize blog posts with your true loyalists.
Here's how to build an email list.
Don't Stop Now
You can plan your blog post promotional strategy out in an Excel spreadsheet or in Google Drive or whatever means works for you. Be spontaneous with engaging on social media but planned in your content. Rotate the content and lose any "one and done" mantra.
Become a member of the BlogPaws Social Learning Community and engage in our complimentary courses in a variety of blogging topics, including a social media challenge. Once you register, head on over to the All Courses tab.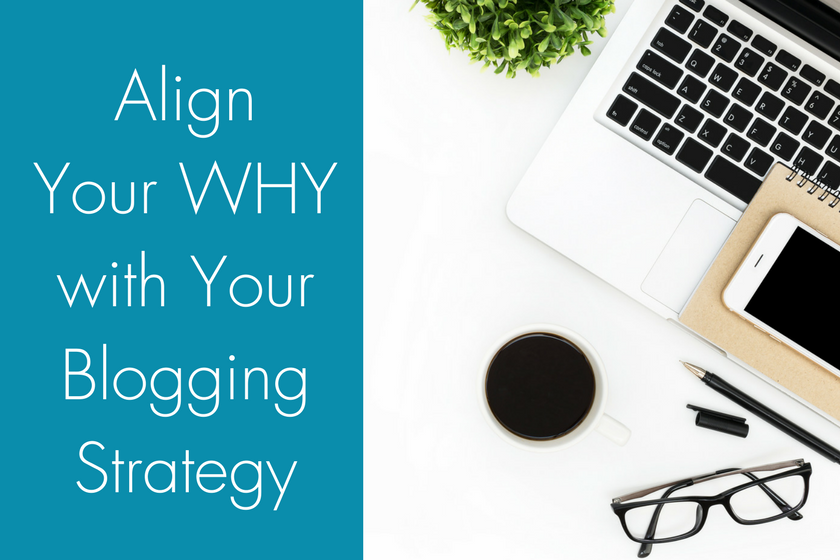 Connect Face to Face
Sign up for the BlogPaws Conference and invest in you. The BlogPaws 2017 Conference takes place in May in Myrtle Beach, South Carolina. Join us and get your social media plans in order!
Knowing how to promote a blog post and making the time to do so are pivotal to your success. What ways are you promoting blog posts?
Carol Bryant is the Marketing and Social Media Manager for BlogPaws and runs her own blog, Fidose of Reality and its fundraising arm, Wigglebutt Warriors. When not busy playing with her Cocker Spaniel, Dexter, she stays far away from cooking. Her trademark is her mantra and is tattooed on her arm: My Heart Beats Dog.®
Image: Rawpixel.com/Shutterstock.com and Muslianshah Masrie/Shutterstock.com