This week's edition of the Wordless Wednesday Blog Hop is dedicated to photography and photo tips. A picture truly does say a thousand words, especially if you are a blogger and/or social media influencer. As we head into one of the busiest times of the year (the holiday season), dive into these photo tip posts: Everything from photo apps to better photography is at your fingertips.
3 Places to Find Free Stock Photography
Tips for Taking Stand Out In-Store Photos
10 Photo Apps for Better Social Media Images
How to Make Pictures Pop on Instagram
How to Tell a Story with Photography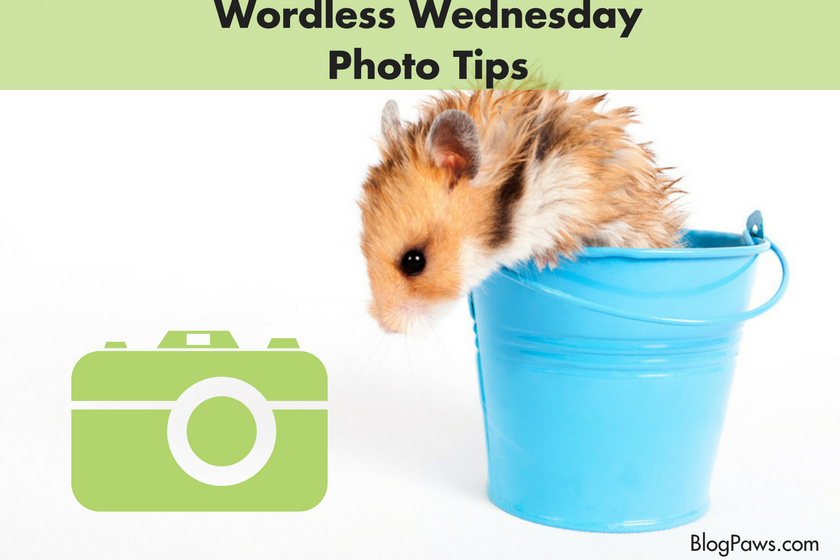 BlogPaws offers year-round interaction, activity, community and more to learn, earn, and connect. Plus we have the weekly tradition of the Wordless Wednesday BlogPaws Blog Hop! Visit and leave comments on other blogs to make some new buddies and maybe some new followers. You can add the BlogPaws Blog Hop button to your post and/or to your blog sidebar, either by cutting and pasting the image or using the HTML code below. Need help? Here it is:
How to Join a Blog Hop – BlogPaws Tutorial Video: Step by step help to get you started:
.
You can add the BlogPaws Blog Hop button to your post and/or to your blog sidebar, by cutting and pasting the image below. Need more help? Here it is: How to Join a Blog Hop – BlogPaws Tutorial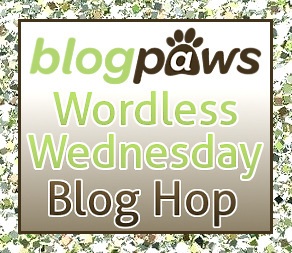 Image: Natalia7/Shutterstock.com