For this blog hop, let's introduce the team! As we inch closer and closer to the BlogPaws 2018 Conference, get to know the various team members and ambassadors you can look forward to meeting in person. Each staff member and ambassador is there to help make your conference experience the best it can be!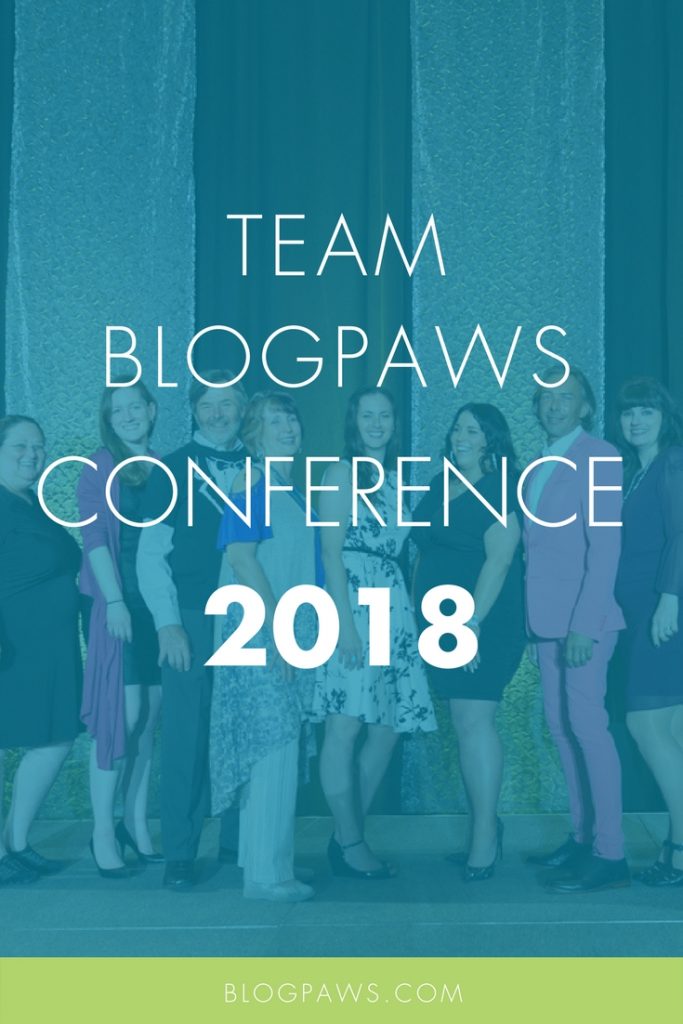 Team BlogPaws
Maggie Marton, Director of Content 
Carol Bryant, Marketing/PR/Social Media Manager
Bernard Lima Chavez, Influencer Campaign Manager
Aimee Beltran, Director of Community Education
Felissa Elfenbein, Director of Influencer Marketing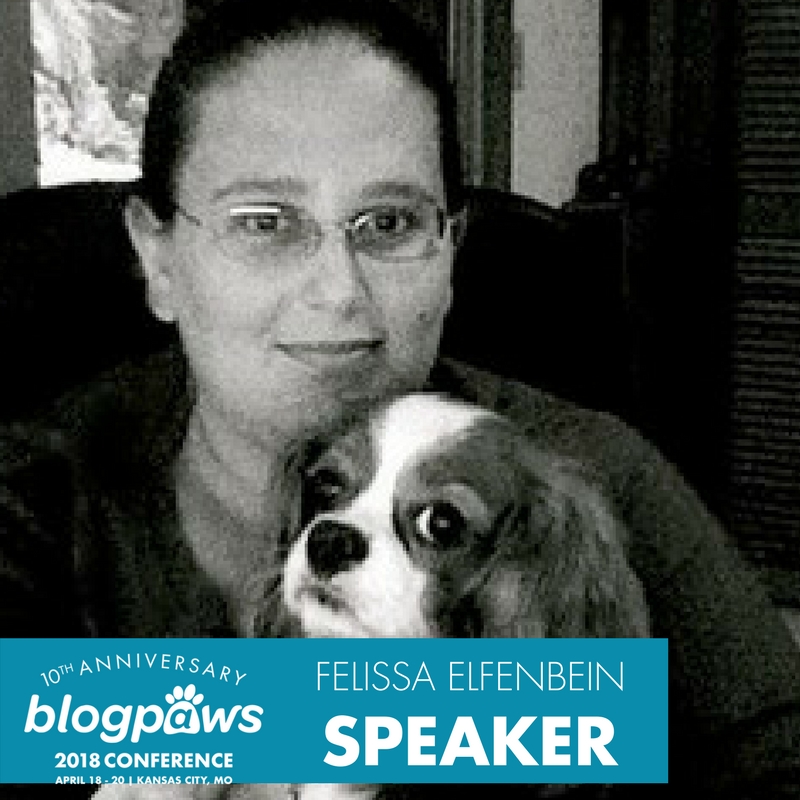 Ambassadors: BlogPaws 2018 Conference
An ambassador is someone who shares in a mission and helps support it every step of the way. Each year, BlogPaws selects a group of pet bloggers as ambassadors to the conference. They are chosen for their professionalism and talent in social media. They will assist everyone in the BlogPaws Conference experience before and during the conference.
The Wordless Wednesday Blog Hop
BlogPaws offers year-round interaction, activity, community and more to learn, earn, and connect. Visit and leave comments on other blogs to make some new buddies and maybe some new followers. You can add the button to your post and/or to your blog sidebar, either by cutting and pasting the image or using the HTML code below. Need help? Here it is:
How to Join a Blog Hop – BlogPaws Tutorial Video: Step by step help to get you started:
Carol Bryant is the Marketing and Social Media Manager for BlogPaws and runs her own blog, Fidose of Reality and its fundraising arm, Wigglebutt Warriors. When not busy playing with her Cocker Spaniel, Dexter, she stays far away from cooking. Her trademark is her mantra and is tattooed on her arm: My Heart Beats Dog.®
Image: Carl Kerridge Photography