Can you believe September is here? This week's blog hop is dedicated to back to school and the time to brush up your blogging skills for influencers and bloggers of all skill levels.
Get ready to learn, grow, and be inspired with these tips to brush up your blogging skills:
Back to School Supply List for Bloggers
Boost Your Blog 10K With Affiliate Marketing
Tips for Better Affiliate Marketing
Grow Your Blog Even When Traffic is Slow
The Business of Blogging Mastermind
What is one of your goals you want accomplished before the calendar turns to 2018? Tell us in the comments below.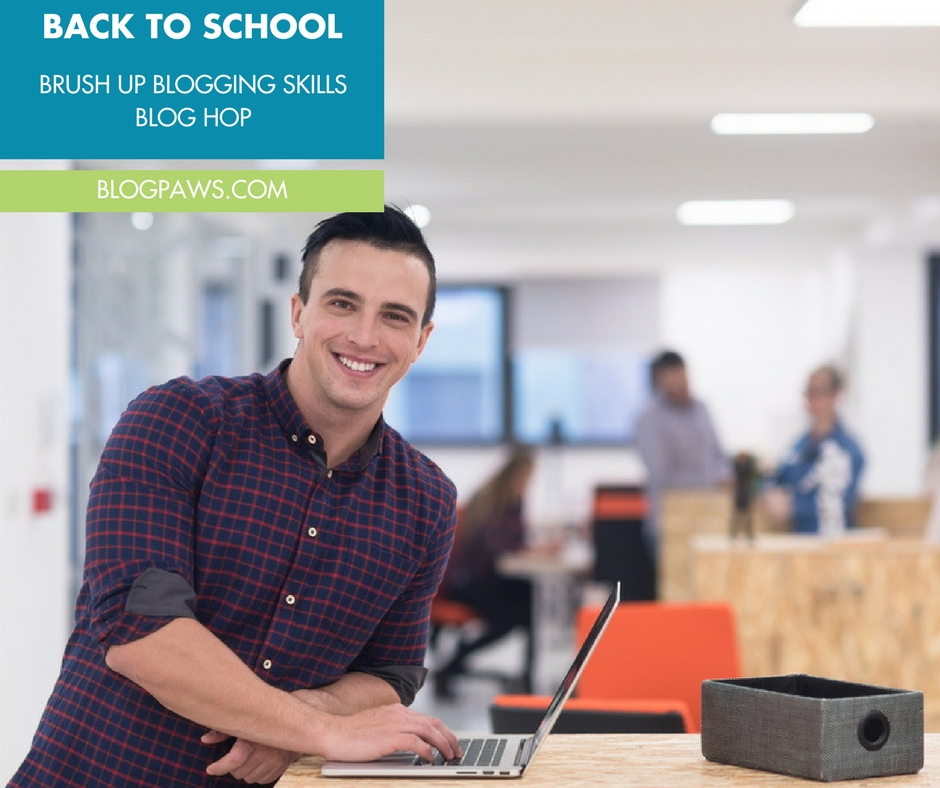 The Wordless Wednesday Blog Hop
BlogPaws offers year-round interaction, activity, community and more to learn, earn, and connect. Visit and leave comments on other blogs to make some new buddies and maybe some new followers. You can add the button to your post and/or to your blog sidebar, either by cutting and pasting the image or using the HTML code below. Need help? Here it is:
How to Join a Blog Hop – BlogPaws Tutorial Video: Step by step help to get you started:
.

Images:  ESB Professional /  goodluz / Shutterstock