How would you like to make more money with your blog? This is not an April Fool's Day joke! We are continuing the #BoostYourBlog10K challenge in April with a focus on affiliate marketing.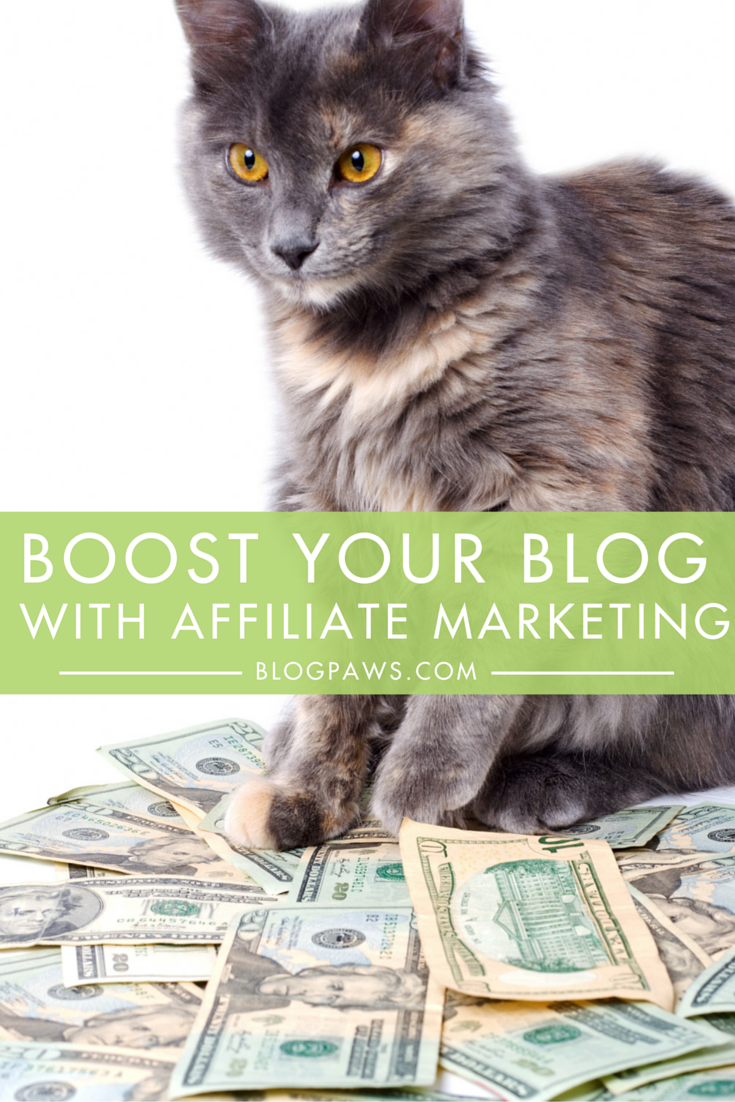 What Can You Expect?
Each week in April we'll be focusing on a different area of affiliate marketing to help you boost your page views and help you earn some dollars! You can expect the following:
Weekly challenges in our private member only Social Learning Community

Discussions, tips, and advice from experts

Blog posts

Webinars

Free downloads to help you make more money and boost your page views
How To Join the April #BoostYourBlog10K Challenge
The challenge will begin on Monday, April 4th in the BlogPaws Community as part of the Boost Your Blog 10K course.  You'll also want to make sure you're a member of our SLC Facebook group as there will be some discussions happening over there too.
What is the Boost Your Blog 10K Challenge?
Our goal is to help everyone in the BlogPaws Influencer Network grow their page views to 10,000 views per month by the time of the BlogPaws conference in June 2016. If you're already getting 10,000+ page views/month, congrats! You can strive to add another 10,000 with our challenges.

Get Social With the SLC!
We want to get social with you! Invite your friends to join the Boost Your Blog 10K challenge, share tips, and ask questions on social using the hashtag #BoostYourBlog10K.
Aimee Beltran is the Director of Community Education for BlogPaws. She also writes two blogs, Irresistible Icing and Irresistible Pets with her Chihuahua, Chuy. Aimee is passionate about her mission, "create an irresistible life you can't resist!" She loves anything with glitter, kayaking, and spending time at the beach.