This is an amazing story of people coming together to rescue a puppy who had fallen into a storm drain.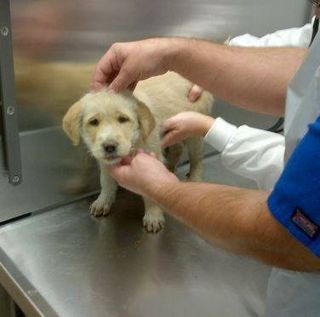 They heard his cries and one neighbor started placing food by the pipe in an effort to lure him out. Dallas Animal Services was contacted and tried to rescue him. Their first efforts weren't fruitful but once the neighbors said they heard the puppy again, Animal Services came back and he was rescued. 
Thank you for your diligent efforts to rescue this adorable puppy. 
You can read the entire story here.