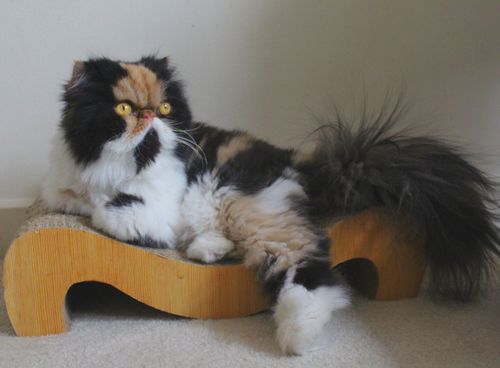 The picture of this adorable cat (below) was shared in the BlogPaws Community by member Lisa Baker. Make sure you stop by and check out the other pictures she has shared!
You can add the BlogPaws Blog Hop button to your post and/or to your blog sidebar, either by cutting and pasting the image or using the HTML code below.
Need help? Here it is: How to Join a Blog Hop – BlogPaws Tutorial
Featured Wordless Wednesday photos are randomly chosen each week from photos posted by BlogPaws Community members. Please do not email your photos. If you're not a member, you can join us here: BlogPaws Community Center. It only takes a tail wag time out of your day (or night).
If you aren't already a member, there's no better time to join the BlogPaws Online Community! It's fast and it's free. Plus there is so much going on in the BlogPaws Community right now you will not want to miss out! From tips on how to become a better blogger, to Influencer Groups, to Blogger Campaign Opportunities. If you have not done so already you are missing out. Don't let another year pass without joining.