by: Carol Bryant
We are a society who loves our pets. Annual spending in the pet industry reached $55.7 billion in 2013, according to APPA (American Pet Products Association) President, Bob Vetere. Vetere addressed a crowded media room at the annual Global Pet Expo in Orlando, Florida recently. The pet industry and bloggers are soaring to new heights.
Pet services showed the largest sector of growth, rising 6.2 percent since 2012. We are pampering, coifing, dressing, and doing more for our pets. The pet food category is expected to reach an all-time high in 2014 with $22.62 million in estimated spending.
None of these numbers come as a surprise if you are someone who not only loves your pet, but is perhaps a microblogger, blogger, and/or involved in the pet industry in some capacity. In a report filed by the AP, writer Sue Manning reports, "In addition to veterinarians, some pets have their own groomers, trainers, sitters and occasional walkers." We are a culture who wants to give as much to our pets as they give to us. BlogPaws is on the cutting edge of all things pet, as is the vision of our founders from way back in 2009.
Vetere, of the APPA, likens the introduction of products designed to help animals as they moved from the backyard to the family room of our houses and hearts.
Where Else Did We Spend on Pets in 2013?
Veterinary Care: $14.4 billion
Supplies and over-the-counter medicines: $13.1 billion
Live Animal Purchases: $2.2 billion
Other Services (grooming, boarding, training, pet sitting, etc): $4.4 billion
In the United States, there are an estimated 95.6 million cats and 83.3 million dogs, according to numbers released by the APPA. Other animals are well represented, with 20.6 million birds, 8.3 million horses, 145 million freshwater fish, 13.6 million saltwater fish, 11.6 million reptiles and 18.1 million small animals.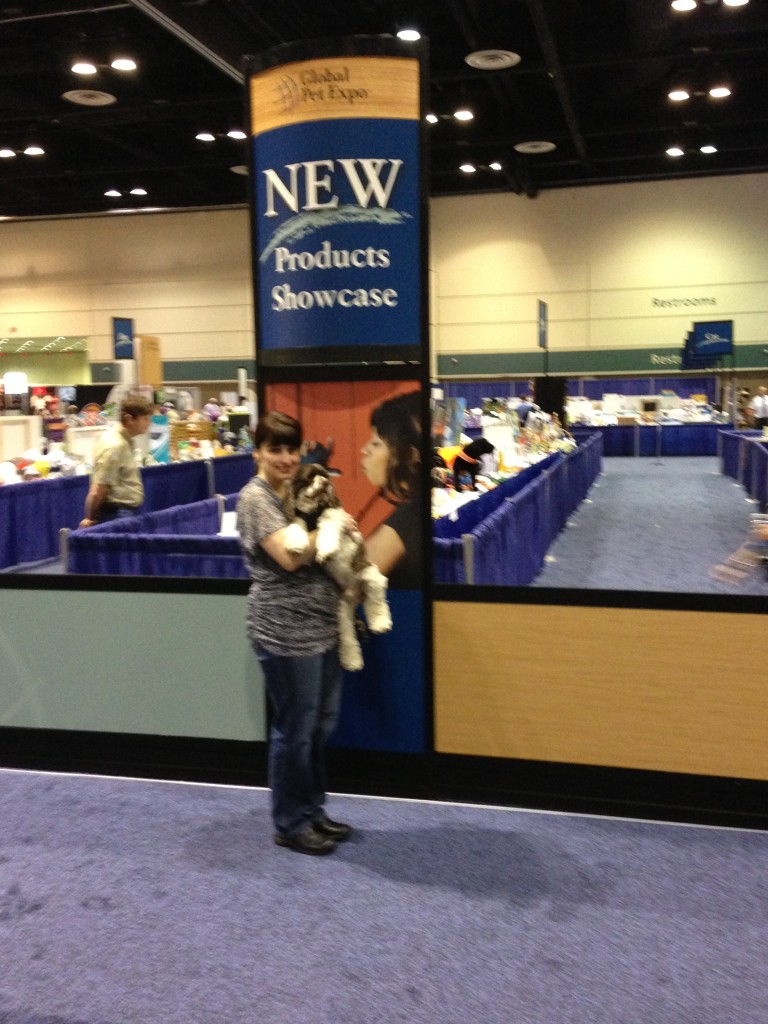 Start Spreading the News
When the New York Times covers an industry, you know it's on fire. From pet-friendly vacations to technologic advancements, it looks like every dog (and cat, fish, bird, ferret) is having his or her day.
According to a 2011 USA Today census, "There are now more households with dogs (43 million) than children." Enter the pet industry of 2014, ladies and gentlemen.  We're cuddling, walking, playing, and getting more involved with pets on a daily basis.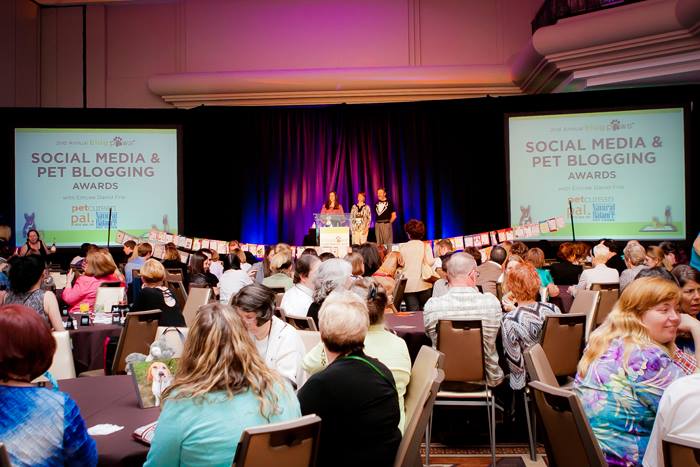 HABRI Comes to BlogPaws Conference
BlogPaws is proud to welcome  HABRI (Human-Animal Bond Research Initiative). HABRI Central is an online platform for open research and collaboration into the relationships between humans and animals, specifically companion animals. They will keynote at the conference on Saturday, May 10th.
This is very exciting news because pet bloggers and microbloggers, who are also pet parents, realize the importance of researching and writing about the bond between people and pets. HABRI supports research, education, and other charitable activities that validate the positive impact the Human-Animal Bond can have on the integrated health of families and communities.
BlogPaws Reacts to Global Pet Expo
International Association of Pet Fashion Professionals Founder, Lauren Darr, goes up close and personal for the scoop on BlogPaws, trends emerging, and what attendees to this year's BlogPaws Conference can expect. Here, this exclusive interview with Chloe DiVita explains it all:
Join us in May for the BlogPaws 2014 where you can go face-to-face and nose-to-nose with the industry's social media and blogging experts along with brands and networking galore. See you there, deets below:
https://blogpaws.com/events/conference-2014/register/
How has the pet industry had an impact on your life and/or career?