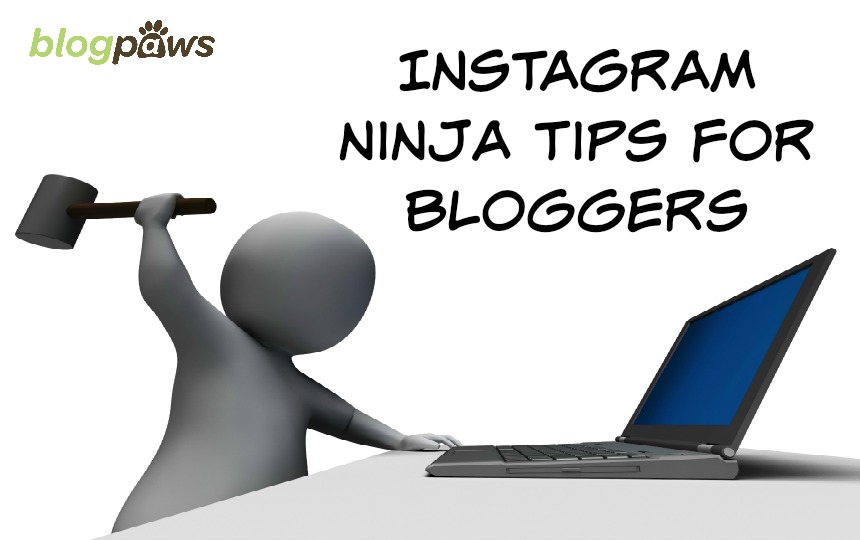 Instagram is THE fastest growing social media platform with over 300 million active users and growing.  Though content is king on blogs, CONVERSATION is king on Instagram. If you remember nothing else from this article, the single most important tip I can give you is this: Engage with people, get to know them and spend more time doing this.
The 80/20 rule is one that floats around the business world: And Instagram is no different. Spend 80 percent of your time engaging and spend 20 percent posting, or some small number thereabouts.
Want to alienate people on Instagram? Here's how:
Don't:
• Ask for followers
• Pay for followers: They will get deleted
• Post too much
• Put 50 hashtags on one single photo
• Post crummy, dark photos
• Be an island: Even rock stars do meet and greets and have fan clubs!
Here's a perfect example of an Instagram post from Internet sensation Prissy Pig, who graced us with her presence at the BlogPaws Conference: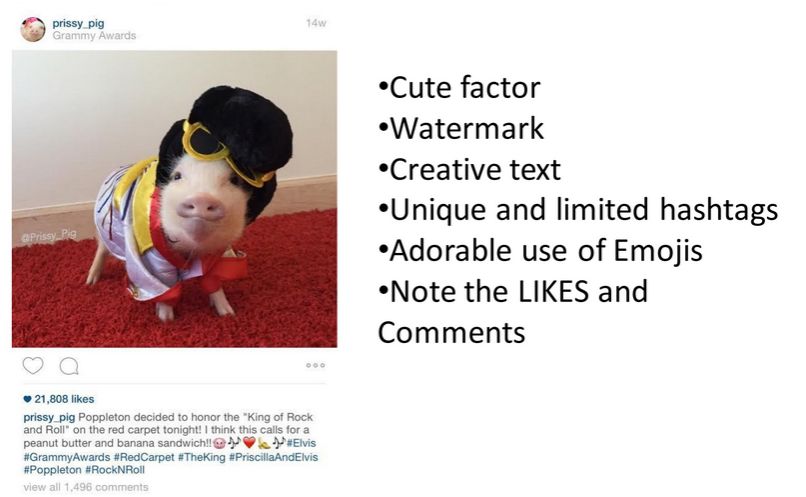 Marketing or Advertising on Instagram
Every good business plan has a bit of both. Instagram is a platform that, if tended to properly, will grow. Your images reflect your brand. Here are some Marketing and Advertising tips on Instagram:
• Aim for daily content but at least three times a week is good
• Marketing helps create a long term relationship.
• Advertising is an attempt to sell something.
• Three good images is better than 12 crummy ones
Three insta-tips to grow an Instagram following:
1. Follow people who you would like to follow you
2. Get to know people and engage with them if you want them to follow back
3. Use caution when connecting your Instagram account: Seeing the same photo in five places can backfire
Here are two apps to explore that I use on a regular basis for streamlining my Instagram tasks: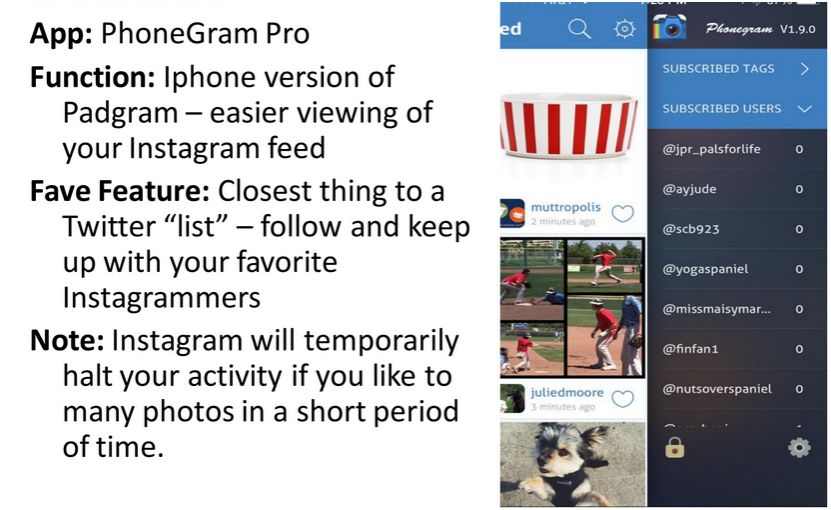 Hashtags: Proceed With Caution
Don't go crazy with hashtags:
•Things changed in March of this year
•Instagram orders images from the time that you posted the original image, not when you applied that hashtag.
• Get it right the first time
• Be more thoughtful at the time of posting to Instagram.
•Some of my best photos have silly hashtags
•#MyMomThinksThisisFunny
•TellItToThePaw
What are your favorite Instagram tips? Be sure to follow @BlogPaws and we will follow non-spammy accounts back. Oh and I am @FidoseofReality at Instagram. I'll follow back, too!