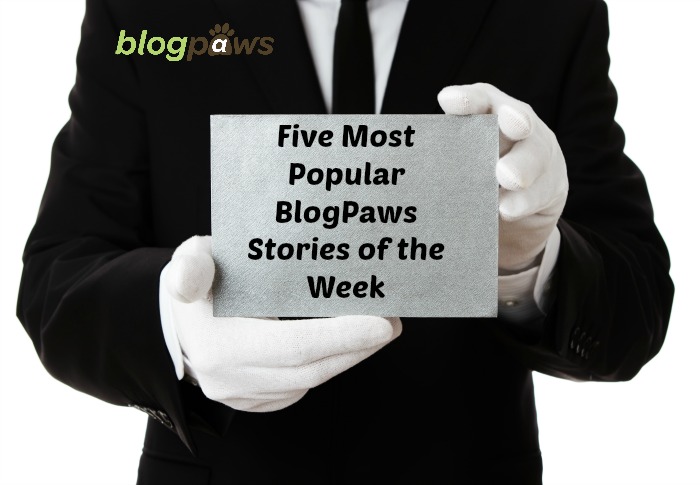 Here are 5 of the hottest and most popular BlogPaws that happened this week, ending 08/23/14.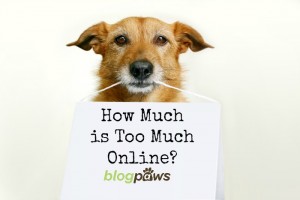 How Much is Too Much Online: We're all adults here and we don't need an Internet filter to tell us what we can or cannot read online. From a discretionary perspective, just when is the right time for a filter? In other words, how much is too much when shared online?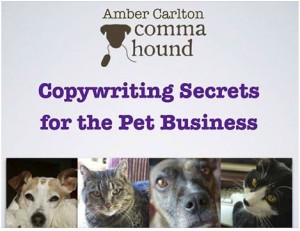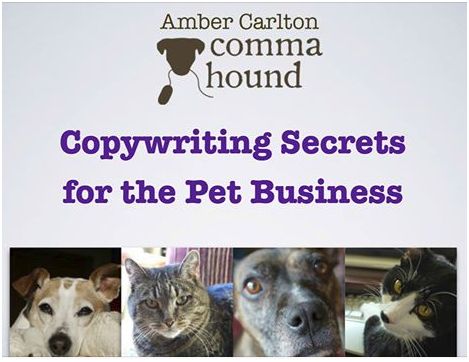 Copywriting Secrets for the Pet Business: If you've ever clicker trained your dog, we want that click as pet bloggers. Amber Carlton says copywriting can help you get that click. I had the privilege of attending the Women in the Pet Industry (WIPIN) Conference in Portland, Oregon last week. One of the sessions featured Amber Carlton and boy, did she dish the goods on getting words noticed. Keep reading and then check out the bonus at the end.
Response to Deserve a Dog Post: A post on this blog raised a ruckus this week, to borrow a phrase from Christie Zizo of Life with Beagle. Our blog manager and one of the folks on my team who writes a good bit of our content wrote a post titled Top 5 Reasons You Do Not Deserve A Pet and WOW did it strike a nerve!
PetSmart Poised to Acquire Pet360: Commenting on the Pet360 transaction, Lenhardt said: "We are delighted to announce our planned acquisition of Pet360, the most comprehensive online resource for pet parents. This transaction is a smart and efficient way to make PetSmart a leader in the online retail space. As discussed previously, although online sales are still a relatively small part of the pet products industry, we expect them to become a more relevant source of revenue in the future. Combining PetSmart's unparalleled strengths in traditional outlets with Pet360's established digital footprint will perfectly position PetSmart to capitalize on this evolution and enhance our ability to serve pet parents across all distribution channels."
Pet360 is an integrated media company dedicated to connecting pet parents with the information, products and advice they need to raise happy, healthy pets. The Pet360 network is comprised of more than nine of the top pet websites and reaches over 12 million pet parents per month, making Pet360 the most comprehensive source for online pet information and products in the U.S. Its family of premium brands includes Pet360.com – the most comprehensive online resource for pet parents; petMD.com – the world's largest digital resource for pet health information; PetFoodDirect.com – the leading online retailer of pet food, medications and supplies; and BlogPaws – the largest professional network of pet bloggers and social media enthusiasts. The company is headquartered outside Philadelphia, PA.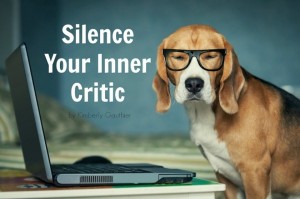 Silence Your Inner Critic:  One hundred people can tell me they love my blog, but one person calls me passive aggressive and that's the comment I focus on.  This is something many of us have in common.  I'm always envious of people who focus on their hits instead of the misses.
BONUS: It is also "Aging Pets Appreciation Month" and we would love to see photos of your pets. Three prizes valued at $25 each from our friends at Pet360 up for grabs.