This will be my 8th BlogPaws conference. You would expect that, of course. I am a co-founder.
Each year, the conference grows and changes and inspires me to step out of my comfort zone. Many folks aren't aware of the terror I <used to> feel when stepping up to the stage to greet the attendees. It's not that I had never spoken in public before. Truth be told, I had been taking my message about the web and the power it holds for business marketing and sales to audiences across the country and Canada for years. But, BlogPaws was different. The audience was different. These were people who were looking up at me not because I was brought to 'speak', but because I was their leader in sharing the powerful messages we all put into our blogs, messages to further the health and welfare of animals the world over.
In Phoenix, I will rise up those steps again. I will join my team on stage. I will wave and smile and make a few remarks. My remarks are not meant to be more than a greeting these days. The conference speaks for itself. Our hard work shows in the venue, the sponsors who bring amazing opportunities to our bloggers every year, and our attendees. I bask in the result of a full year's hard work, and yet, truth be told, it's the team, the Ambassadors, and the attendees who make BlogPaws what it is. I thank them for that.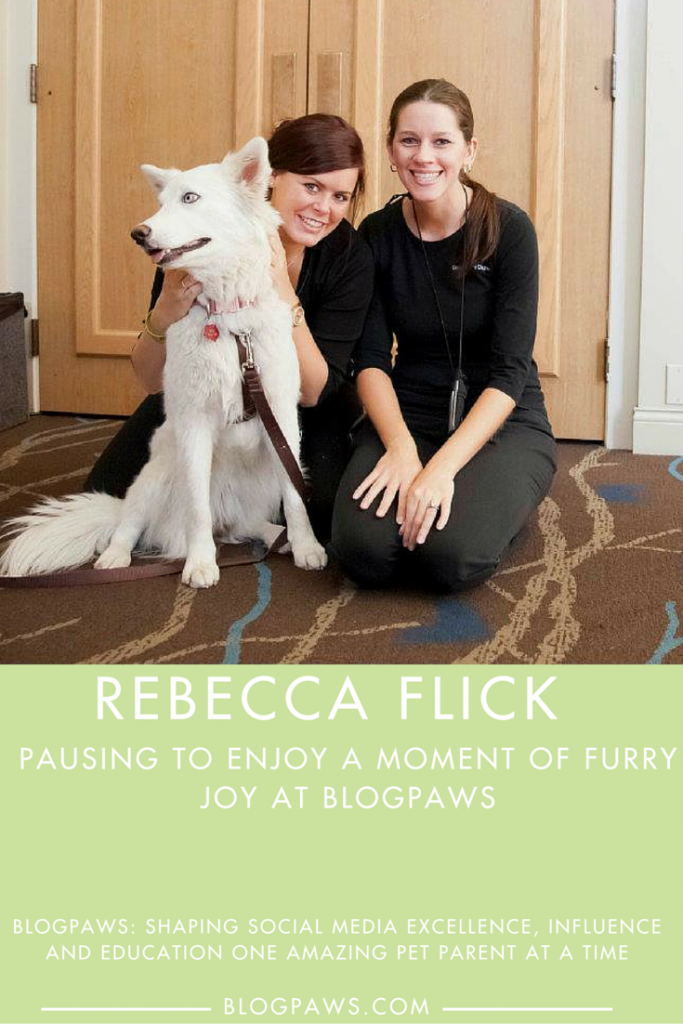 You may be surprised to learn that I, too, am an attendee. In the early days, yes, I was more of a planner than an attendee, but we are so blessed to have Rebecca Flick and a team of awesome folks these days, folks like my daughter, Chloe DiVita, who is the true force behind us these days, so that I can now be an attendee as much as a planner.
With that thought in mind, I made a short video about making the most of your BlogPaws 2016 experience from my point of view. It's what I'm going to do. I hope you'll join me. I can't wait to meet all of you, even if it's just waving from the stage.
You inspire me.

Yvonne DiVita is a Co-Founder of BlogPaws. She is dedicated to storytelling and the human-animal bond. When not working on BlogPaws, she writes at Scratchings and Sniffings and The Lipsticking Society. You may contact her at Yvonne@blogpaws.com.