Post by Blog Manager Robbi Hess
Pet influencers, pet blog round up, sweepstakes winners and more was talked about and happened in the BlogPaws Community and on the blog this week. Pet loving people/parents who want to be a voice within the pet industry, consider becoming a member of the BlogPaws Pet Blogger Influencer Group in the Community. A three question survey was sent out recently and another survey is planned soon; have your voice heard and possibly be a part of effecting change!
If you aren't signed up, don't forget to get on BlogPaws' newsletter list. We currently send two newsletters a month in which we feature pet bloggers, groups in the Community, information about the Professional Blogger Network, conference information and more.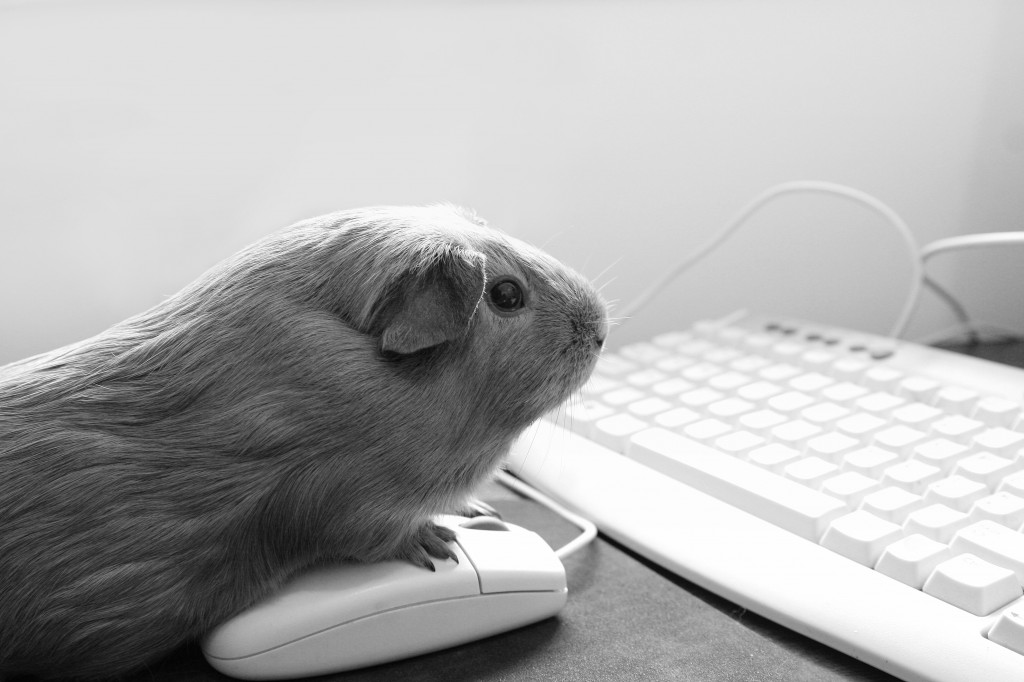 Our blog — on our newly redesigned website — was chockful of information, blogging tips, getting fit with your pet tips and more. We also provided crucial information for keeping your pets safe and warm during the past week's Polar Vortex, some of the content curated from BlogPaws Community members. Settle back with your smart phone, tablet, laptop or desktop computer and see what happened on BlogPaws that you might have missed:
Do you have feral cats in your community? Chances are you do and here is a great post on how to care for them when the temperatures plummet. We also featured a story with a happy ending for a dog found frozen in the snow. Please remember, if it's too cold for you to be outside, it's too cold for your pet.
You'd love to be a pet blogging superstar, right? If you have 60 minutes, a business plan for your blogging and dedication, it can happen.
Chances are you've heard that "nice guys finish last," well, our PR manager writes about how it's possible for nice girls to finish first and avoid all of the drama in both their personal and their professional lives.
Exercise is great for you and your pet and this month BlogPaws celebrates Get Fit With Your Pet Month. Check out all of the great photos we received for Wordless Wednesday.
Do you have burning questions about BlogPaws 2014 in Las Vegas and wonder whether you should attend? Do you wonder what you will get out of attendance? We answer your questions in this post.
Get fit strategies include simply taking the time to relax with your pet. When is the last time you stepped away from the task at hand and had a good snuggle with Fluffy or Fido?
Finally (whew we accomplish a lot in a week!) we announced the winners of our BlogPaws Holiday Sweepstakes in which a BlogPaws conference attendee will have an exclusive meeting with one of our speakers. Check out the winners and who the speakers are.
Our BlogPaws Community Writer's Group posed the question: Writing Productivity: What's Holding You Back? We'd love to have you weigh in. If nothing is holding you back, then please share your time management/goal management tips.
Have a great weekend. Take a walk with your dog, snuggle your cat, ferret or guinea pig or watch your fish swim around the tank; "exercise" your mind and your body!
(Photo: Guinea Pig on Computer, Shutterstock)