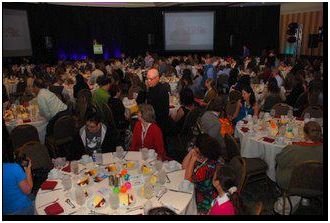 by: Carol Bryant
Education. a :  the action or process of educating or of being educated; also :  a stage of such a process or b :  the knowledge and development resulting from an educational process.
These are two of the formal definitions applied to the word "education" by Merriam Webster. Here at BlogPaws, education is the foremost reason for our existence. Founded in 2009, BlogPaws' mission is creating educational, networking, and business opportunities for the online pet community.
It is only fitting then that as we enter the "home stretch" of registering for the 2014 BlogPaws Conference, we embrace March as National Pet Blogger Month.
Our annual conferences bring together hundreds of pet bloggers, pet enthusiasts, shelters, rescues, and the brands who serve them, for social media education, networking, and promoting worldwide change for pets in need. At the core of who we are: education.
How many of you are aware of the many opportunities for education that BlogPaws offers year-round? Here's a primer on ways to embrace your social media presence, be more attractive from an SEO standpoint, lure readers to your blog, and/or stay one step ahead of the ever-changing social media landscape that seems to change in the blink of an eye: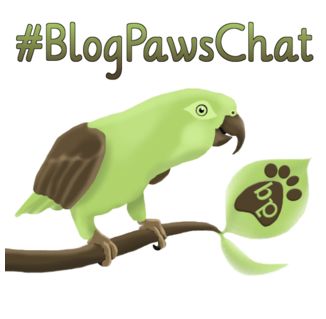 Attend a #BlogPawsChat
If you've never been to one of these almost weekly chats on Twitter, join us on Tuesday evening, March 4, from 8 to 10 pm est. We kick off BlogPaws Pet Blogger Education Month with a bang. Not only are you networking and interacting with bloggers, pet parents, brands, and BlogPaws staff, but you'll have the opportunity to network and connect on Twitter. Connect = growing your numbers. Here's how to be a successful participant in a #BlogPawsChat on Twitter.
Join the BlogPaws Community
I cannot begin to stress the importance of the BlogPaws Community and its valuable information, advice, camaraderie, networking, and daily ideas/tips/advice.
Whether you're blogging about your pet or about pets in general, or just reading blogs about pets, and looking for a community to be a part of, the BlogPaws Community welcomes you.  http://community.blogpaws.com/
Get the BlogPaws E-Newsletter
Stay current on pet topics, news, health information, be the change for pets, and more by getting this e-newsletter delivered to your inbox. We never sell or give away emails. Sign up on the BlogPaws homepage.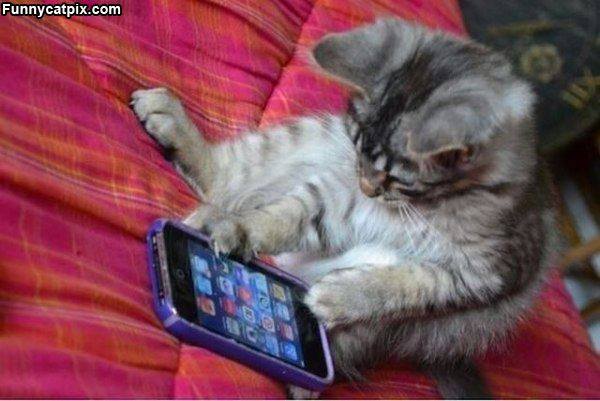 Attend the BlogPaws Conference
I always tell people that the conference is an investment in yourself. You get out of the conference what you want from it. Is education your thing? Got it covered. Meeting like-minded pet parents. Check. Wanting to meet brands and go face to face? Done.  Need to meet your online pals and network in person? That, too.
You honestly never know who you will meet at a BlogPaws Conference. I walked into the very first BlogPaws Conference in Ohio in 2010, and my life hasn't been the same since. Now, I am entering my sixth BlogPaws Conference this May and I work for BlogPaws.
You never know who you will meet at this conference full of pet people: A connection to a job referral? A brand who suddenly takes you seriously because you took the time to talk to them, get noticed, and express your interest in working with them? Maybe a speaker will answer a question that's been nagging at you and that answer opens some doors for you. Online relationships can rock, but there is nothing like coming face to face with your peers and people in the pet industry. Register for BlogPaws here.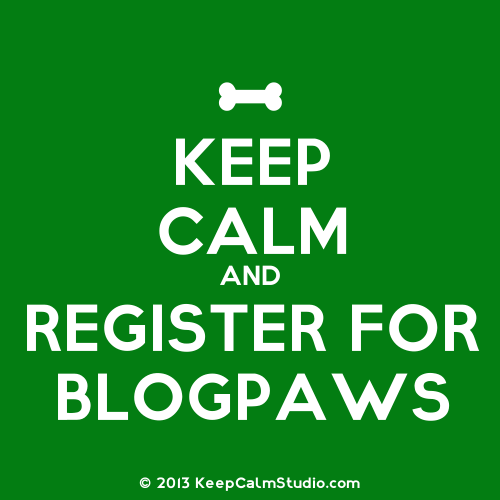 Follow the BlogPaws Blog
Got a favorite blog reader? BlogLovin, perhaps? Put BlogPaws.com in one of the must-visit blogs you ready daily.  We update our content daily, sometimes even more than once a day.
Join the Pet Blogger Influencer Group
The BlogPaws Pet Blogger Influencer Group is a targeted group of our community members. NON-BRAND pet bloggers and microbloggers are welcome to apply and join.
Be part of a trend-setting panel of pet bloggers/microbloggers/pet parents who enjoy sharing their opinions and being a valued voice in the ever-growing pet blogosphere. Request admittance here: http://community.blogpaws.com/group/blogpaws-pet-blogger-influencer-group
Come to Google Hangouts
Our very first speaker-themed Google Hangout launches this Thursday, March 6th at 8 pm. Here's the link and all you need is a Google account and an interest in getting involved. Click here to register for the BlogPaws Hangout.
Follow us on Social Media (all links are clickable)
Stay Tuned
Many more projects and developments are underway, so if you want to embrace your inner educational focus, BlogPaws is the place to be. Bookmark us, you'll be happy you did.
So what are you doing to advance your blogging education?