The BlogPaws 2014 Conference is over, but the media is still buzzing and will continue to do so. This was one of our most successful conferences to date, and we thank all attendees, speakers, staff, event planners, executive team, and especially our sponsors, without whom the conference could not happen.
One of the highlights of the conference was the press conference that took place on Thursday afternoon, May 8th. In the event you missed it, here's a recap of what took place, what we announced, and then some media coverage and a very special video recap of the entire 2014 extravaganza in Vegas.
Carol Bryant opened the press conference and welcomed all attendees. Highlights of the announcements included Pawject Runway, Meet the Rescues, HABRI keynote speakers, and the red carpet Nose-to-Nose red carpet BlogPaws Pet Blogging and Social Media awards.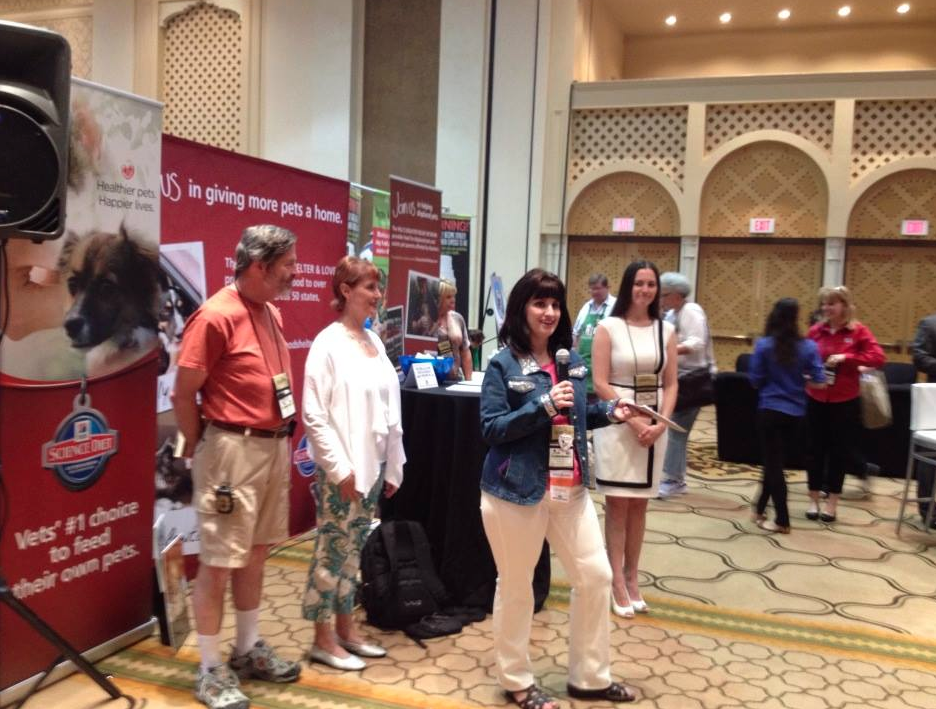 Yvonne DiVita and Tom Collins spoke of the growth of BlogPaws and all the future holds for pet bloggers and microbloggers; Chloe DiVita shared the scoop on brands and paid opportunities, and Steve Dale took the floor for exclusive news about cat health, Lyme disease, and a special award that was presented at BlogPaws from the Winn Feline Foundation.
Wondering how BlogPaws got started and from whence we came? Scroll up to about position 10:30 and listen to how the magic began, as the team dishes.
Are you wanting to work with brands to monetize through BlogPaws? Listen to Chloe DiVita share the info at about position 13:45.
"We're about having each person meet someone of value and importance to them," co-founder Yvonne DiVita sums up as to BlogPaws' Conference mission,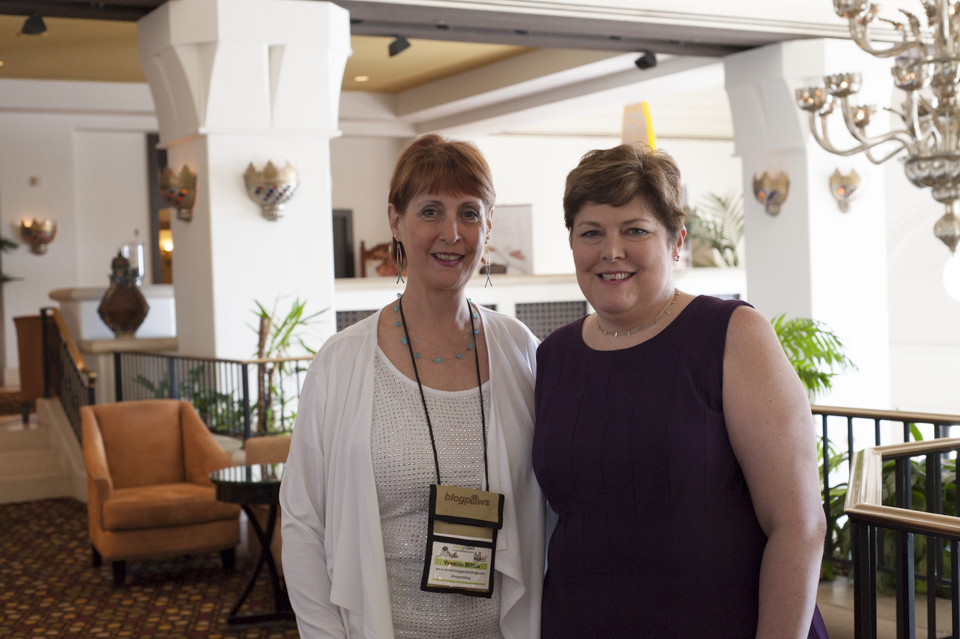 This press conference contains a ton of content to formulate a blog post around, so whether or not you attended the conference, here's the video of the press conference in its entirety. We thank Dr. Lorie Huston for taping this:

And if you want the overall picture of what happened at the conference and what you missed (plus why you MUST be at the BlogPaws 2015 Conference in Nashville, press play below and watch the magic happen).

You need not have attended the conference this year to write about it, and if you have any blog posts pertaining to the conference, be sure to link them up here in our Linky List of conference posts: BlogPaws 2014 Conference Posts
We are also very proud to share this coverage featured on the front page of the Lifestyle section of the Altoona Mirror by Amy Jo Eckenrode: (link to follow):