BlogPaws is proud to announce that author, entrepreneur, speaker, founder of Help a Reporter Out (HARO) and worldwide connector, Peter Shankman, will keynote the 2015 BlogPaws Conference. This seventh conference is poised to sell out, as Shankman will address the crowd with his candor, wit, drive, and motivational message of producing results while having fun doing so.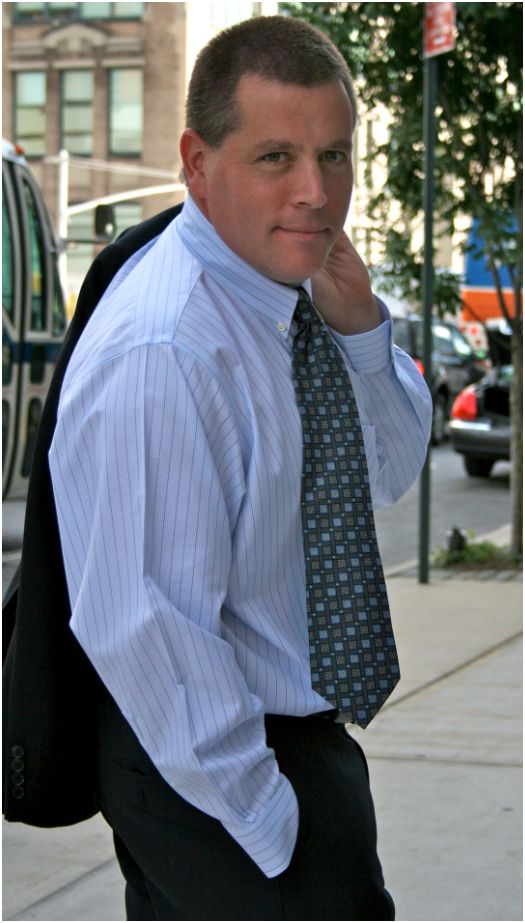 "Business who know what their customers want – who take the time to listen and truly understand them – They do better, every single time, over companies who don't listen. BlogPaws shares my view, by working with bloggers to help teach the world that how important animals are to our world. I'm looking forward to speaking to them at the BlogPaws conference."
Peter is best known for founding Help A Reporter Out, (HARO) which in under a year became the de-facto standard for thousands of journalists looking for sources on deadline, offering them more than 200,000 sources around the world looking to be quoted in the media. HARO is currently the largest free source repository in the world, sending out over 1,500 queries from worldwide media each week. HARO's tagline, "Everyone is an Expert at Something", proves over and over again to be true, as thousands of new members join at helpareporter.com each week. In June of 2010, less than two years after Peter started HARO in his apartment, it was acquired by Vocus, Inc.
Shankman will address the BlogPaws 2015 Conference attendees with his keynote address on Friday, May 29, 2015. Learn more about Peter Shankman here.
SATURDAY
On Saturday, May 30, a grand slam of three pet industry experts will keynote, as BlogPaws welcomes Sandy Robins, Laura Nativo, and Harrison Forbes for an exclusive panelist kickoff to the day's events.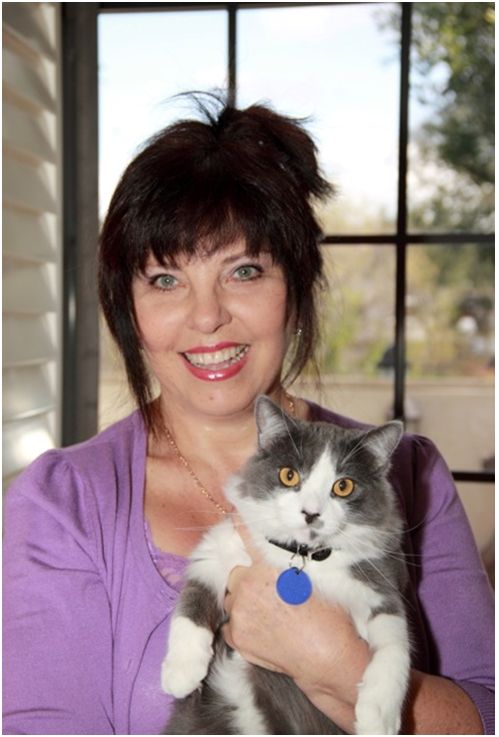 As one of the country's leading multi-media pet lifestyle experts, Sandy Robins documents the wonderful relationship that we have with our pets highlighting trends and innovative ideas as they happen. She is the 2013 winner of the Excellence in Journalism and Outstanding Contribution to the Pet Industry Award presented by the American Pet Products Association. Learn more about Sandy Robins here.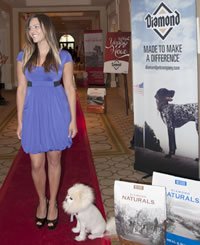 Laura Nativo, aka "The Fairy Dogmother" is a dog trainer, television host, celebrity dog mom, super ocean athlete and passionate animal advocate! You may have seen her on Hallmark Channel's "Home & Family" as their resident animal trainer & pet lifestyle expert… or years ago, on CBS' "Greatest American Dog"… She's not your average "tv" dog trainer, as her techniques are less whispering, more cheerleading. Get the scoop on Laura Nativo here.
Harrison Forbes 25-year career as a dog trainer and animal behaviorist has propelled him into the spotlight as a highly sought after pet expert for national news stories, best-selling author, and a popular radio/TV host. This illustrious and extensive career in dog training has made Forbes the "go-to" guy for national pet stories. He appeared on "Larry King Live", is a regular pet expert on multiple national TV shows, including Fox News Network, CNN, CBS Morning Show, The Today Show, Katie, The View, The Weather Channel, and more. Read more about Harrison Forbes here.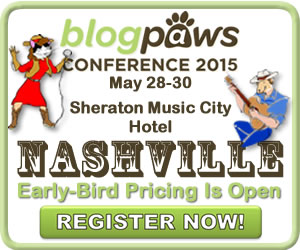 BlogPaws takes place May 28-30, 2015, in Nashville, Tennessee at the Sheraton Nashville Music City. BlogPaws conferences deliver educational sessions on topics ranging from finding content for your blog, to search engine optimization (SEO), to turning your blog into a business or a book, to holding fund raising events called "Twitter-pawties," to using specialized contest apps on Facebook, how-tos on Google+, Pinterest, Instagram, and much more. While a majority of the attendees publish about — or in some cases AS their pets — the topics apply broadly to anyone who wants to learn more about effective use of social media.
The three-day event culminates with the BlogPaws Nose-to-Nose Pet Blogging and Social Media Awards ceremony.

Join us in welcoming Peter, Sandy, Laura, and Harrison to the BlogPaws family of speakers!!!
Get your BlogPaws 2015 Conference tickets here.