This is a great post we found on one of our BlogPaws' 2015 speaker's sites. As bloggers we put time, effort and love into our blog posts and to our online interactions. What happens, though when we do all of this, and all we hear are crickets?
In this post, Denise and her guest share how to make your blog and its content visually appealing — this makes it more readily shared and catches a reader's attention — and that's what it's all about, right?
Denise Wakeman, who will be speaking about, How To Build Your Pet Brand With Live Video Events, recently wrote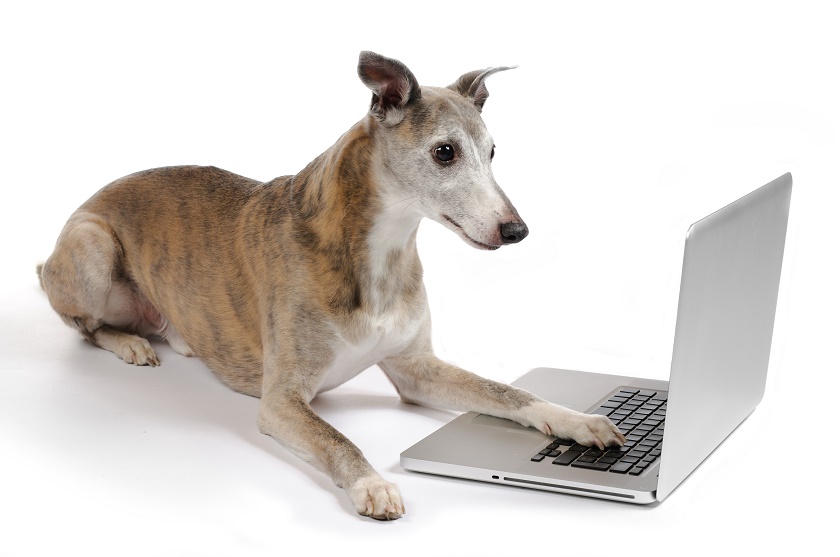 a great post in her Adventures in Visibility series.
After you read the post and watch the video, we'd love to hear what you can do to incorporate some of that information and knowledge into making your next blog post more visible.