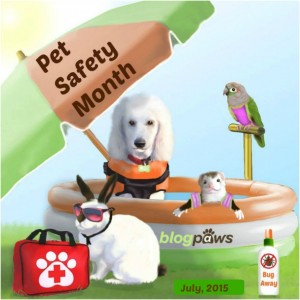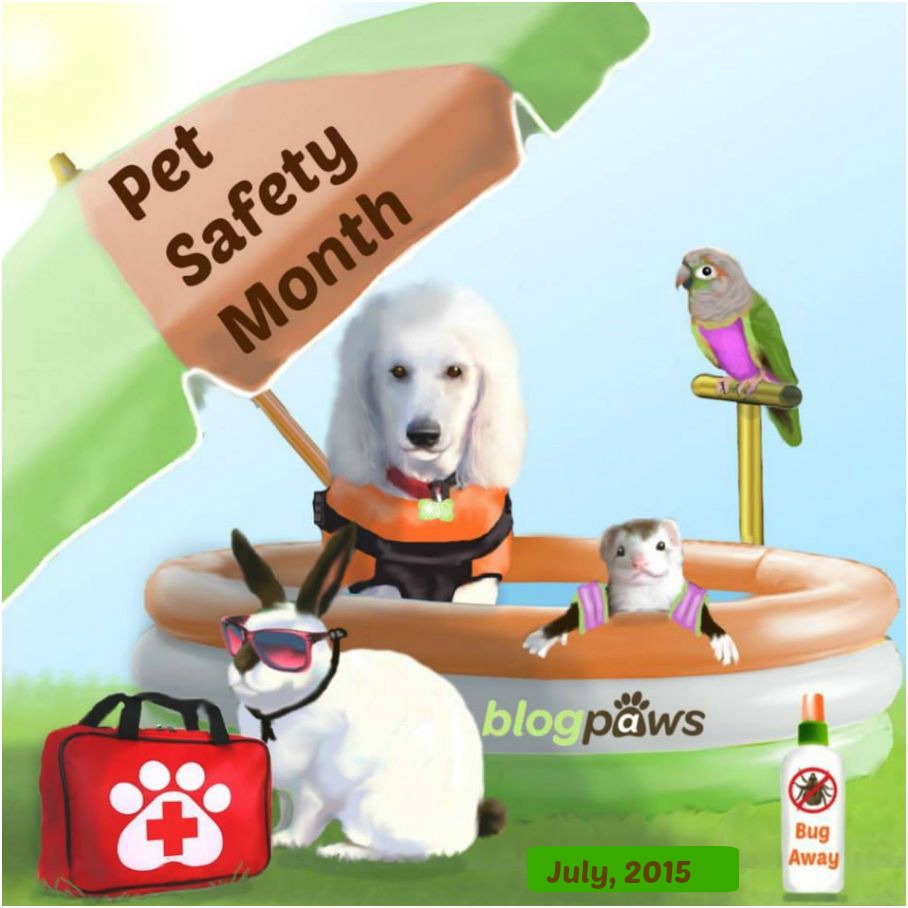 This week's #BlogPawsChat will be about pet safety as we just kicked off Pet Safety Month.
Bring your best pet safety tips and hear what ours are as well!
When: Tuesday, July 7
When: 8-10 pm EST
Where: Twitter
Follow hashtag #BlogPawsChat
If you need to know how to participate in a Twitter chat, check out this great video below. Oh, and when you're in the chat there are many helpful BlogPaws Team members who will assist you as well!
Share this post and join us on the chat!