It's back to school time in many areas of the country. Whether your children have already gone back or if they go back after Labor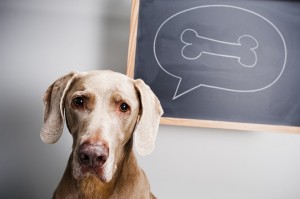 Day, it's important to be aware of the dangers that back to school supplies can pose to your pets.
Here, from Pet360, is a list of the top ten most dangerous school supplies and tips to keep your pets safe.
Do your pets like to get into backpacks and cupboards to nuzzle around? Also, do your pets seem to suffer separation anxiety when the children go back to school?