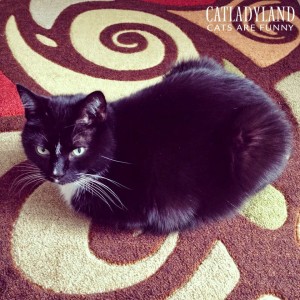 One of our BlogPaws Ambassadors blogged about the fact that she is coming to the BlogPaws Conference but that her cat is not and he's jealous!
Angie Bailey blogs about the sessions she considers must-attends at the conference and they include:
Be an Instagram Star (BTW, follow me on Instagram! One step closer to stardom!)
SEO Advances Session/Workshop
Top Legal Issues Every Blogger Faces
Monetizing Ideas for Profit
What sessions are on your must attend list? You can print the program here and read the rest of Angie's blog post here.
Register for the conference here.