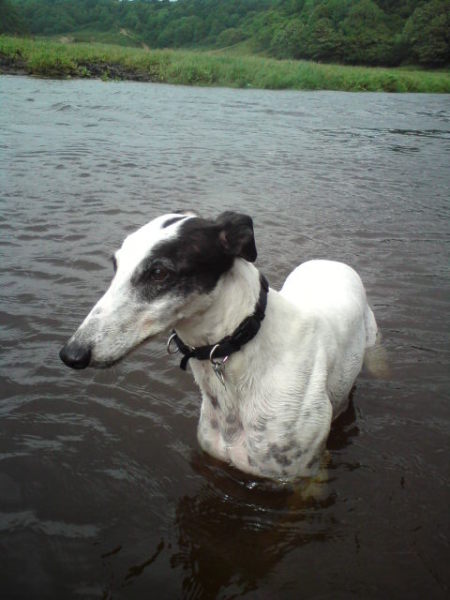 Pearl the rescue Greyhound is staying cool in the very hot temperatures this summer by visiting her local river!
This month the BlogPaws Team is focusing on Pet Safety! Have you entered to win a variety of prizes over in the BlogPaws Community photo contest? It's easy, fun, and you can win goodies!
Plus our Pet Safety Blog Hop is live so be sure to head over there and leave your links to your Pet Safety Blog Posts. We know there are going to be some great posts that are shared there so make sure you check it out and visit all of the posts! BlogPaws offers year-round interaction, activity, community
and more to learn, earn, and connect.
Inthe meantime, it is that time time of the week for our Wordless Wednesday with the
blog hop.
You can add the BlogPaws Blog Hop button to your post and/or to your blog sidebar, either by cutting and pasting the image or using the HTML code below.



Need help? Here it is: How to Join a Blog Hop – BlogPaws Tutorial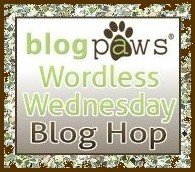 Featured Wordless Wednesday photos are randomly chosen each week from photos posted by BlogPaws Community members. Please do not email your photos. If you're not a member, you can join us here: BlogPaws Community Center. It only takes a tail wag time out of your day (or night).
If you aren't already a member, there's no better time to
join the BlogPaws
Online Community! It's fast and it's free.