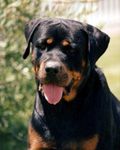 by: Carol Bryant
Everything old is new again…in blogging, that means, "hey, you can recycle content." Or repurpose, or rewrite, or devise a few new ways to dust something off and make it relevant.
If you've ever been at a loss for content and/or want to write something but that topic just won't thrust itself from brain cells to keyboard, consider your blog's archives. Have you ever repurposed something you've already blogged about and added an update, make a list out of it, or maybe just let new readers know about existing and yet incredibly relevant content? You hope readers will use the handy search bar on your homepage, but what if you have some great blog posts they may have missed? Blog it like this:

One of the biggest challenges for bloggers of all levels – beginner to expert – is getting people to comment on what you say. Yvonne DiVita shared her thoughts in Get People To Comment on Your Blog.
What about making money on your blog and getting a sponsor? That's been blogged about here at BlogPaws and a part of our archives, see: Make Money on Your Blog.
Writing reviews has its own set of challenges and yes, BlogPaws, has addressed that, too.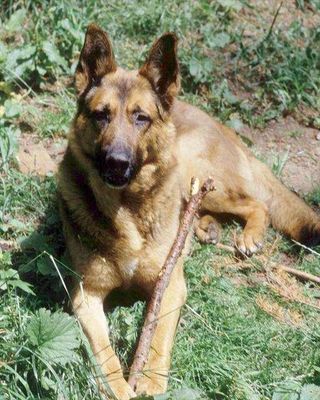 Lists about lists, seriously? Yes, seriously. We've gone there, done that, and we've archived it, too.
Blog posts need not be a novellete and often times, less is more. Recap a "greatest hits" of your favorite blog posts and generate SEO terms that will help breathe air into something you wrote long ago. On that note, the BlogPaws archives are highly searchable and packed with valuable info.