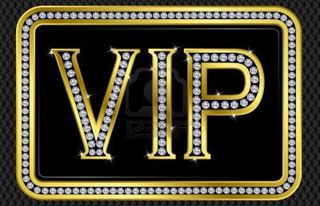 The BlogPaws VIP Sweepstakes recently ended, and wowza did we have a great turnout. From all folks who registered for the BlogPaws 2014 Conference through 10/31/13 at 11:59 pm EST, your names were randomly drawn from the VIP Sweepstakes.
So if you missed it, the VIP Sweepstakes winners get to have a fabulous opportunity. They win an exclusive VIP lunch with our keynote panel on Friday, May 9, 2014, at
the BlogPaws Conference in Vegas! Panelists include Dino Dogan, Lena West, and
Chloe DiVita.
Imagine being able to sit down for some face-to-face/one-on-one quiet time over lunch with these three highly respected professionals. The three winners will be privy to a separate room so that they can learn and connect
with our outstanding panel of
business professionals ONE-ON-ONE! These three winners can talk about topics important
to them, ask questions, and be a part of this very diverse and
well-respected group of industry experts. This is one of those "priceless" moments you look back on winning and are so thrilled it happened. I know because these three folks have changed my life and continued to do so.
Without further ado, the three winners are:
Terry Kaye
Anne Marie Tafoya
Jan Todd
Congratulations to these three. We can't wait to hear all about your fab luncheon.Thanks to all who entered and have registered to date!
In the meantime, stay tuned, all registrants will have an opportunity to win other exclusives. We don't recommend hesitating or delaying in signing up for the conference. Rates are at the lowest they will go and we do expect a sell-out event….
The BlogPaws 2014 Conference ticket makes a thoughtful holiday or gift yourself present as well!