by: Carol Bryant
It's recap time in the land of BlogPaws. BlogPaws posts great content both on
the blog and in the community all week long. With the busy and multitasking
lives we all lead, you might have missed some of our announcements, info,
posts, and overall news of the week.
On weekends, we'll be recapping and reporting the best of BlogPaws and
things you might have missed this week on the blog and in the community. Here
we go:
Got cats? We're giving away $150 in prizes. BlogPaws is proud to announce
its first ever Community contest exclusive to all BlogPaws Community members. Our
inaugural contest is in celebration of National Adopt a Cat Month. It's easy to enter and
easy to win: BlogPaws
June Inaugural Community Photo Contest
Instagram
is an online photo sharing service that allows you to upload photos, apply
effects or filters, then share them to a variety of other places. It's easy,
it's fun, and I've been playing around with it for a few months now. I am
gaining new followers and fans to my magazine dog blog thanks to Instagram. Are
your ears perked now? Here's a cheat sheet and jump start if you'd like to immerse
paws first into Instagram. Here's how
Pet Bloggers Can Use Instagram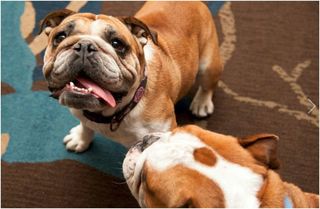 Do
you consider your pet(s) as full-fledged members of the family? One writer does
not, and so we did what any good blogger would do: We took to writing a blog
post about it. Would love for the BlogPaws community to weigh in. Are
Pets Members of the Family?
Looking
for other pet bloggers to follow and interested in gaining more followers?
BlogPaws has a group post solely dedicated to that! Looking for other pet bloggers to
follow: Here you go!
Did
you blog
about the BlogPaws Conference? It's not too late to share your posts.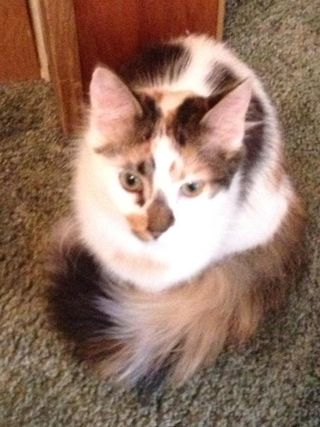 Fellow BlogPaws team member, Robbi Hess, shared Guiding Principles For Successful Blogging: Lessons Learned at BlogPaws 2013. Give these a second look, whether or not you attended BlogPaws in May.
Stay tuned, we're working on many programs to help our BlogPaws Pet Blogger Network grow and flourish. Not a member yet? What are you waiting for: Join the BlogPaws PBN now.