This is Yvonne and I have to make a BIG announcement: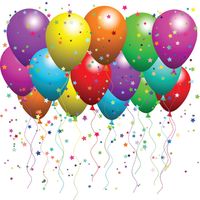 BlogPaws has reached a MILESTONE! We are thrilled to welcome the 1000th member of our pet community: MASTER OF BOOTS –   Say hello and give this notable member of the best pet community online a big hug – let's hear those cheers and see that confetti flowing!
Congratulations on being our 1000th member, Master of Boots!
W00t! W00t!W00t!!!!