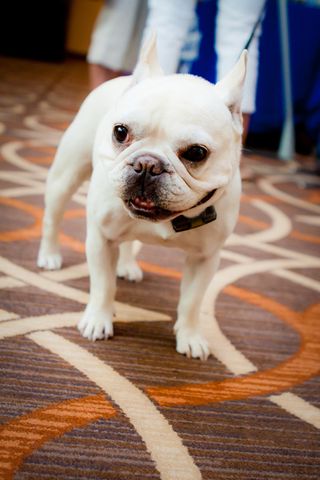 It's October and BlogPaws is celebrating Adopt a Pet Month all throughout the month. We know that pet adoption is near and dear to our hearts, and we want to do something even more to give back.
As pet bloggers, you know the way to a pet parent's heart is, many times, through pictures. One of the most effective tools a pet blogger can use to get a message across is with an infographic to illustrate what words sometimes alone cannot.
In honor pet BlogPaws Adopt a Pet Month, we invite and encourage you to blog this infographic so that you can help us get the word out. There are literally millions of pets at any one time that need homes. BlogPaws wants those pets to find their forever families. Let's get it going by  sharing this infographic and getting the word out: Who is with us?
Simply use the code on your blog's "back end" and embed it. You
may also choose upload the photo to your blog, image below, and code is here as
well. (scroll to the bottom for code)
BlogPaws
Here's the code for your blog, too: Share away!!!!
<!–BEGIN
ADOPT A PET INFOGRAPHIC–><a href="http://www.pet360media.com/october-is-adopt-a-pet-month/"
title="BlogPaws Adopt a Pet Month Infographic: October 2013" target="_blank"><img
src="https://blogpaws.com/wp-content/uploads/2013/10/infographic_blogpaws_1013.jpg"
alt="BlogPaws Adopt a Pet Month Infographic: October 2013"
width="595" height="1758" border="0"
/></a><a href="https://blogpaws.com">BlogPaws</a>
 Iframe code:
<iframe
src=" https://blogpaws.com/wp-content/uploads/2013/10/infographic_blogpaws_1013.jpg
" name=" BlogPaws Adopt a Pet Month Infographic: October 2013"
scrolling="auto" frameborder="no" align="center"
height = "1758px" width = "595px">
</iframe>