To everyone who made the 1st Annual #BlogPawty a complete success, thank you! We paraded through the BlogPaws Village Square and headed into the Banquet Hall's Atrium for a fantastic evening of Pawards, prizes, noms and music. We hope everyone had as much fun as we did and we can't wait to do it again! Hop on over the BlogPawty blog to check out the full run down of events!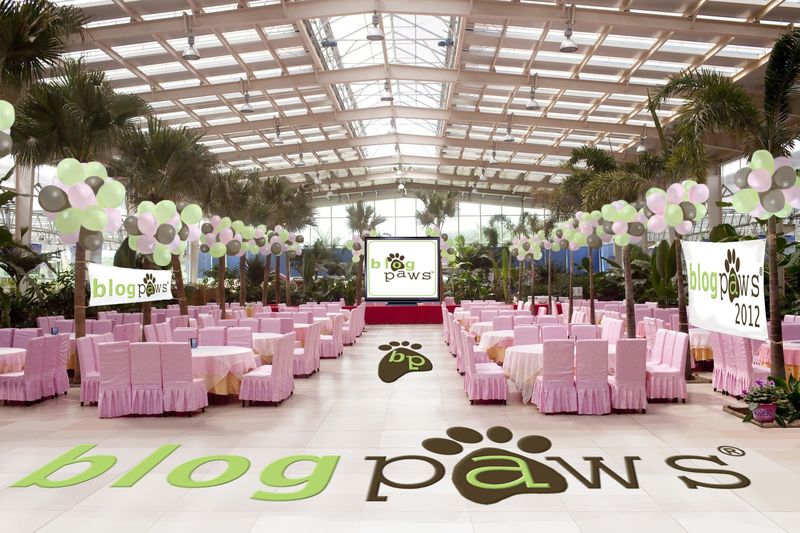 What will the 2nd Annual #BlogPawty bring? More Pawards. Maybe new Pawards! We'll have to see what we come up with to recognize people for during our 2012 conference in Salt Lake City.
Are YOU registered yet? If not, a little birdie told us that there are some 20% off discount codes floating around Twitter and the internet!